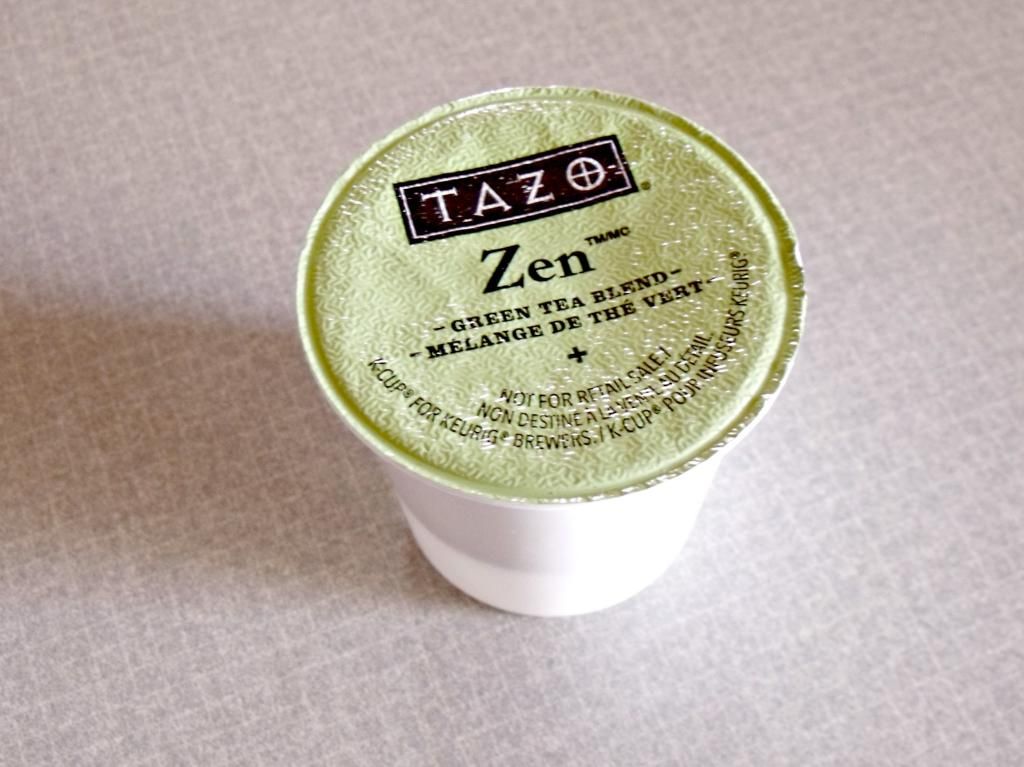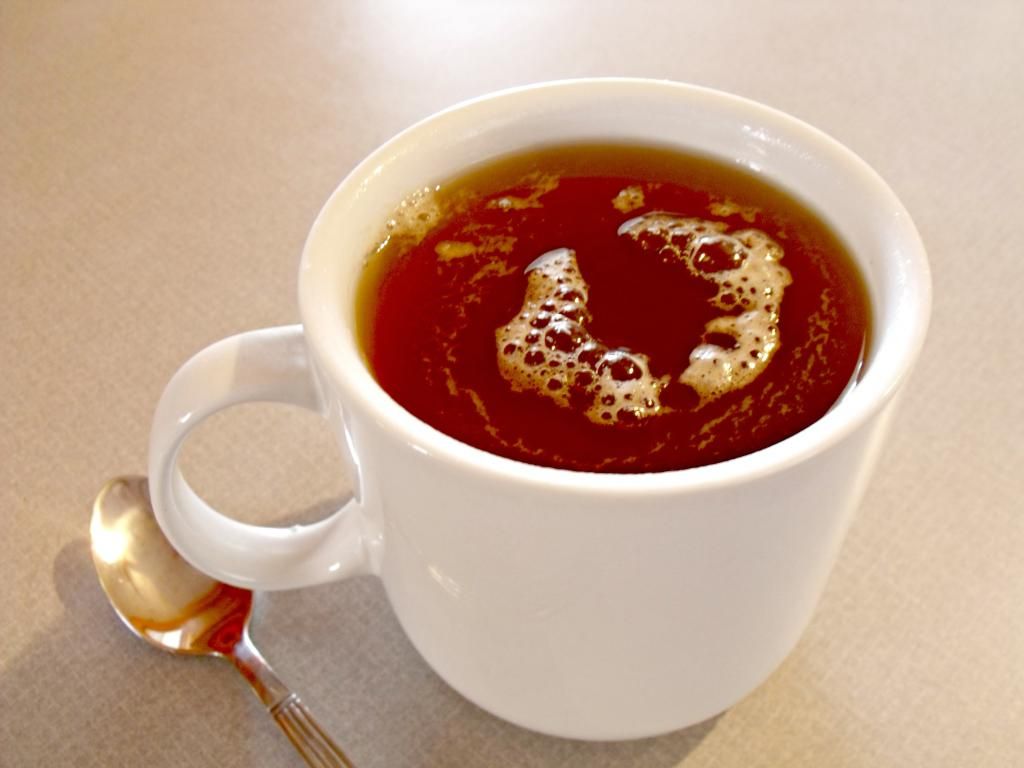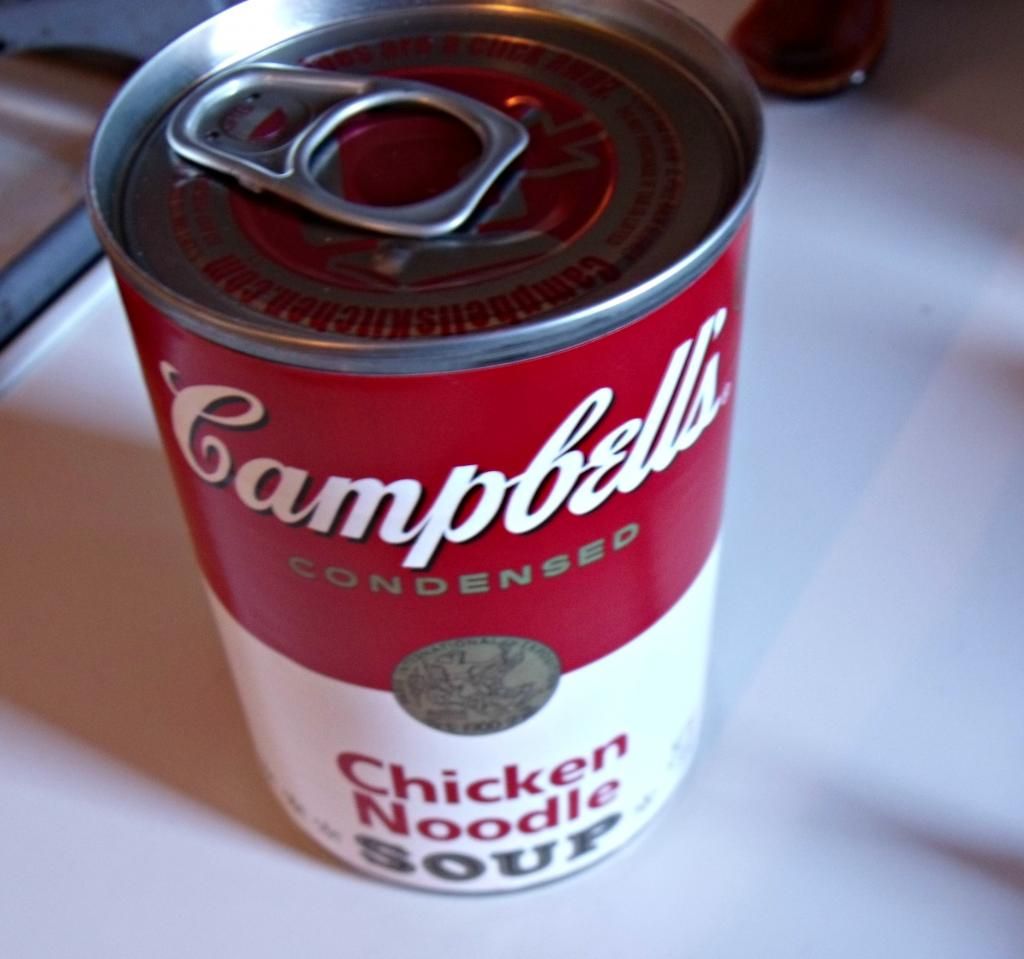 Last Wednesday I woke up for clinicals at 4:30am and immediately new something was wrong. My stomach felt horrible and I immediately knew I was going to throw up. I threw up 3 times, but decided to still try and get it together and make it to clinical. Bad idea. I got there and still just felt horrible and my instructor told me to go home and get some rest. So that's exactly what I did. I got home in time to crawl in bed for another hour or so before Alea woke up and then spent the rest of the day VERY low key. Sipping tea, having some chicken noodle soup, and getting some things done.
I hate taking sick days. Do you feel that way, too? I hate them. Any other day I'd die to have an entire day dedicated to rest and relaxation, but when I'm sick I can't stand it. Especially when I knew I had a research paper to write to make-up for missing a day of clinicals.
Now fingers crossed I don't have to take another sick day any time soon!
this month's featured ad: