Thank you to Ubisoft for sponsoring this post. Please click here to learn more about Ubisoft. I was selected for this opportunity as a member of Clever Girls Collective. #UbiChamps
Okay, do you guys like CSI as much as I do? I'm kind of obsessed with all those crime shows and
love
a good mystery. This game,
CSI: Miami Heat Wave
is just that. You're the crime scene investigator searching for clues at the scene of the crime. After you've found your clues, you take them back to your crime lab to run tests to determine who to choose as suspects, bring your suspects in for questioning and then ultimately solve the crime and arrest the bad guy!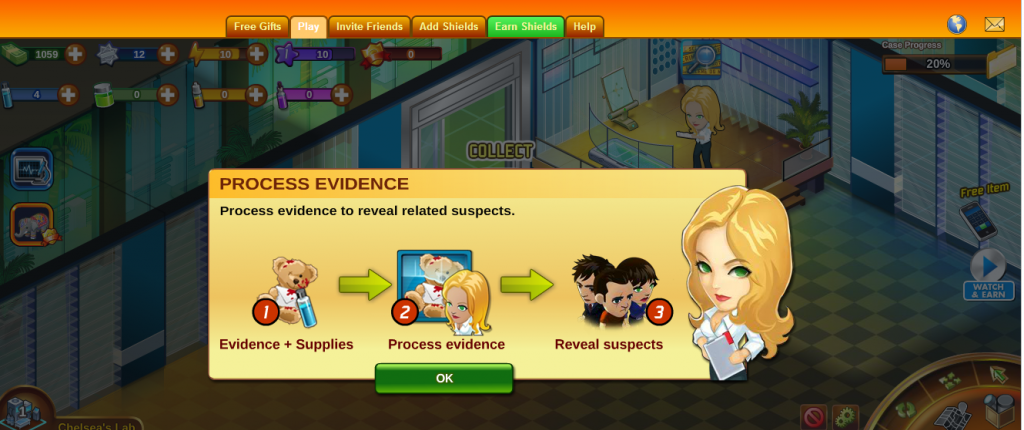 I think my favorite part would have to be after you figure out your suspects and you have to choose the right questions to ask them. It kinda makes you think and it makes you feel like you're actually a detective trying to solve this crime!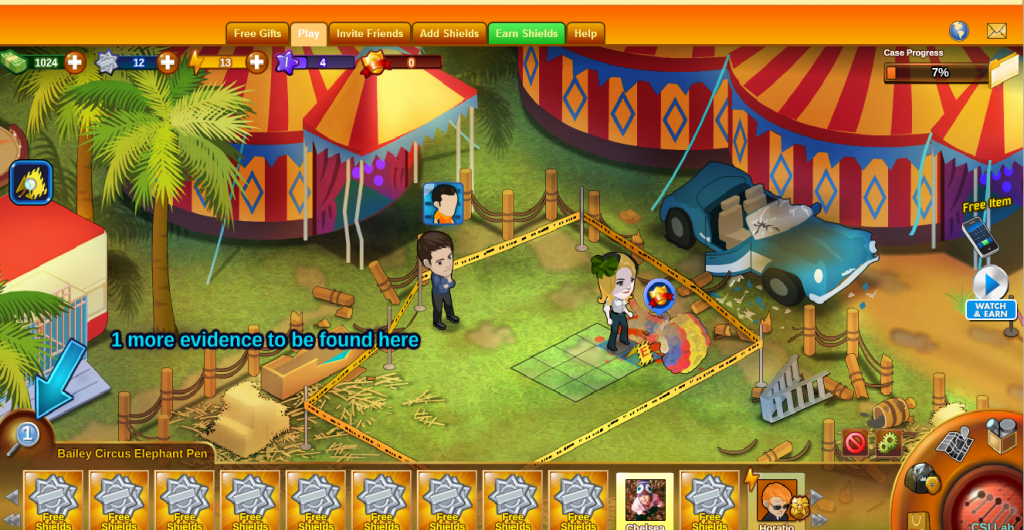 It reminds me of other Facebook games in the sense that you search for things by clicking on different tiles and you get to play against your friends as well as send your friends things to help them out and vice versa. It's so much fun!
So if you're into those fun little Facebook games, love CSI and yearn for a good mystery, you have to check CSI: Miami Heat Wave out. And let me know what you think, of course!
Caution: This game is addicting!
(and with 450,000 monthly users, the proof is in the pudding!)
I am a Clever Girls UbiChamp and was selected and compensated for this review, however as always, all the opinions expressed above are my own.