This has been one of the most productive days in a long time! After getting over what I like to call "the exam hangover," I was able to actually do our laundry. Not just do it and leave it to grow millions of wrinkles in the clothes basket. And the dishes? They're in the dishwasher where they belong. Not piled up in the sink with a dishwasher full of clean dishes. Is it ridiculous that I'm excited to wake up to an empty sink and ZERO laundry to do?! Playing catch-up is never fun, but when the to-do's start getting checked off my list I become one happy camper! But enough of my blabbing. I have some awesome ladies to introduce you guys to today. And they even have some prizes for ya 😉

——————————————————————————


Abbey: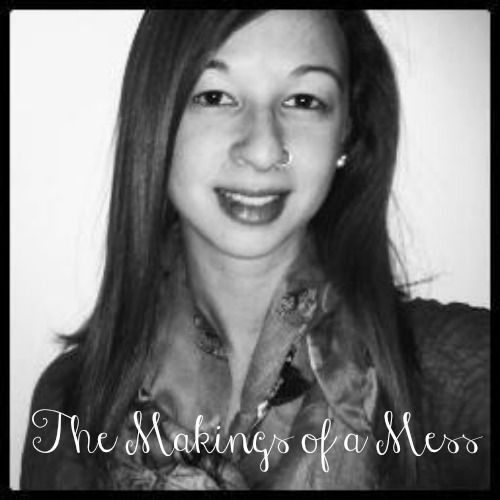 Hello!! My name is Abbey and I blog over at The Makings of a Mess where I blog about the up's and down's of being a 24 year old. It's a place where I can just go to vent and share my happy thoughts! When I'm not hanging out with the craziest five year olds around, I love spending time with my boyfriend, reading, blogging, and visiting family! I have a thing for fall weather, all things pumpkin, tea, Target, reality television, and Netflix.

Ley:


I blog about whatever comes to my head, which usually ends up being travel or parenting-related! I have a wonderful preschool-aged daughter, two cats that make us a little crazy, and a boyfriend who looks scary but is as harmless as a teddy bear. My day job is as a sales manager for a popular hotel, and I also lend a (digital) hand as a virtual assistant to bloggers and shop owners.
Erin: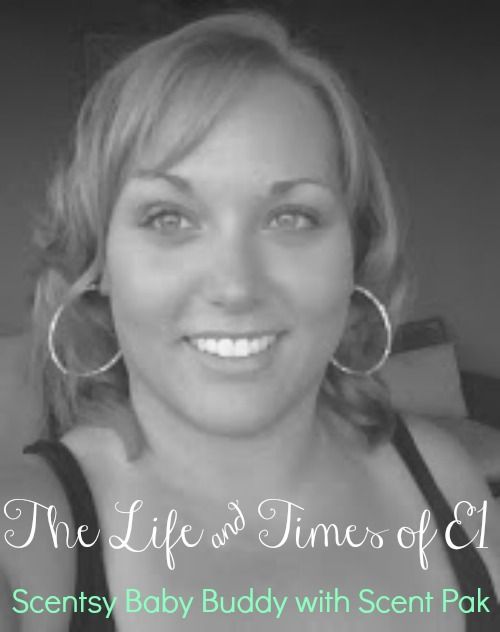 I am a 30 year old gal navigating her way through life…planning a wedding, learning the ropes of being a step-mom, losing weight, raising a sweet but obnoxious teacup Yorkie and developing my Scentsy Family businesses.
Sarah:

Alyson: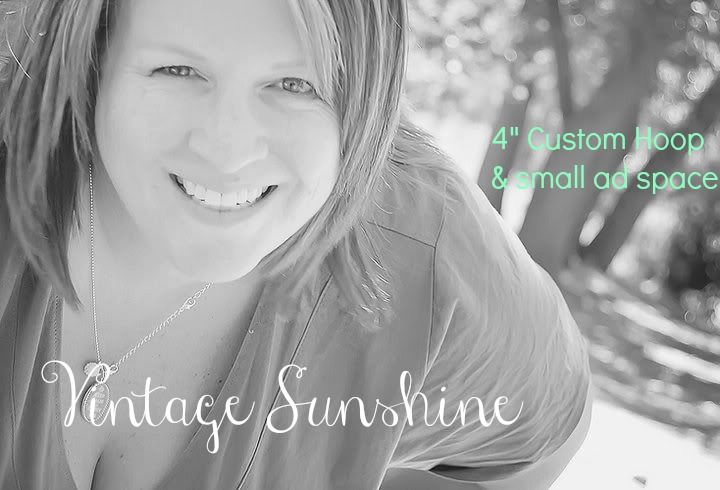 Now get to entering! I'm super jealous of whoever is lucky enough to win this giveaway… not even going to lie!
this month's featured ad: