I was provided product in exchange for this review. All opinions are my own.
Words cannot describe how excited I was to get the email request from Misikko.com to do a review for the HANA Pro 1″ Flat Iron! I've been straightening my hair for as long as I can remember and have always been on the look-out for the next best thing in the flat-iron department.
& guys, this is it!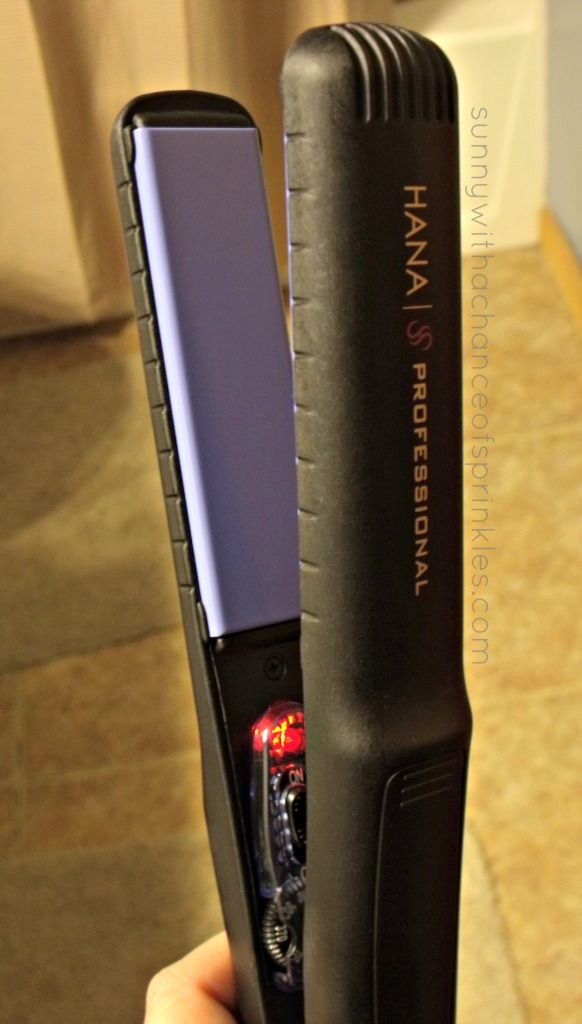 Chi Straightener
You see that last picture there? Alea took it for me! Yeah, I think we're on to something here. Maybe since Cory refuses to take pictures of me for my blog (have I mentioned that yet?) I'll recruit Alea to help me out. I'd say she did a pretty good job, what do you think?
This flat iron left my hair feeling silky and smooth with minimal frizz. That's always a big one for me, the frizz. My cheap-o flat iron always left my hair feeling damaged & frizzy when I'd of course rather have flawless silky smooth hair. Thankfully, this flat iron didn't let me down. I'm officially converted. And this specific flat iron is on sale right now! You can get it for ONLY $129.98 with free shipping!
I was provided product free of charge to facilitate this review. I was not compensated for this post and all views expressed are, as always, my own.
this month's featured advertisement: