September completely got away from me. Does anyone else feel that way, too? I blinked and then all the trees changed colors and BAM October here! So, I'm slightly late on September's sponsor giveaway but of course I still want to highlight these beautiful ladies and allow one of you the chance to win these fabulous prizes! So go show them some love & enter away!
Liz from Life as Liz


Giveaway item: $15 Amazon GC

Tara from Penniless Socialite


Giveaway item: Betsy Johnson earrings (pictured above)
Erin from View From 510


Giveaway item: Large ad space
Pam from Pamela's Treats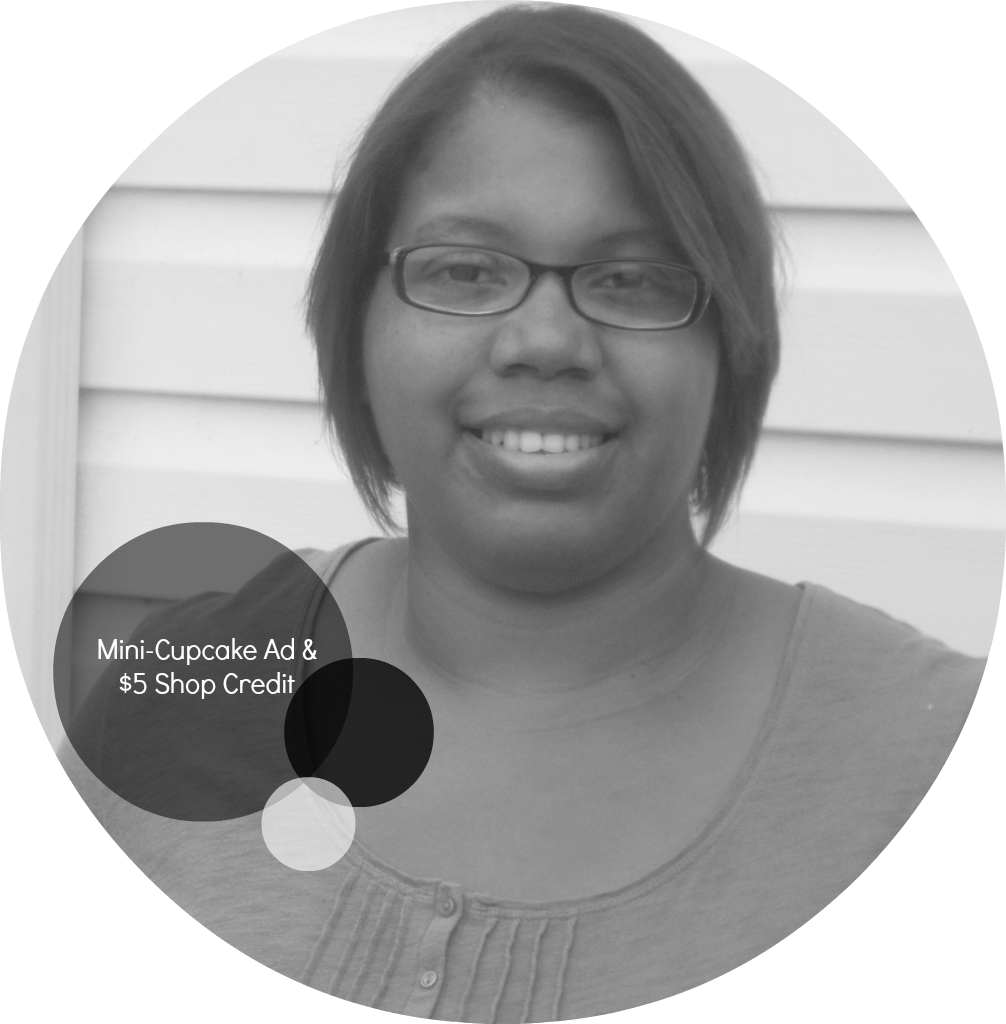 Giveaway item: Mini-cupcake ad space & $5 shop credit
Ley from Rakas Kesa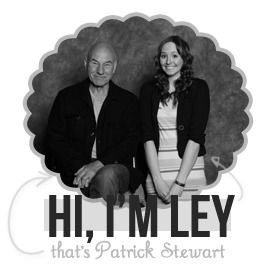 Giveaway item: 2 months ad space w/guest post option

One winner will win all of these prizes! Good luck 🙂 I'll choose a winner & email them October 10th!
this month's featured advertisement: