This is a sponsored post, however all views, opinions, pictures and texts are 100% my own.

In honor of breast cancer awareness month & Estroven, Alea and I decided to plan ourselves a little pink sleepover. Complete with pink & white streamers, strawberry ice cream, pink & white frosting covered animal crackers, pink lemonade, a pink Abby Caddaby balloon, and pink outfits! Basically anything pink we could get our hands on! Not that we have to have an excuse to party or hang out, but it was so nice to plan a little night for Alea and I to purposefully spend time together.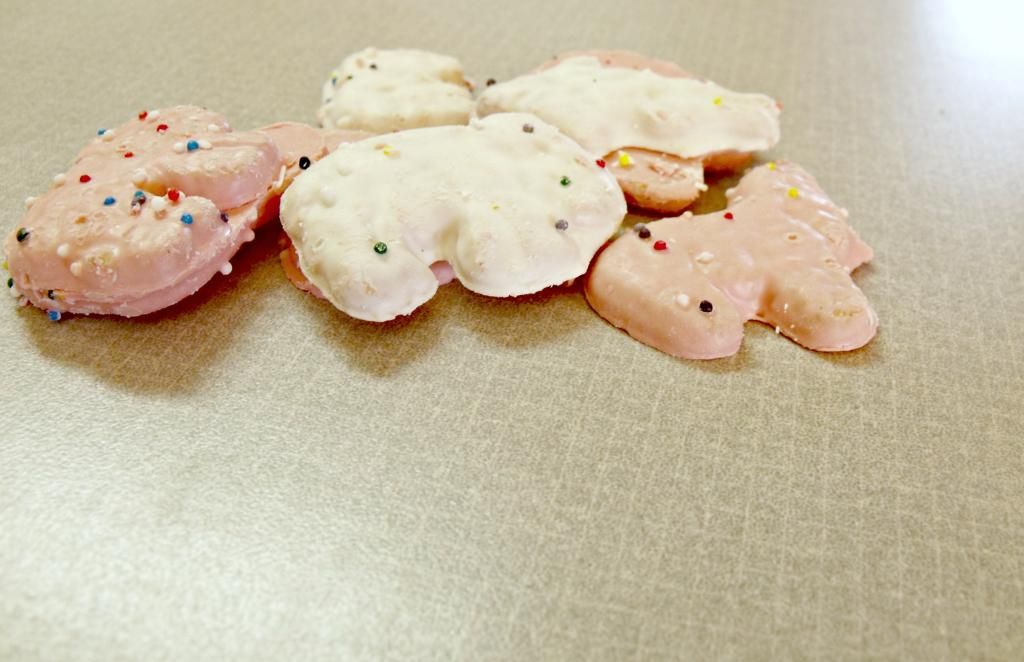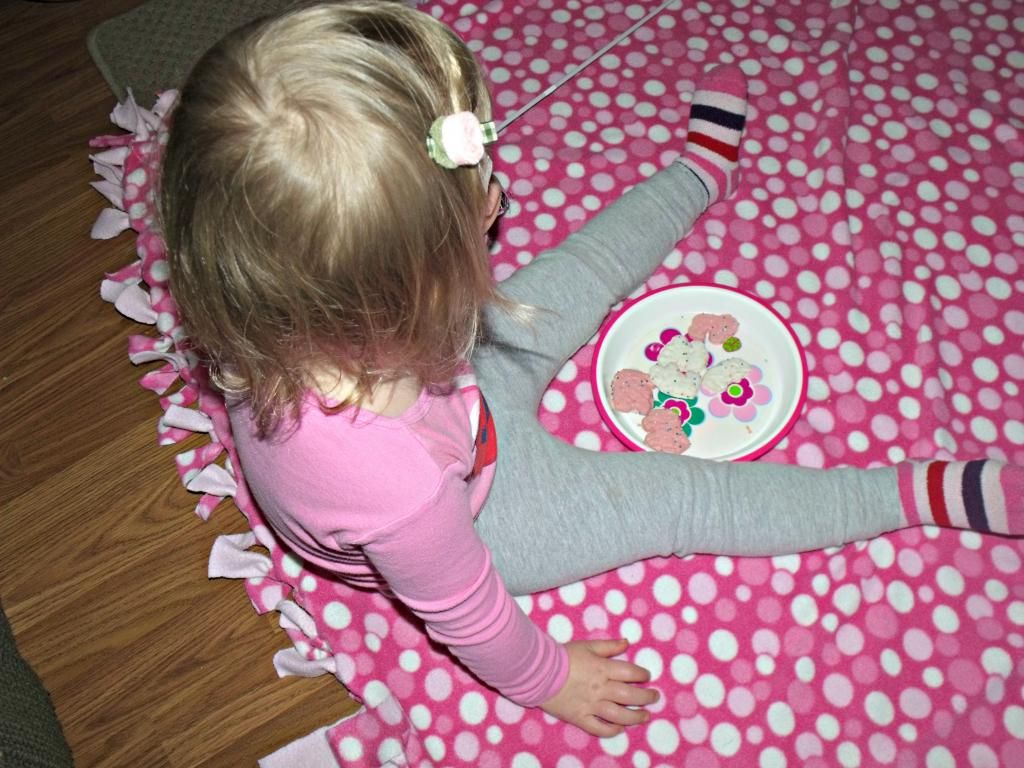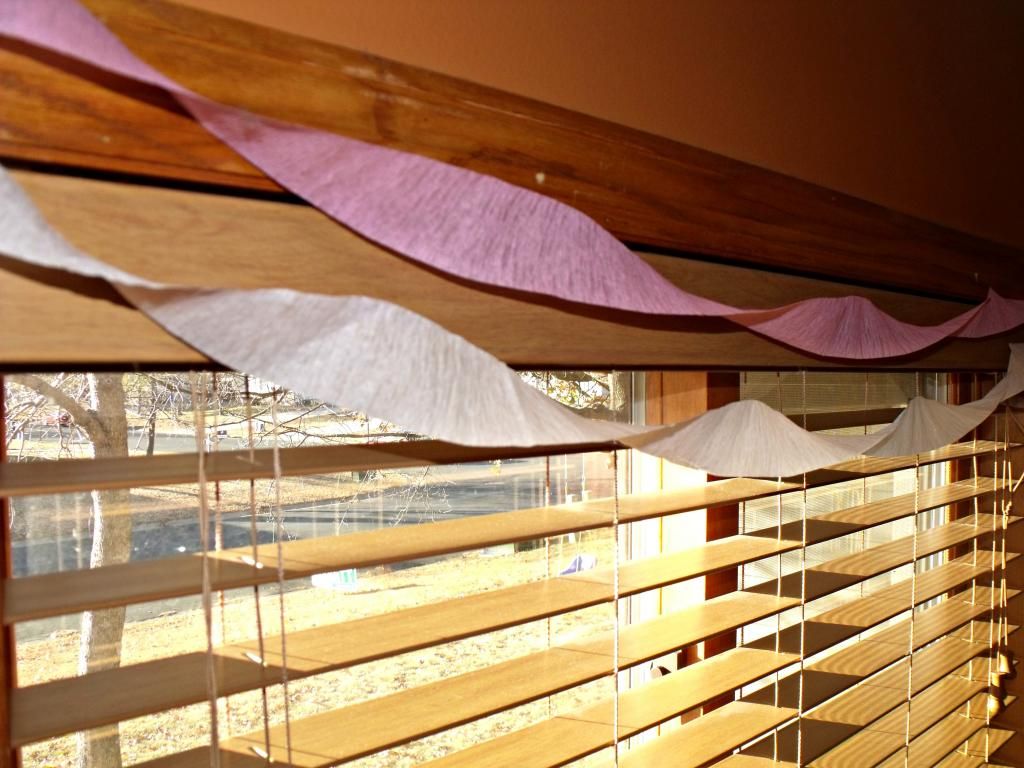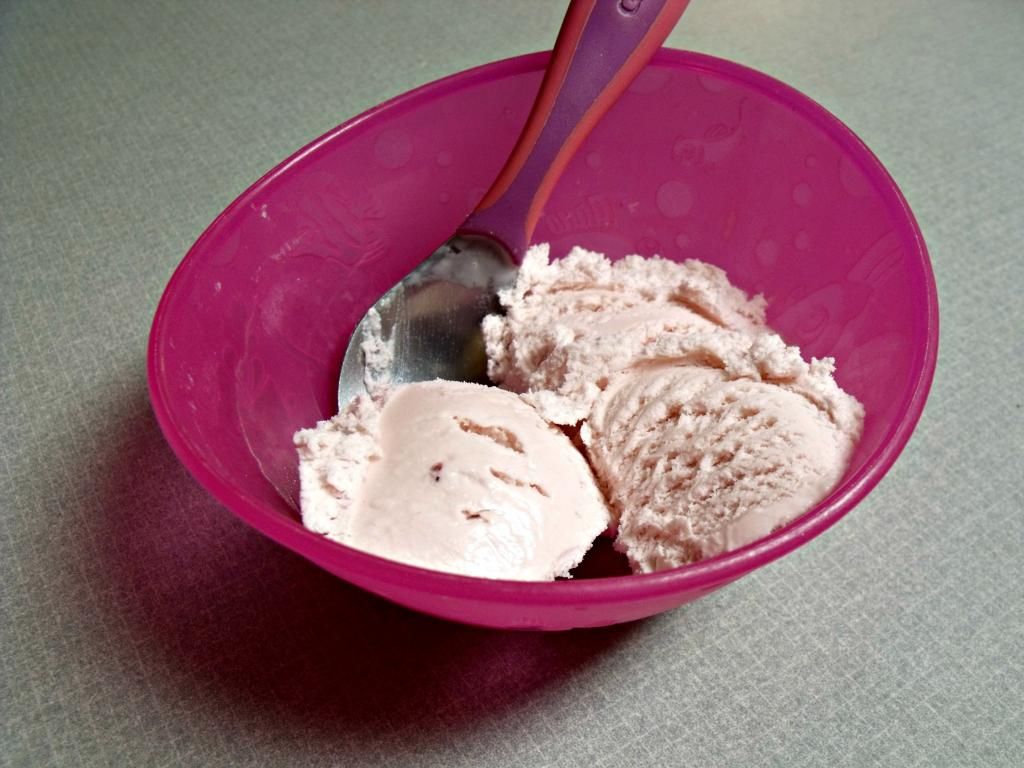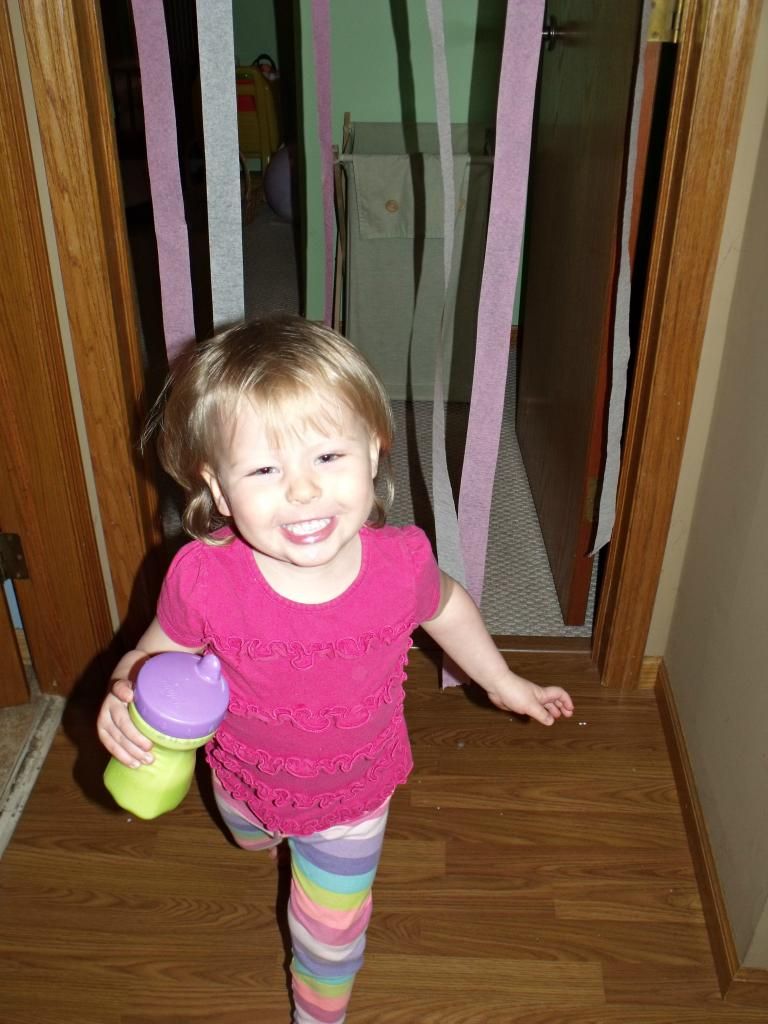 And we had so much fun! Can't you tell? I think she especially liked running through the streamers hanging from her bedroom door! When I told her that we were going to go to the grocery store to pick up some things for our pink-themed party and asked her to think of one pink food she might want, she immediately said "strawberry ice cream!" Atta girl! We don't eat a lot of ice cream in our house, so strawberry ice cream was a fun special treat for her.
Not only were we celebrating one another, but we were also celebrating my aunt who is a breast cancer survivor! She caught it early they were able to remove the tumor and perform reconstructive surgery and she's doing great to this day.
However, this isn't always the case. Please always remember to perform your self-breast exams at least once a month. Get familiar with yourself so you can feel if a lump does develop. Do it for yourself & for your children!
————————————————————————-
During the month of October, Estroven is providing women with the necessary tools to host a Sleep Pink-themed party on SleepPink.com. The site will allow party hosts to upload photographs of their events, and for every photo, the company will pledge $100 to benefit the Avon Walk for Breast Cancer. It will also provide information to help organize the Sleep Pink parties including downloadable invitations, menopause-friendly
drink and food recipe suggestions, as well as décor and entertainment ideas.
To find out how to host an Estroven Sleep Pink-themed party and raise funds for the Avon Walk for Breast Cancer, visit www.SleepPink.com.
(This is a sponsored post written by me on behalf of Estroven. The opinions and text are all my own.)