'Tis the season for holiday parties and Christmas celebrations and spending time with the ones we love. It's also the dreaded cold season that well
all
look forward to. Not only is this the season for all of the above, but it's also the season for snuggling up with your loved one by the fire and maybe even getting a little romantic. But before you take it that one step further don't forget to protect yourself. And not just in "that" way, but you also need to protect your urinary tract.
I think I speak for all women, when I say that a UTI is painful, right? It's such a horrible repercussion for such a fun time! As a student nurse, I can tell you one thing and that is: prevention is key. Preventative health care not only saves our country lots of money in health care costs, but it helps the person practicing it as well. I'm not saying that a UTI is going to fix that problem, but it would certainly save us women some pain. And if you're not preventing, you're going to run into problems. You don't want to get one, let it get out of hand, and then wind up with a bladder infection or even worse, a kidney infection. A UTI seems little and harmless, but it can really escalate quickly.
If you're prone to UTIs, then do yourself a favor and start taking AVO Cranberry to protect your urinary tract health. Cranberry has been proven to maintain urinary tract cleanliness and is a great prophylactic measure in preventing those pesky (and painful) urinary tract infections.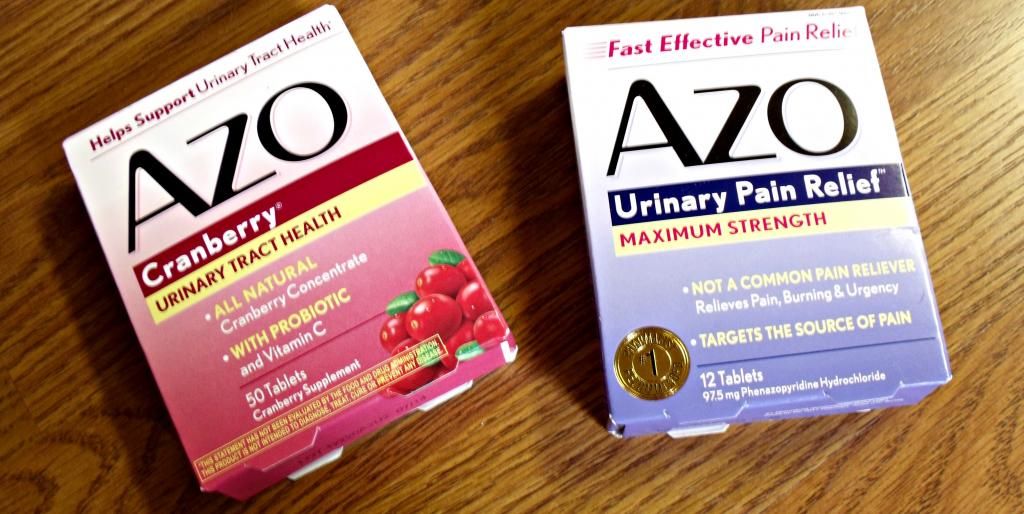 Keep AZO handy during cuffing season! You wouldn't want a UTI to ruin your new relationship, or get in the way of your fun single life, during the winter months.
AZO is available in two different forms, AZO Cranberry and AZO Urinary Pain Relief.
AZO Cranberry is designed as a preventative tool for chronic UTI sufferers. It helps cleanse the urinary tract and is the only cranberry supplement that provides a clinically proven daily dose of cranberry. AZO Urinary Pain Relief relieves real pain and goes directly to the source of UTI pain, unlike general pain relievers, providing relief within the hour.
Find the solution that works best for you by heading over to the AZO website now!
This is a sponsored post written by me on behalf of AZO. The opinions and text are all mine.