Let's be honest, guys. Life lately has been crazy. It's that time of year where there's about a million and ten things going on, then throw a toddler going through a trying-no-napping-phase and nursing school and it's about enough to make your head spin. I have two exams coming up and this blog has gotten as busy as ever. I don't mean to sound ungrateful, by any means, I feel so lucky that this blog has gone where it has and I'm so thankful for each and every one of you! Sometimes it's just hard to juggle it all, you know? Despite all the struggles, I've been doing my best to enjoy (and capture) the little moments and take little breaks with my Alea to cheer us both up.

Alea's been practicing her ABCs and doing a really great job. I'm kind of impressed! A couple weeks ago I was able to enjoy lunch at Panera, ALL BY MYSELF. A Mediterranean veggie sandwich with chicken wild rice soup has never tasted so good!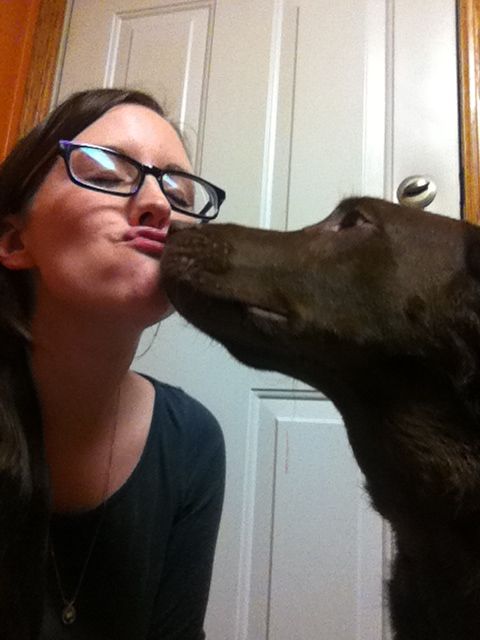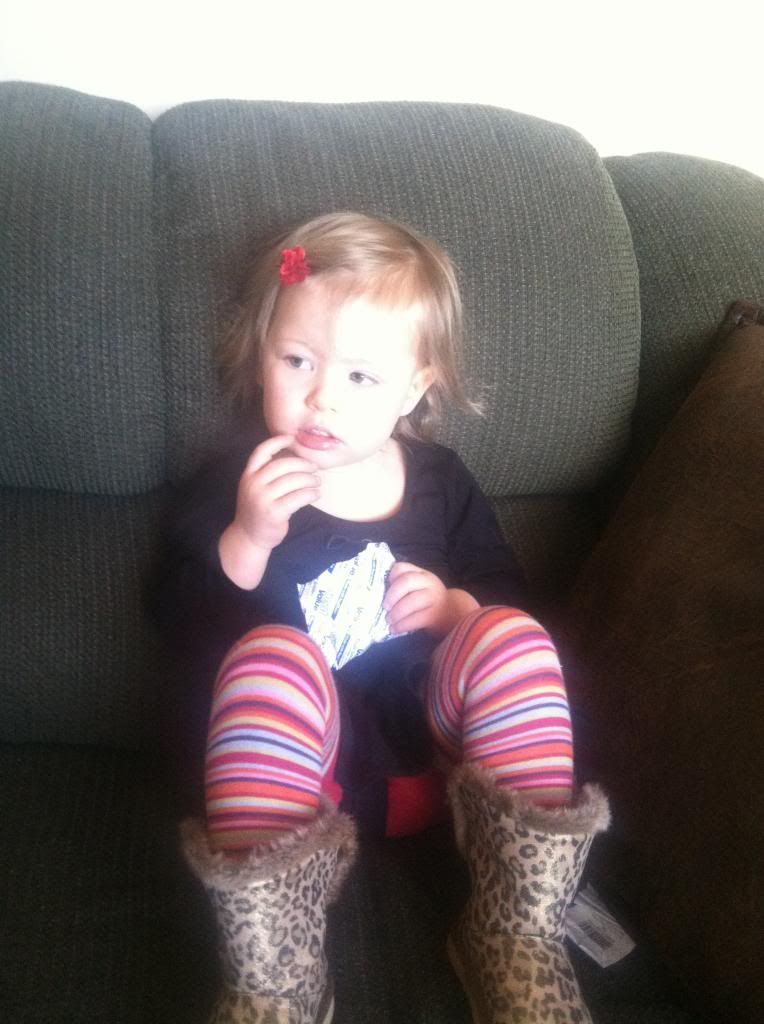 I've been bribing myself to study with whipped cream & pumpkin desserts. Whatever it takes, right? Looks like I'll be doing the 30 Day Shred again over winter break! Bentley's finally started to calm down a little bit and we're enjoying each other's company more and more. Alea has become very serious about choosing her own outfits. This one was a little mismatched, but almost in a cute way!


Alea and her Tangled coloring book? Friends forever, pretty much. I'm absolutely loving my new May Designs notebook. And if you're on the slower side like me, "SWACOS" stands for Sunny with a Chance of Sprinkles. I got your back. That little hand turkey? That's my baby's hand! The coloring? That was done by me, because she always makes me do her homework.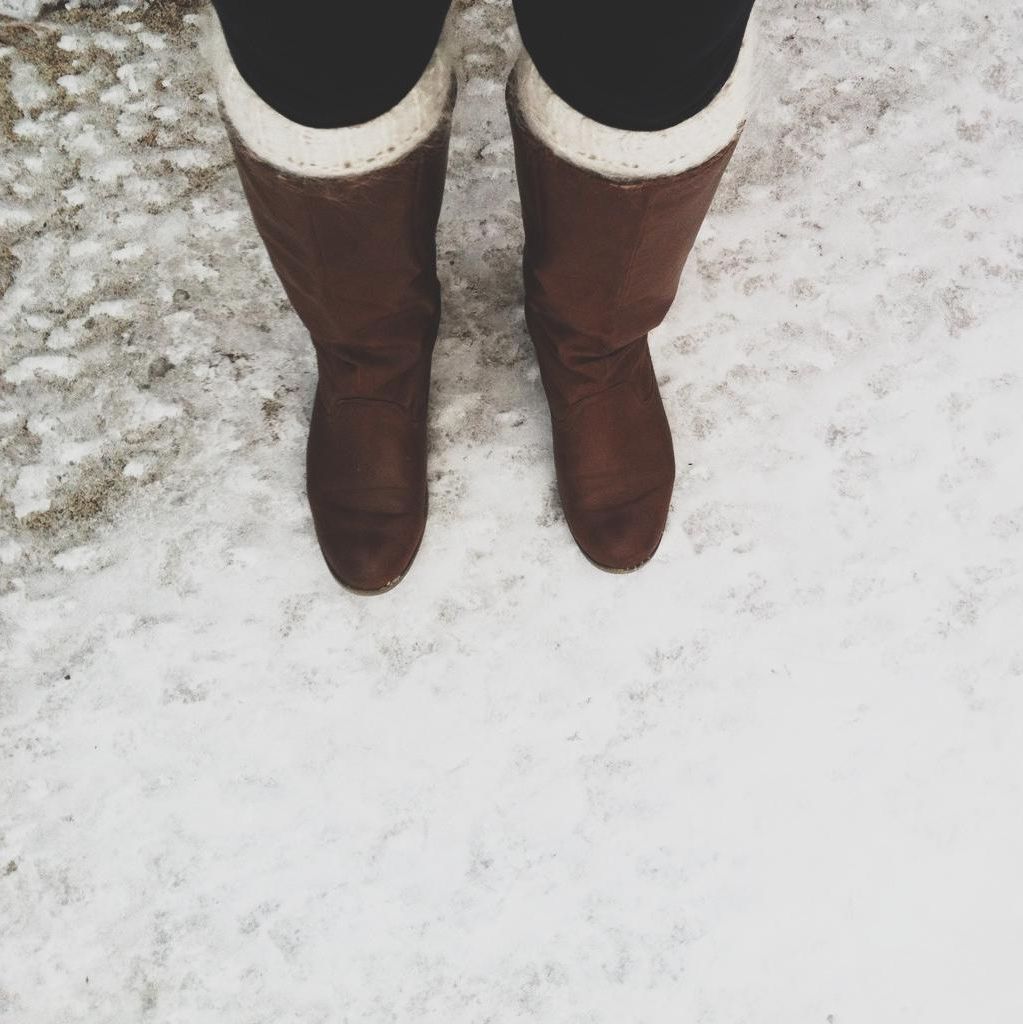 I made boot socks! I wish I could tell you that I spent hours upon hours knitting them, but I honestly just got the sleeves off an old sweater and called it a day. You should try it!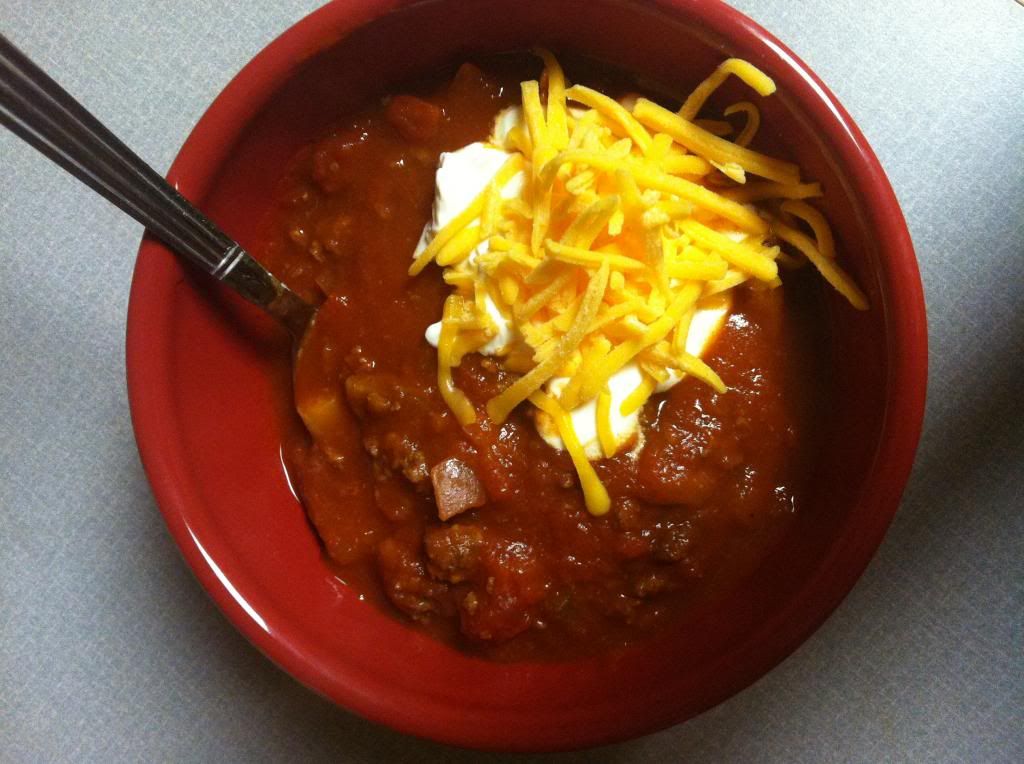 I was finally reunited with my best friend, Bobbi. I can't even begin to tell you how happy that made me. I just feel refreshed. And I was so happy for Alea to get to see her Auntie Bobbi again. And that bowl of chili? I added a jalapeno to my recipe and it's basically ready to win a blue ribbon at a chili cook-off. I wish I was kidding. So good.


After Thanksgiving and all those hand-turkeys, Alea was pooped! She fell asleep on the ride home, even though it was snowing cats and dogs outside, so I stayed with her in the car while she napped and studied. Oh the life of a mother and a nursing student, right?

Whether it's a study break to watch The Jungle Book or play Just Dance with Alea or putting a little extra whipped cream on my coffee, the little things are what's getting me by lately.
Link-up Rules:
Follow your hosts via GFC.
Follow your co-hosts via GFC.
Link-up any post about your life.