Glasses have been a much-needed accessory for many, many years. Approximately 14 years actually, if I'm doing the math correctly. (Math has never been my strong suit.)Throughout those 14 years I've gone through many, many pairs of glasses and visited the optometrist many, many times. It seems to be a never-ending thing. Go to the eye-doctor, try really hard to see all the little letters on the chart across the room, feel like a dork because I'm blind and aren't sure if I'm really saying the correct letters, and then go through the process of picking out new frames.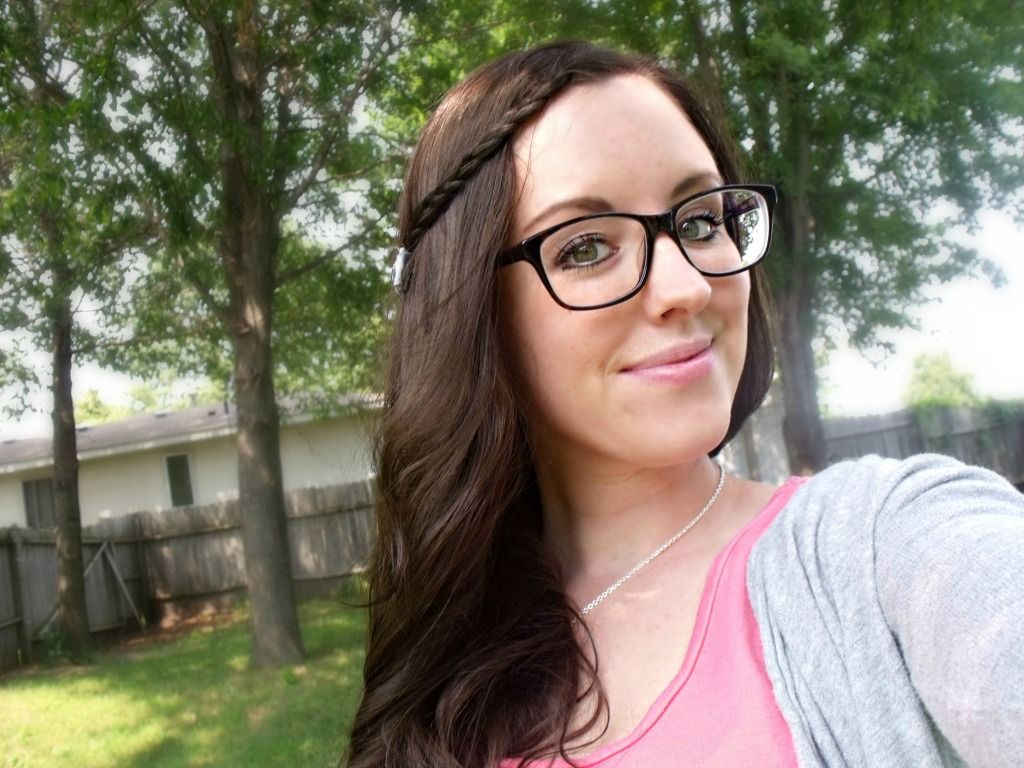 If I wouldn't have had eye insurance though, this could have been not only a tedious process, but a very expensive one as well. Thankfully my dad always had excellent insurance. Without that we probably would've struggled with the additional out-of-pocket eye care costs that my practical blindness would've brought. Thankfully, I'm a student so I'm still on my dad's health insurance & can continue to afford adequate eye care.
Which brings me to my next point, VSP Vision Care. You can see how much you would personally save by visiting SeeMuchMore.com, but the average savings is $320 per year! It is so important for your health and the health of your eyes to keep up with your eye appointments and this company makes it possible!
Visit SeeMuchMore for more information about VSP and vision care benefits. This post is sponsored by VSP. I was selected for this opportunity as a member of Clever Girls Collective, and the content and opinions expressed here are all my own.