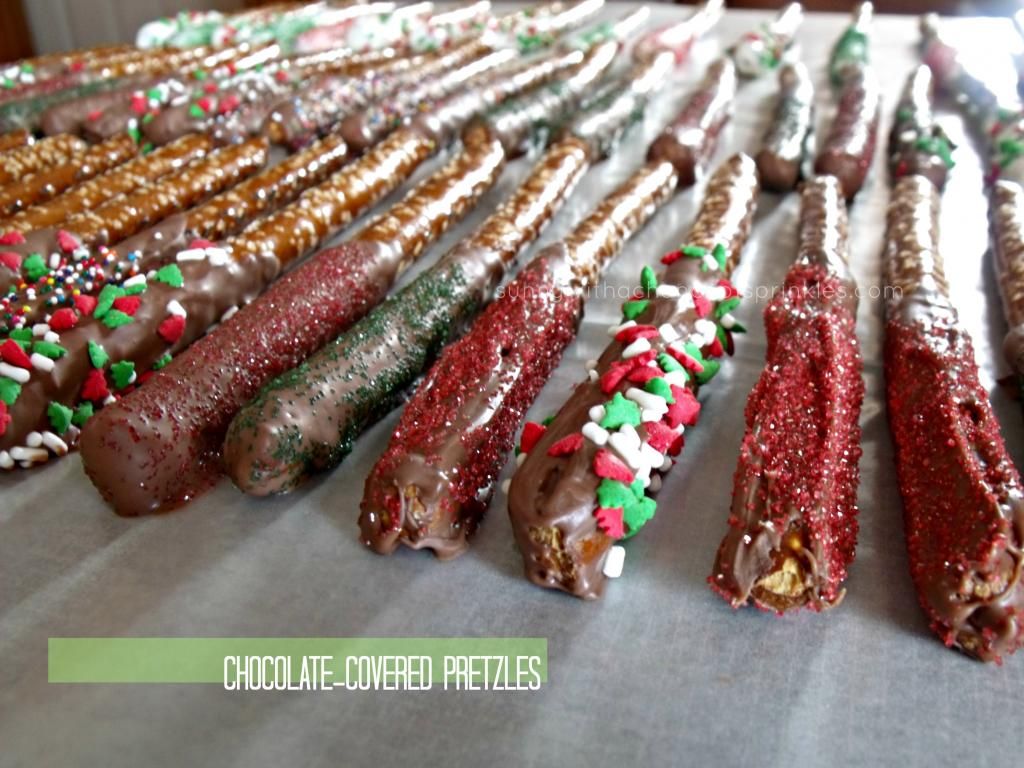 Chocolate Dipped Pretzels:
-Almond Bark (chocolate or white chocolate)
-Sprinkles
It's really that simple & simple's the way to go! Such a fun, easy little recipe to make & share with those you love! I picture a mason jar of hot cocoa with these pretty little sticks attached for gifts. What do you think?
Are you making any homemade Christmas presents this year?
Check out this month's featured advertisement: