These little headbands started as just a silly little DIY. Just something to keep my hands busy and keep me from losing my mind this past summer, but it's blossomed into something I couldn't have imagined. I never pictured myself as a DIYer or a handmade shop owner. Never in a million years. But it happened.
If you're having trouble with stocking stuffers or little presents for your girlfriends, nieces, etc. These are just about perfect. They're inexpensive and come in every color you can imagine! Each headband is $8 including shipping costs!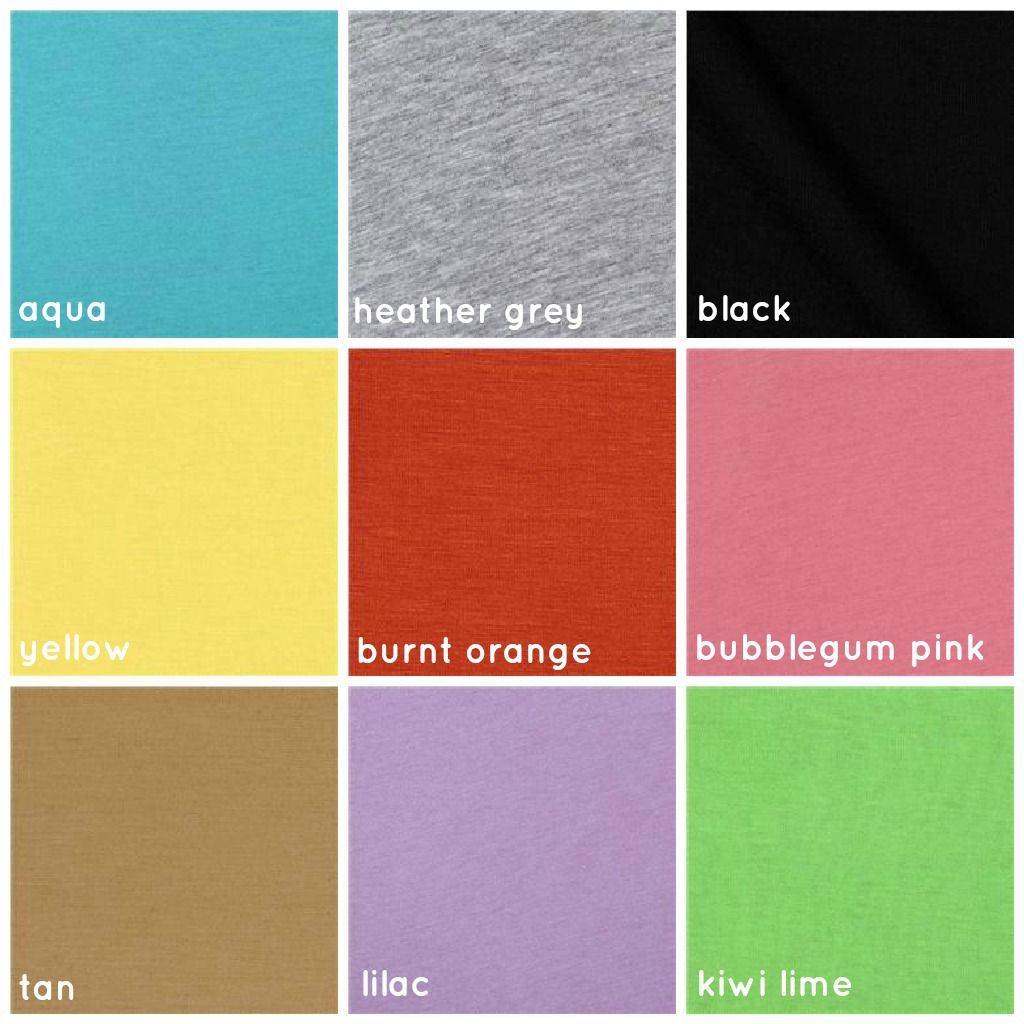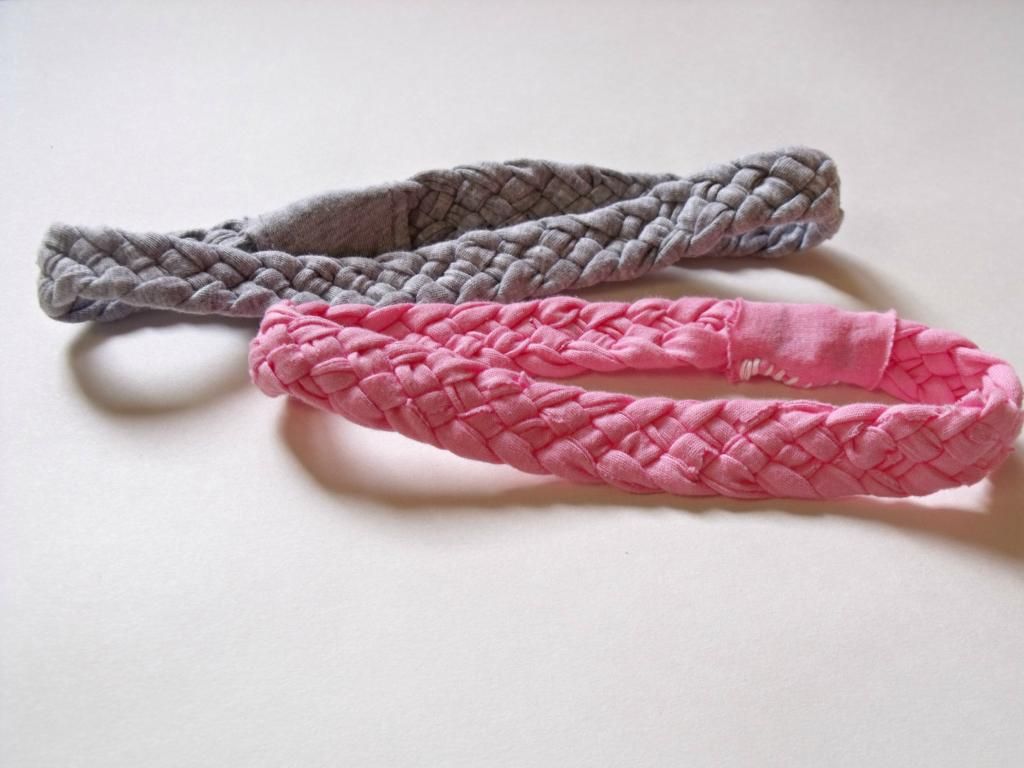 Interested? Email me (chelsea.thom90@gmail.com) with the following information:
Name:
PayPal email:
Headband color(s):
Number of headbands:
Headband size (child, adult):
Mailing address:
The money I make from these headbands goes straight towards paying for gas to and from school, books or school supplies needed for the semester and any other "extra" school related cost that our pocket books just can't always handle. It's a huge sacrifice for me to be going to school, but with your help a little weight can be taken off my shoulders! Every little bit helps and I appreciate each and every order more than you will ever know!
Thank you!
Please take a moment to say hello to this month's featured advertisement: