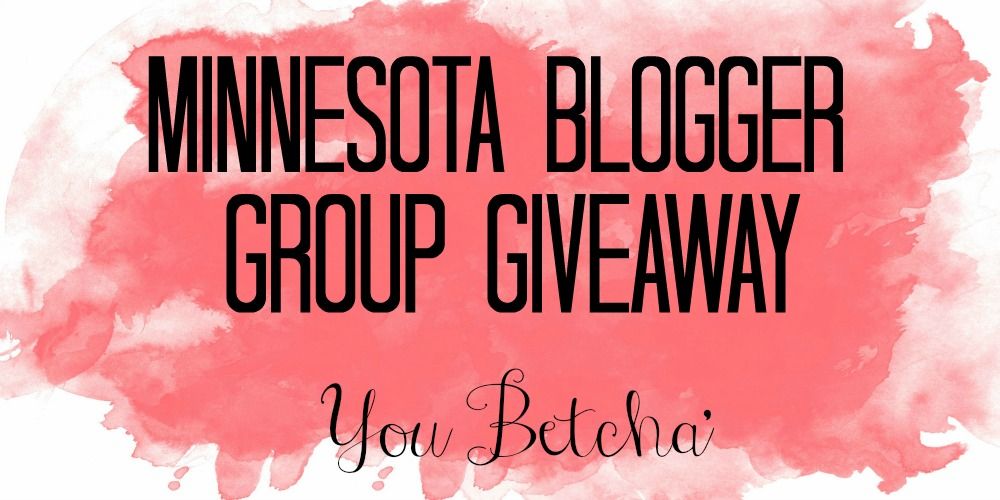 There are some seriously amazing prizes up for grabs… I'm actually extremely jealous I can't enter myself! But us MN bloggers wanna show you what MN nice is all about and give ONE of you the chance to win it all! We may say our O's funny, but we sure know how to host a giveaway!
Prizes:
1. $75 Target gift card
2. $25 Starbucks gift card
3. $15 Starbucks gift card & mug
4. Surprise Christmas gift package
5. Pet Evolution dog or cat gift package
Please be honest with your entries & help us celebrate all of the awesome Minnesota bloggers involved! Thank you for entering & good luck!