Thank you to Ubisoft for sponsoring this post. Please visit Amazon.com to get your own copy of Assassin's Creed 3, today's Gold Box Deal of the Day! I was selected for this opportunity as a member of Clever Girls Collective. All opinions are my own.
Okay, I'm not going to lie to you. I don't personally want Assasins Creed 3, but my boyfriend sure does. He's only been begging me for it for Christmas for weeks! He's not a huge gamer, but he does have a couple that he likes to play. Cory's kind of a history buff too and I know he'd love that this game is based in 1775 when the American Colonies began to form and the American Revolution. I've also read rave reviews on the graphics & that the overall game play is just phenomenal!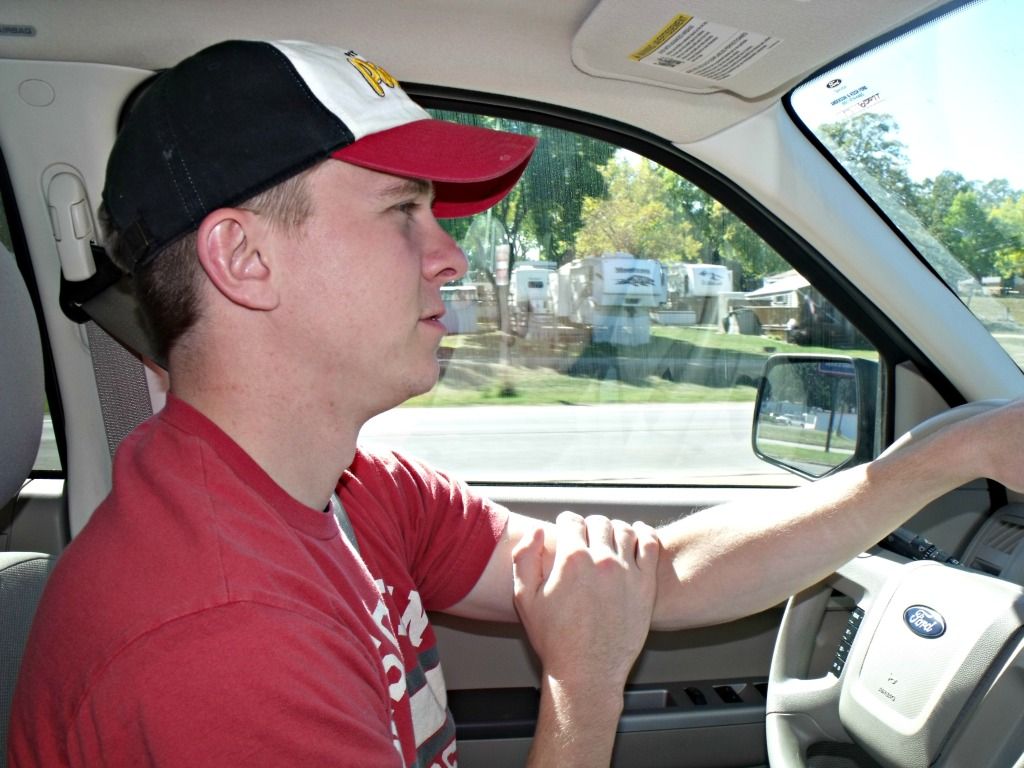 I've been a little apprehensive to bite the bullet and make the decision to buy this game for him for Christmas for one reason: once he gets into a game, it's hard to pry him away. But now that I'm seeing it's on sale as part of Amazon's Gold Box Deal of the Day, for
only $33
, I don't know if I can refuse such a great deal!
Maybe I can sacrifice a couple weekends to let him play this video game– because really, this guy sacrifices a whole lot more than that for our family. He's had a stressful couple weeks, actually a stressful couple of months, at work and definitely deserves some time to himself to just relax and unwind.
What do you think? Does your hubby or boyfriend deserve a little game time? Have you been thinking about purchasing this game for your significant other for the holidays? I hope you take advantage of this awesome deal, too!
(And Cory, if you're reading this blog post, act surprised, mmk?)
Take a few minutes to check out this month's featured shop!