I've been trying to find the words to describe how I feel about what happened last Friday. Trying to no avail. I feel like saying nothing isn't right. I have to say something. I have to put the heartache and sadness I feel for all those moms and dads who had their babies ripped right out of their arms. But I can't. I wish I could just hug each and every one of those parents who carefully wrapped their children's Christmas presents only to have them left unopened under the tree come Christmas morning.
I just have so many questions. So many emotions. So much sadness.
I don't want to live in fear because of the actions of one heartless poor excuse of a man. But I feel like that's impossible now. I don't want to say that he won, that he took my security away, but if you say he didn't take even the slightest bit of yours, you're lying. We're human. We feel & we care. It's what sets us apart from monsters like him.
I didn't know what to say or even if what I've said is the "right" thing to say or even if there's a "right" thing to say in these situations, but I do know this isn't the time to talk about gun control or even mental illness. It's the time to sit down, cry and pray and think about the young lives that were taken all too soon and the families that are mourning the loss of those sweet angels.
Agree or disagree? It doesn't matter.
All I can do right now is snuggle my little girl like it's the last hug I will give her.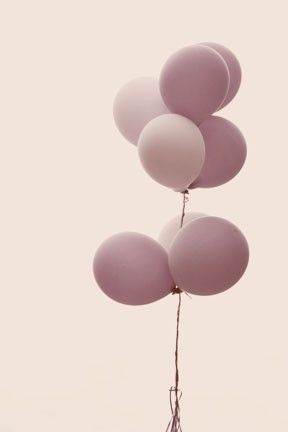 via
Visit this month's featured shop!