This shop is part of a social shopper marketing insight campaign with Pollinate Media
Group™, but all my opinions are my own http://cmp.ly/3/KqtZiE.
Being a mom is no joke. It's physically, mentally, and emotionally demanding, especially when you're the mother of a toddler who's very much trying to assert her independence and not listen to a single word that comes out of your mouth. Sometimes the fits and the crying and all the craziness just makes me want to scream. (And that's a whole other blog post in and of itself.) But instead of loosing my cool, I put Alea in a time out and I put myself in a mommy time-out with PEOPLE magazine that I got at my local Walgreens.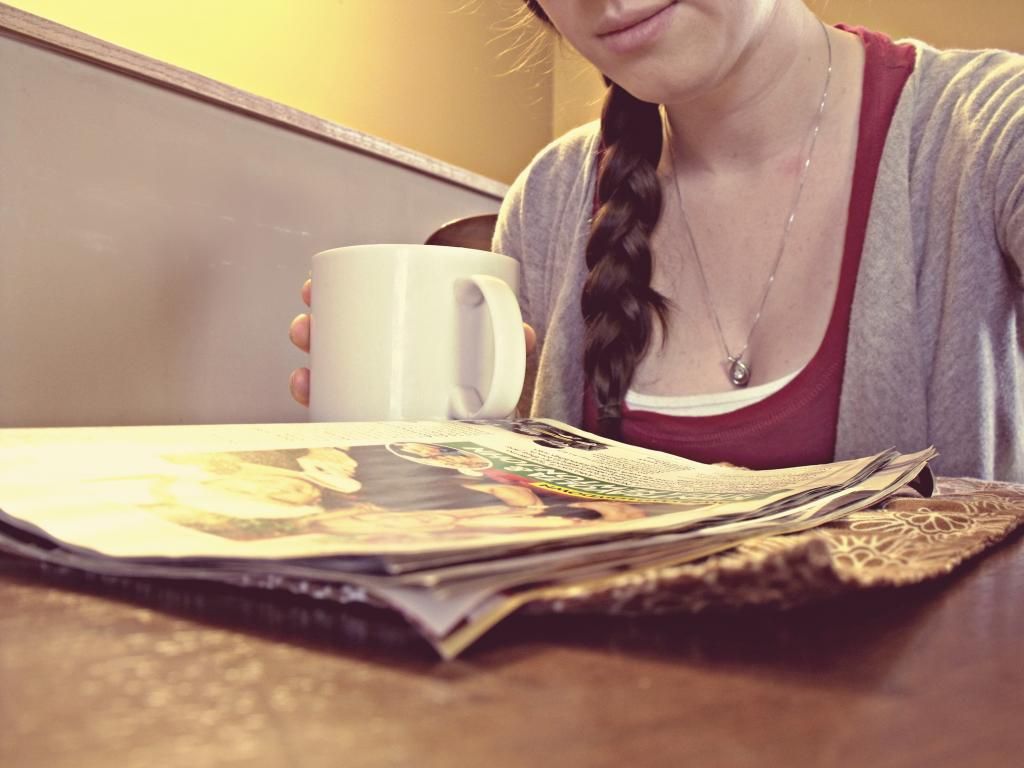 After reading the Gabby Douglas article, both Alea and I were recharged and ready to start playing again. And I was able to sit down and enjoy the rest of the magazine (cover to cover, can you believe it?) during Alea's quiet time that afternoon. It was so peaceful and nice to curl up with one of my favorite magazines uninterrupted. I don't even remember the last time I was able to do that.
I think I may pick up the next issue and enjoy it during a nice hot, extra-bubbly bubble bath!
Winner of the $20 Walgreens gift card: Gina!
Congrats girl!
Take a moment to check out this month's featured ad: