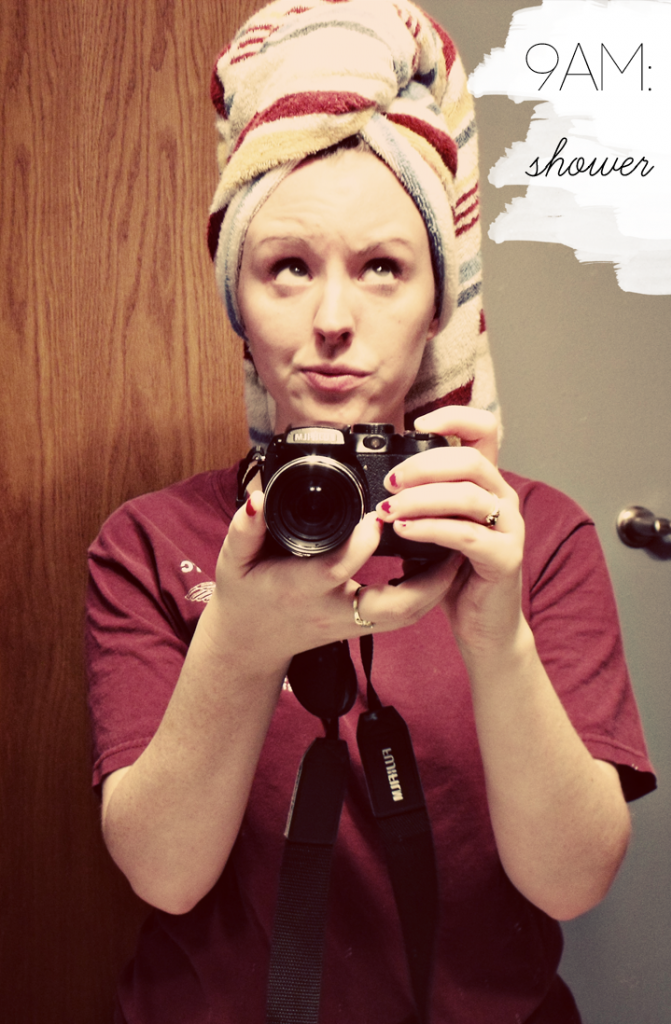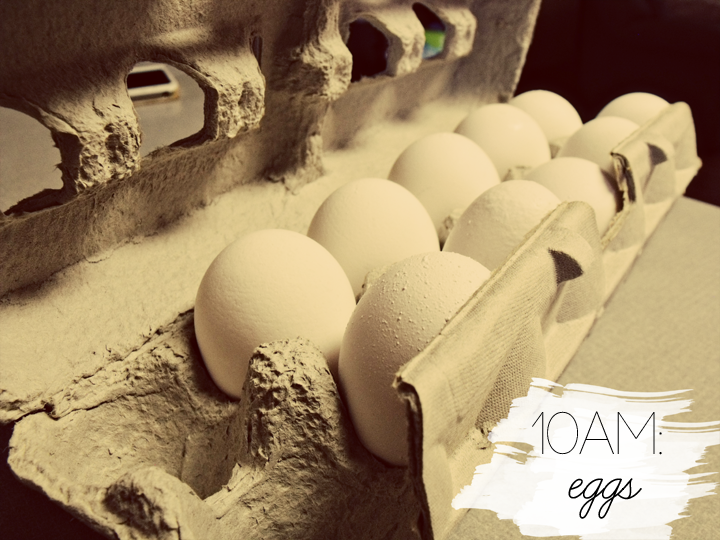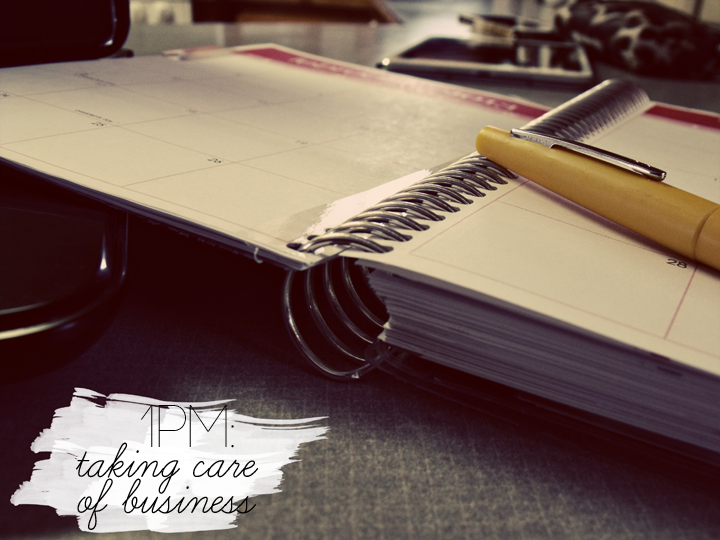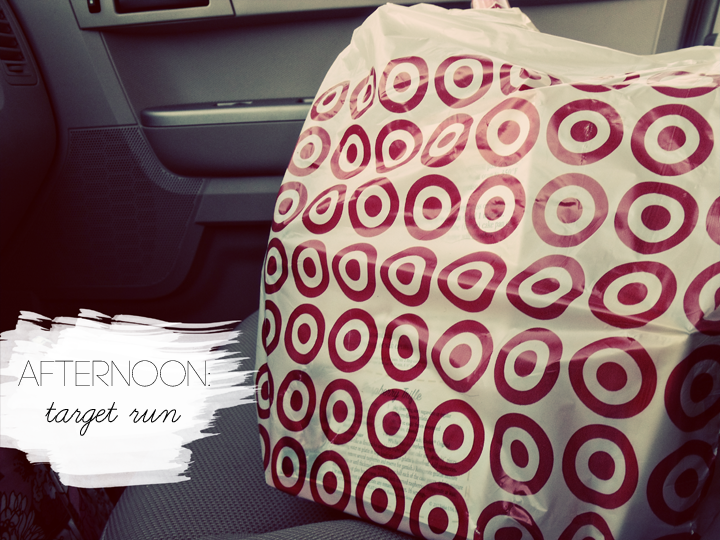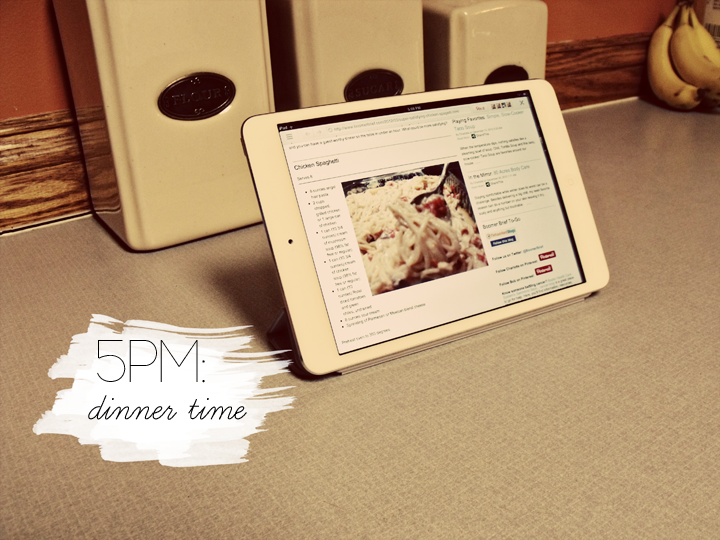 I start every.single.day with a cup of coffee. If I don't… never mind… my days literally
never
start without a cup of coffee. And Alea? She
always
starts her day out with a bowl of oatmeal. We're creatures of habit, what can I say?
I'll spare you and leave out the pictures of Alea throwing a fit over dinner and refusing to eat a single bite, us holding her hostage at the dinner table in attempts to try & get her to take a bite, and the craziness that ensues during bedtime. Other than that, our days run pretty smooth. Alea plays so well & lets me get some things done (most days) and on the day she doesn't, I just make up what I couldn't get done with quiet time. Yes, you read that right. My 2 and a half year old has given up on naps. It should really be illegal, but more on that at a later date.
And just so you don't think we're crazy or anything, we most certainly do not go on a Target run everyday. This day, however, we just happened to make a trip. Everyone loves a little Target in their life, right? Of course. Now if only I could figure out how to obtain a disposable income so I could make a Target run everyday. Amiright?
If I took a peek into a day in your life, what would I see?
check out this month's featured advertisement: