As I told you yesterday, I just recently purchased my first DSLR camera. I was so, so excited to get it, but like others, I kind of freaked out about all that I had to learn. I heard so much about other bloggers being scared of using manual on their camera and having "so much to learn" and all the numbers being so complicated, that it all kind of intimidated me. It's hard not to let others intimidate you– especially influential bloggers– right?
I finally just decided to step back, turn the dial to that pretty little "M," sit down with this blog and figure it all out. I used a bunch of bananas as my subject and set my camera exactly as she told me and figured it out. It's like a light bulb went off. Connections were made in the little photographer corner of my frontal lobe. I was figuring out exposure, white balance, ISO, shutter speed, aperture– it was all coming together! I felt so confident that I swapped out the bananas for the cutest subject I could find– Alea of course– and started snapping away…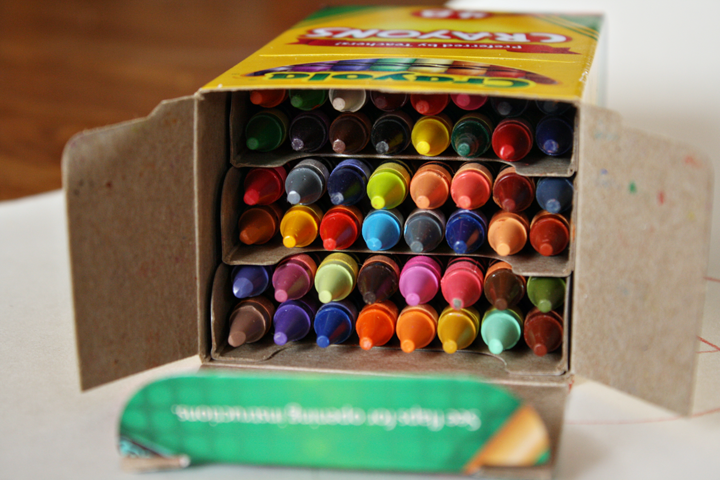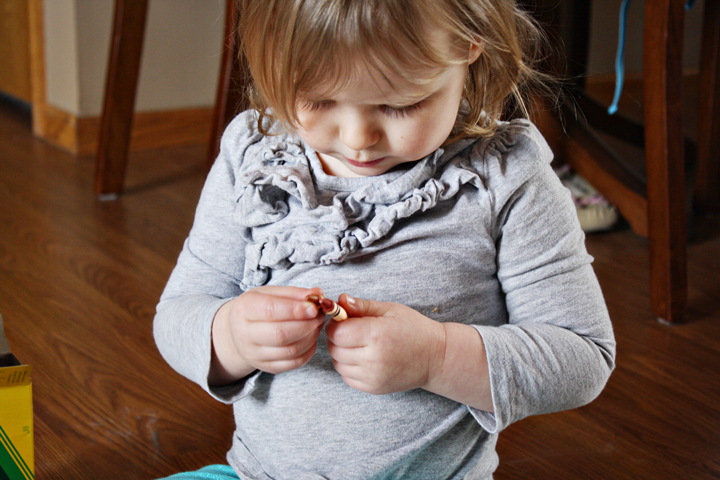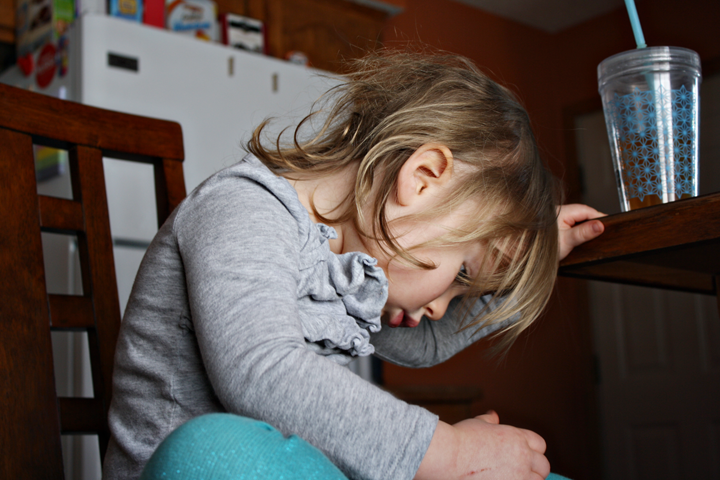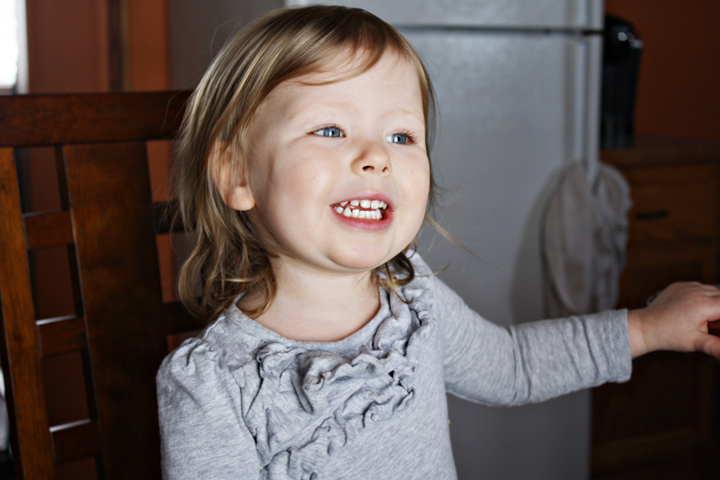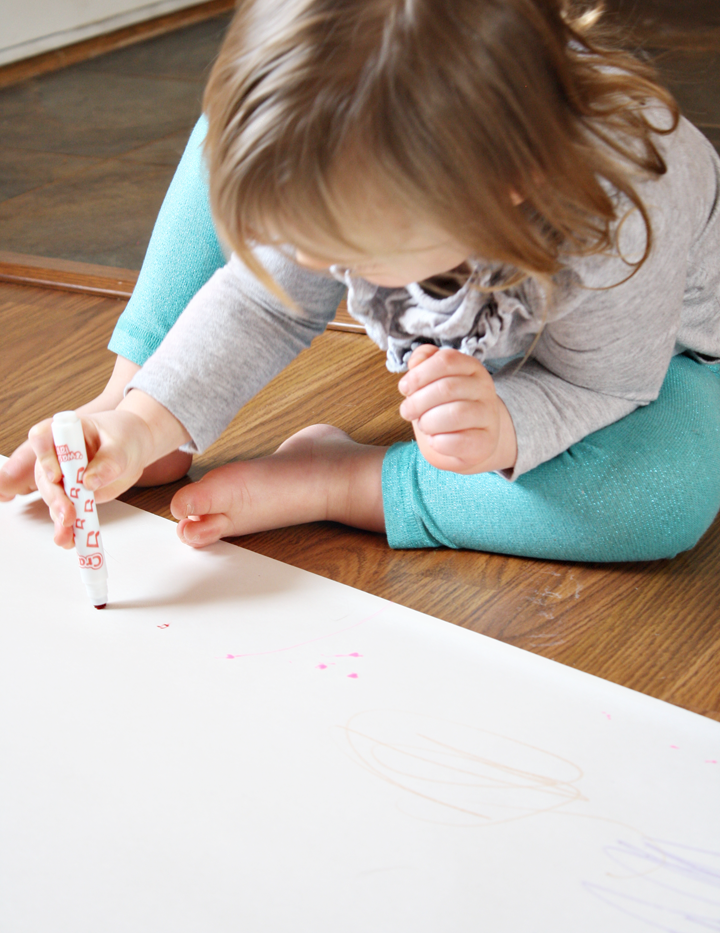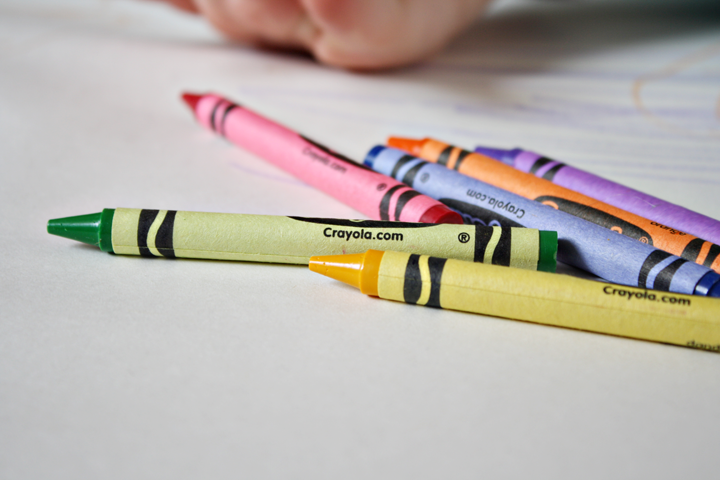 I don't think they turned out half bad, what do you think?

Take a moment to check out this month's featured advertisement: