It's been a while since I've posted some funny quotes by the mini comedian I live with, so I thought I'd entertain you a little with my daughter's crazy little antics. There's never a dull moment with a toddler around, that's for sure. I mean, seriously, where do they come up with these things?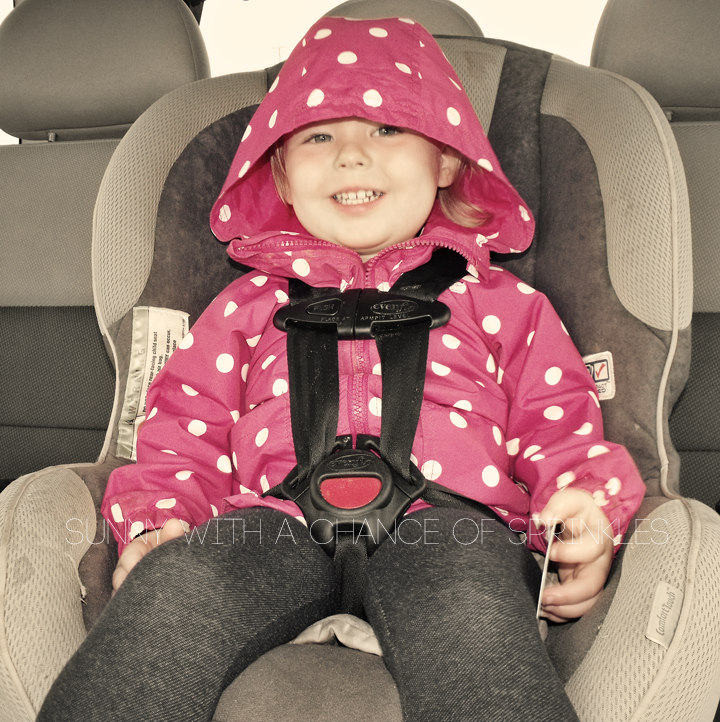 –"Do you know what make strawberries red? Apples do!"
–"No, your a present mommy. Cuz you saved my life!"
–"Are you still crying about your little coupon mommy?"
–"Mama, I don't understand dada either."
–"You think that lady with those shoes is peeing on the potty too?"
(Yes, she said this in a public restroom about the lady in the stall next to us using the facilities.)
–Me: "Yes you can play a game on my phone, but only on one condition." Alea: "No, mommy, 5 conditions!"
–Cory: "Go Alea! You're free! Alea: "No daddy, I TWO!"
–"I have to stay downstairs forever because I so itchy."
–"I going to see Mickey with you mommy, but I just want to hug Toy Story, not the Shark (from Finding Nemo) because he don't have hands."
–"I see Santa was at the gas station. He had to get some gas for his sled."
–"Alea you need a bigger butt to hold up your pants." "No! I already have a butt!"
You can see the first edition of Alea Speaks HERE.