I'm sure you've seen the pretty little ad at the bottom of all of my posts this month. I'm excited to introduce you to the gorgeous lady behind those posts today! She's going to share a little bit about herself, her business & her faith! And stay tuned till the end because she's also offering one of my readers a $25 credit to her shop!
————————————————————————–
My name is Kelly and I am the owner of Linkel Designs Jewelry.
Why Linkel? My mom's name is Linda, and she gave me the push I needed to open up this shop, so I decided to combine our names on a whim. She helps package the orders and some of her jewelry designs are sold in this shop, too.
After I became a mother, my greatest desire was to stay home with my son. My career as a freelance violinist and private instructor was taking up too much time away from my family, so when my mom suggested opening a shop to sell my designs, it seemed like a perfect plan.
Now that I'm a mama to two dear boys I am even more grateful to be home with them. I've been able to quit my day job of teaching violin lessons and most outside performance work. I love being my own boss and working from home. From ordering supplies to designing pieces and photographing the finished product, I am passionate about this handmade business of mine. I make jewelry in little snippets here and there during naptime and on the weekend when my husband is home. Being creative gives me a chance to relax and have some quiet time.
It's a joy to make pretty things that my customers love to wear. It's awesome to think about my designs being worn by women around the world. God has been so good to our family. Our life is crazy and colorful and creative right now…and for that I am so grateful.
————————————————————————–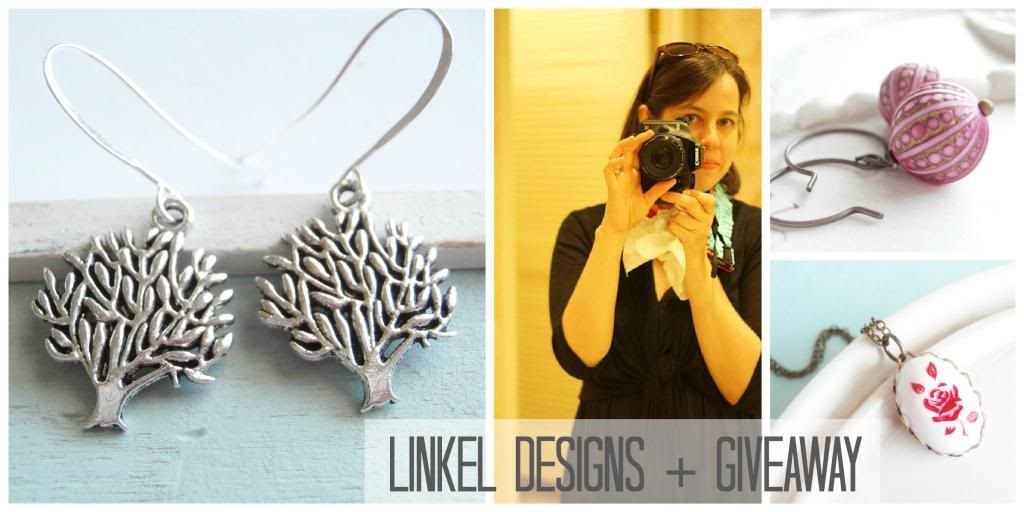 a Rafflecopter giveaway