I received this recipe via e-mail from my Grandma. And there it sat in my inbox for I don't even know how long, before I stumbled upon it again. I knew I just
had
to try it and after I tried it, I knew I just
had
to share it with you all. It's so simple, so delicious, and the perfect little dose of sweet to cure any sweet tooth!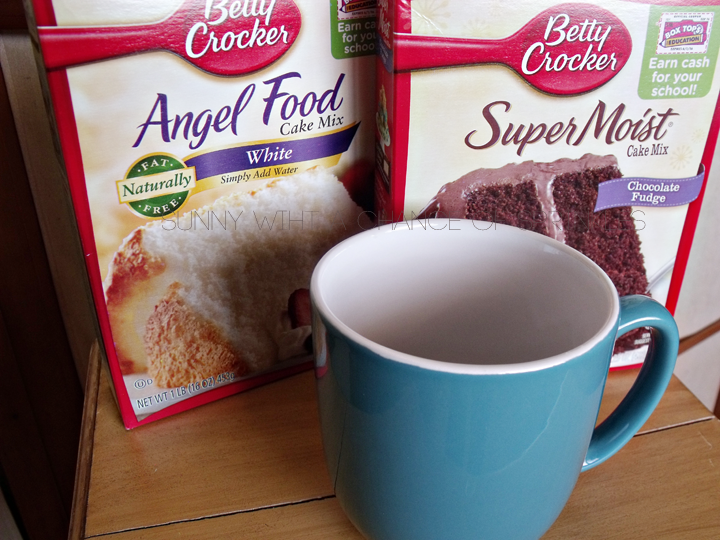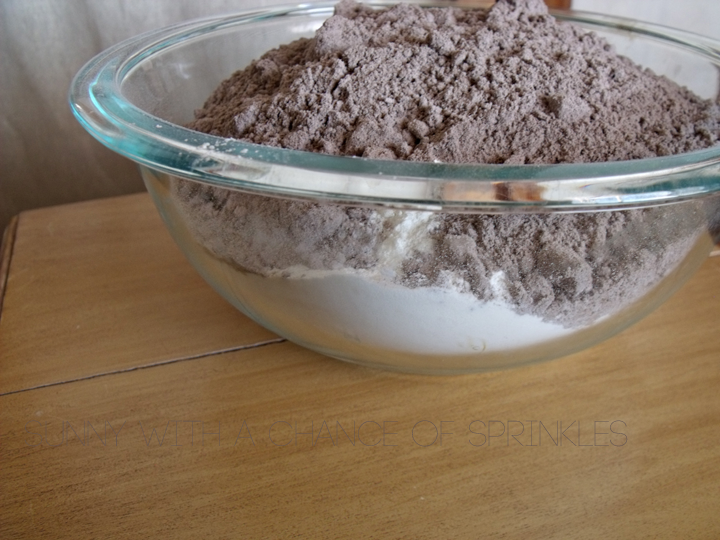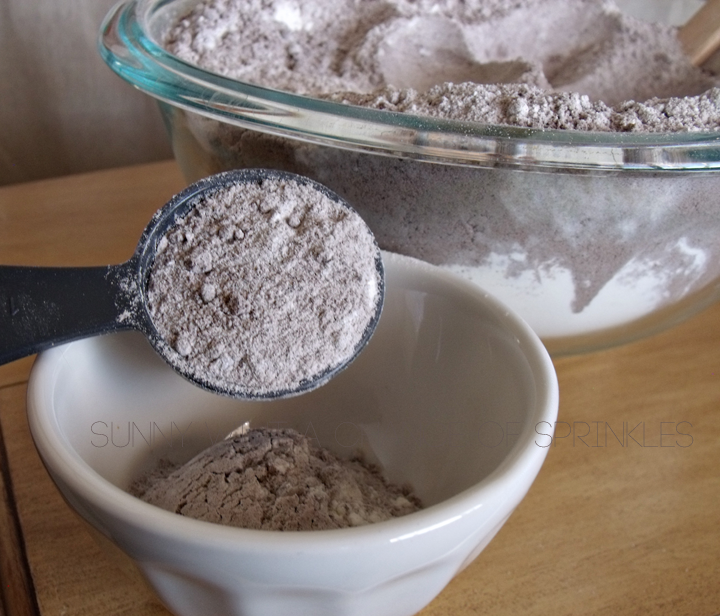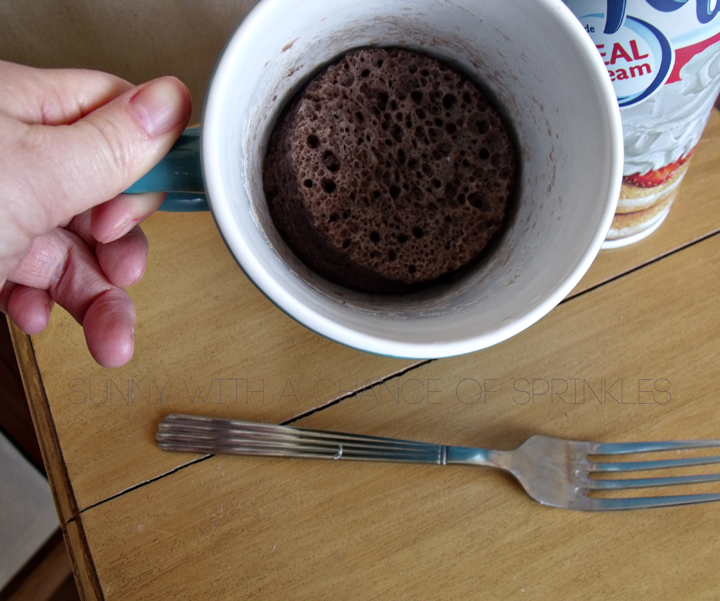 Instructions:
+ Combine 1 box of cake mix & 1 box of angel food cake mix
+ Store in airtight container
+ Scoop 3 tbsp of combined cake mixture into a mug
+ Add 2 tbsp of water
+ Microwave on high for 1 min
+ Top with whipped cream & enjoy!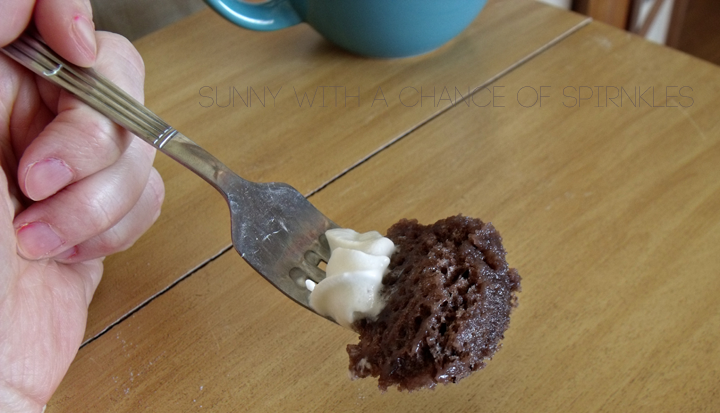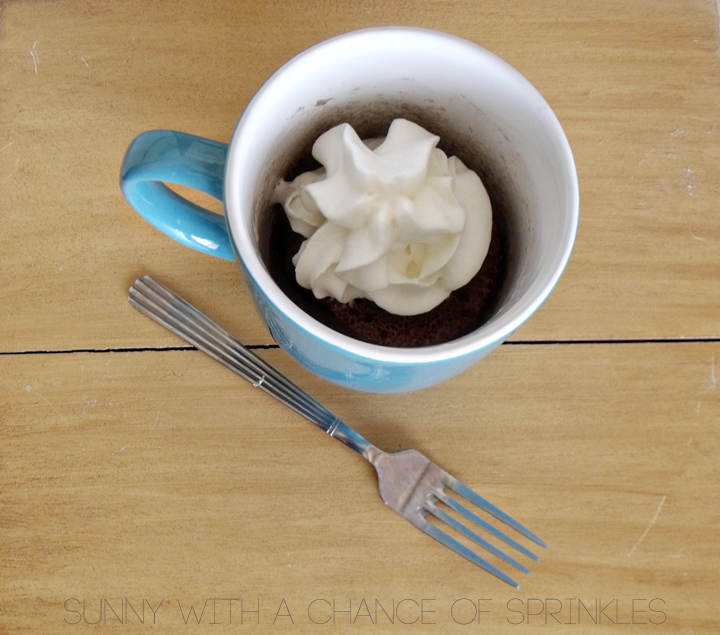 I hope you enjoy this recipe as much as I do. It's so simple and it provides you with the perfect little serving size of cake to cure your little sweet tooth. Please tell me I'm not the only one who gets a sweet tooth about a bazillion times a day?
—————————————————————————–
Take a moment to check out this month's featured advertisement: