Well, this post is actually a wee bit delayed due to the craziness that is the first week of third semester of nursing school, but I GOT A NEW CAMERA! Remember when I mentioned in my New Years Resolutions post that one of my resolutions was to purchase a DSLR camera? Well I accomplished that goal pretty quickly thanks to some Christmas money, a little bit of blog money & a very generous deal from Jenni.
Words can't even describe how blessed I feel to have gotten the opportunity to purchase this camera. It's like all the stars aligned just right and this pretty little
Canon XS
landed right into my lap. Now in between class & family time I'm sneaking in as much camera time as I can. I'm excited for higher quality family pictures, a renewed love for photography & higher quality blog photos as well!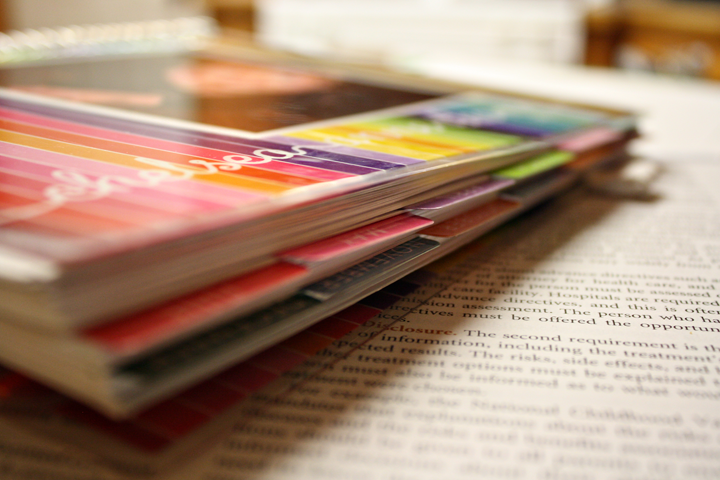 Now I'm teaching myself how to shoot in manual thanks to the help of
this blog
,
this blog
&
this pin
. Come back tomorrow to see so of my very first pictures
ever
shot in manual. I can't even lie to you guys, I'm ridiculously impressed with how much I've learned in such a short amount of time and how amazing my manual pictures are compared to those I shot in auto and
thought
were pretty awesome!

Take a moment to check out this month's featured advertisement: