You know, I was never a fan of New Years resolutions. I always made them, but I rarely kept them. I've always been a list person, but the thought of making a list of specific tasks to complete within a years time is hard. But after making the resolutions I made last year and actually completing a few of them, I think I'm going to attempt this resolution thing again this year.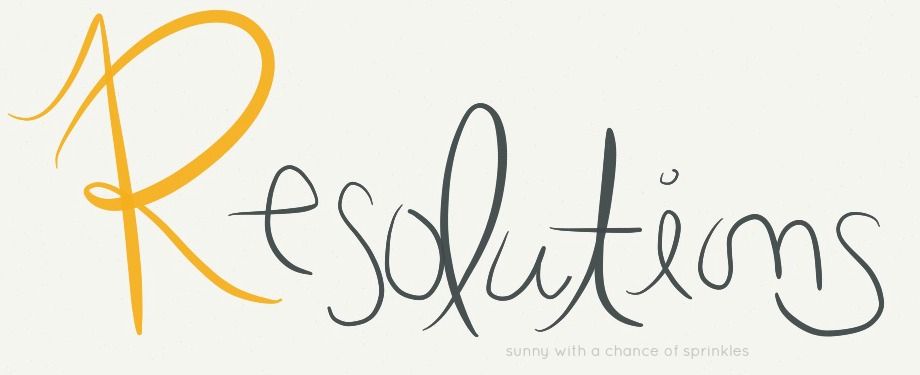 1. Run another 5k
2. Knit a cowl
3. Continue to keep up with this blog
4. Learn photoshop
5. Buy a DSLR camera
6. Graduate nursing school!
Some of them are kinda silly & maybe a couple of them are a little shallow, but I like them. And I think I can do them. And they're all kinda fun, right?
word for the year:

Sometimes I get really overwhelmed with all that I have to do and all the hats that I have to wear. This year I want to find a balance between my family, nursing school, and keeping up with this blog. I have a hard time dividing up my focus evenly between the three.
What about you? What are your new years resolutions? Do you have trouble keeping everything in balance?
This month's featured ad: