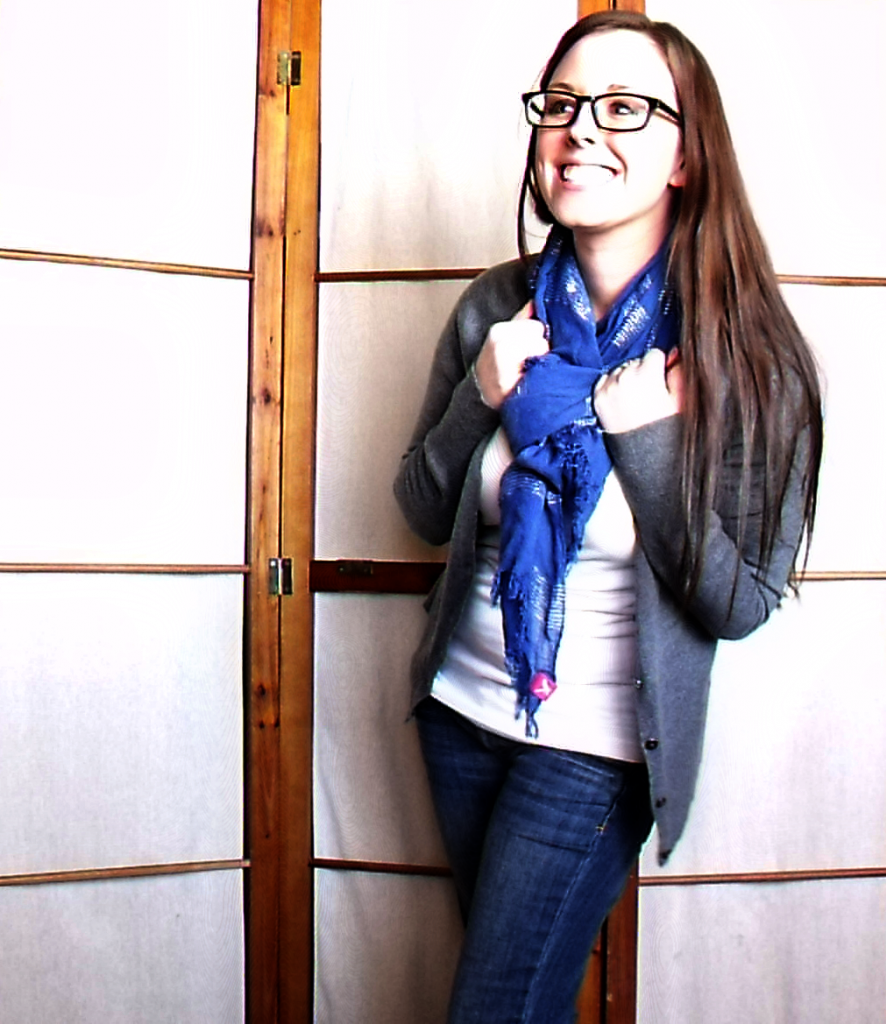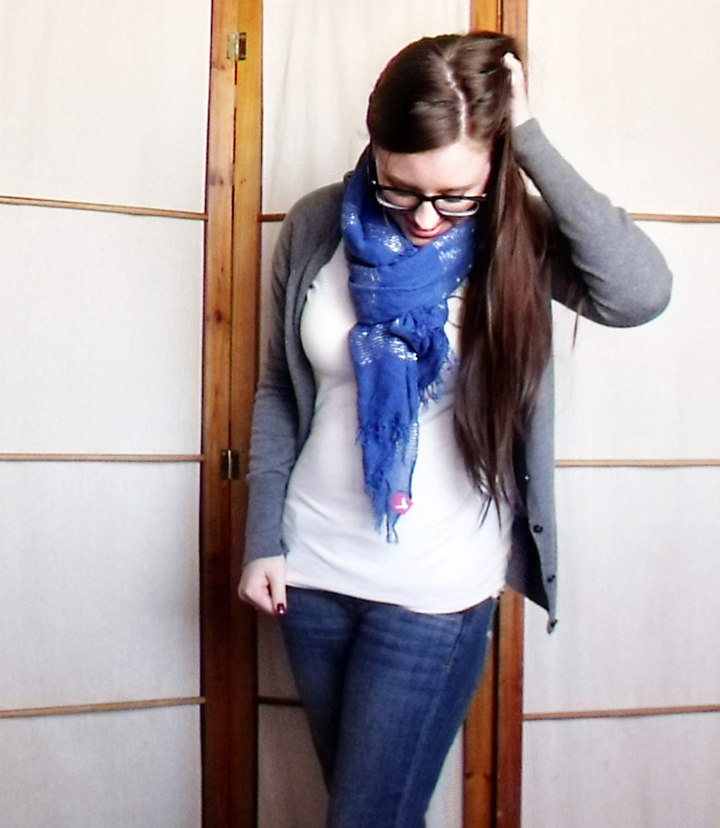 cardigan: target//jeans: ae//tee: target//scarf: ae//glasses: firmoo
Sometimes I feel like I'm a walking contradiction. I hate when things don't match, yet I absolutely despise matching socks. I hate when I feel as though others are judging met, yet I'm quick to place judgment on someone else. I'm a city girl at heart living in a small town. I'm a huge fan of country music but can go from Luke Bryan to Ludacris in 10 seconds flat. I count calories, but sometimes I can't help but overindulge & throw those calories to the wind. I love to relax and "take it easy," but always have to be multi-tasking. I'm more of a follower than a leader, but I hate not being the one in control. And I'm not sure if this has anything to do with anything, but I really like a good peanut butter & pickle sandwich. I'm perfectly imperfect, but aren't we all?
Linking up with the pleated poppy.
Take a moment to check out this month's featured advertisement: