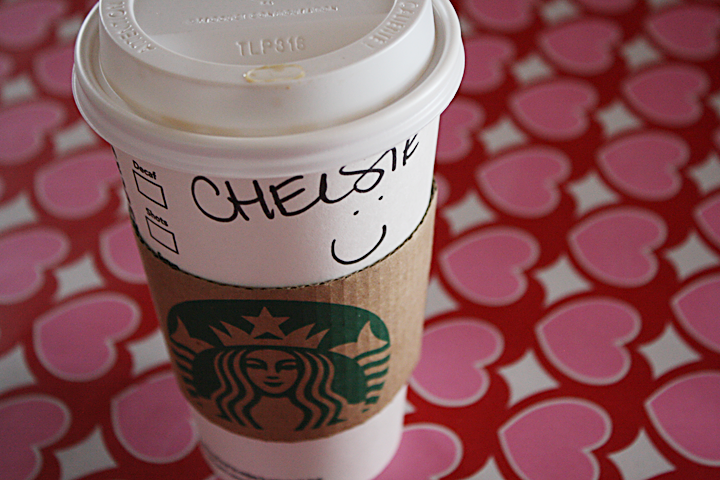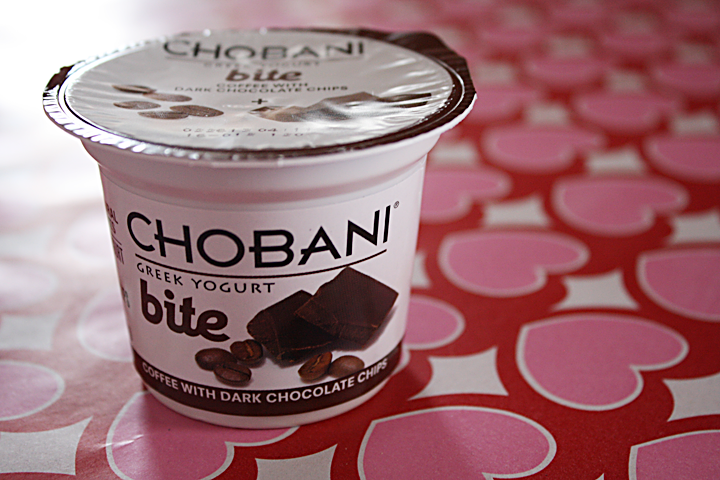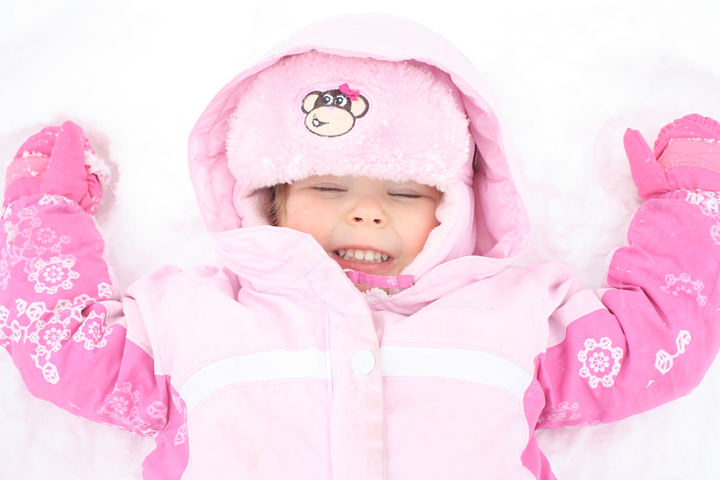 1. Red & pink sprinkles are best when accompanied by a donut.
2. A steaming hot white & green cup of vanilla spice latte is just shy of heaven– even if they spell your name wrong.
3. March's InStyle issue had me swooning. Now where's my disposable income so I can purchase all the pretties I'm drooling over?
4. Does it really get any better than Chobani's Bite cups? More specifically the coffee w/chocolate flavor? Oh my yum!
5. And my cute little pink snow bunny? She's probably my most favorite of them all!
———————————————————————————————————————————————————
Click below to visit this month's featured sponsor: