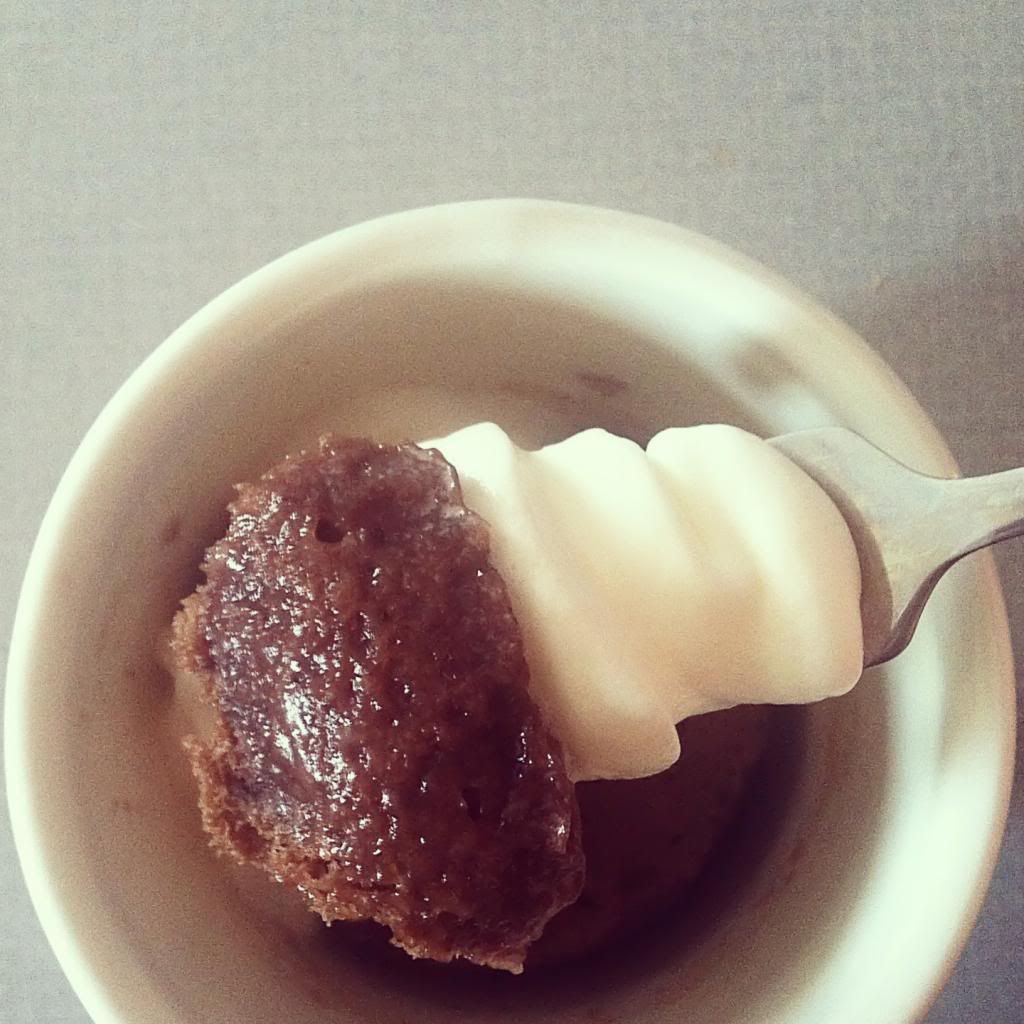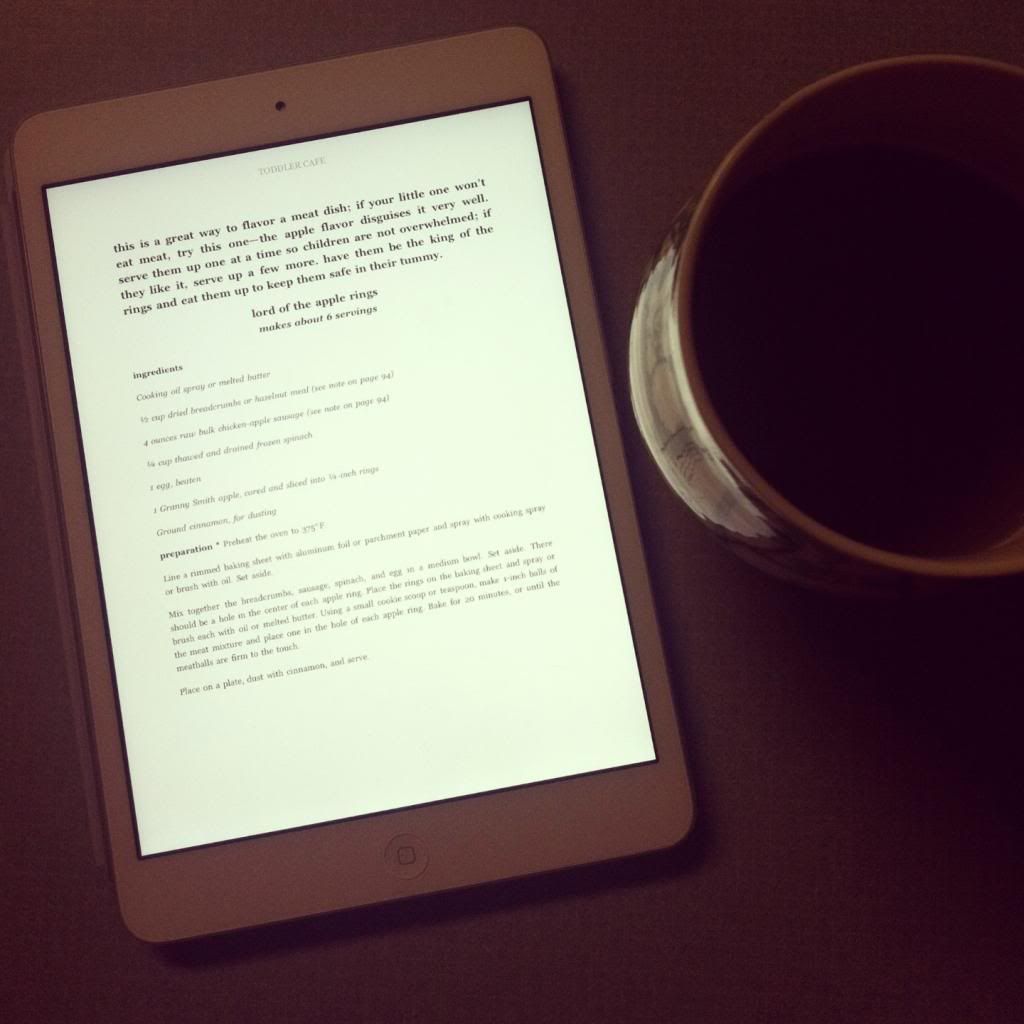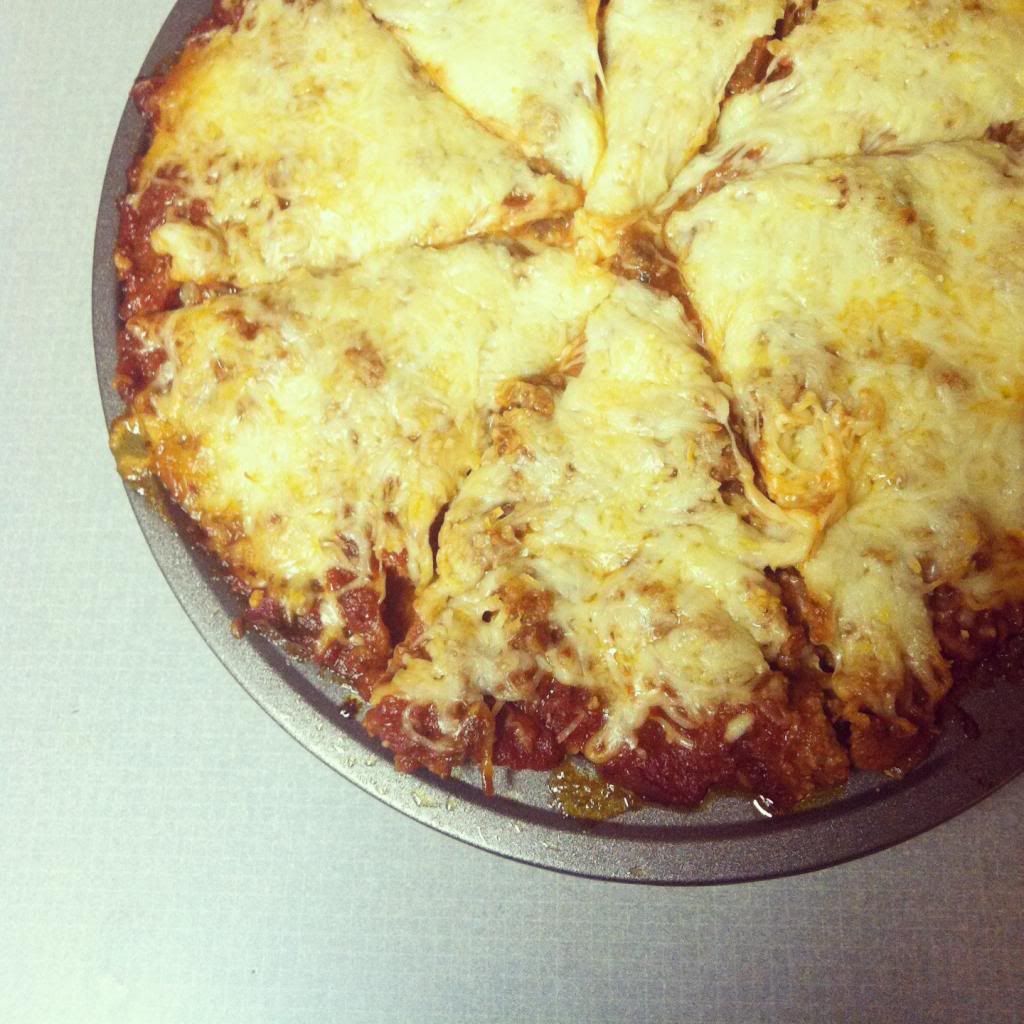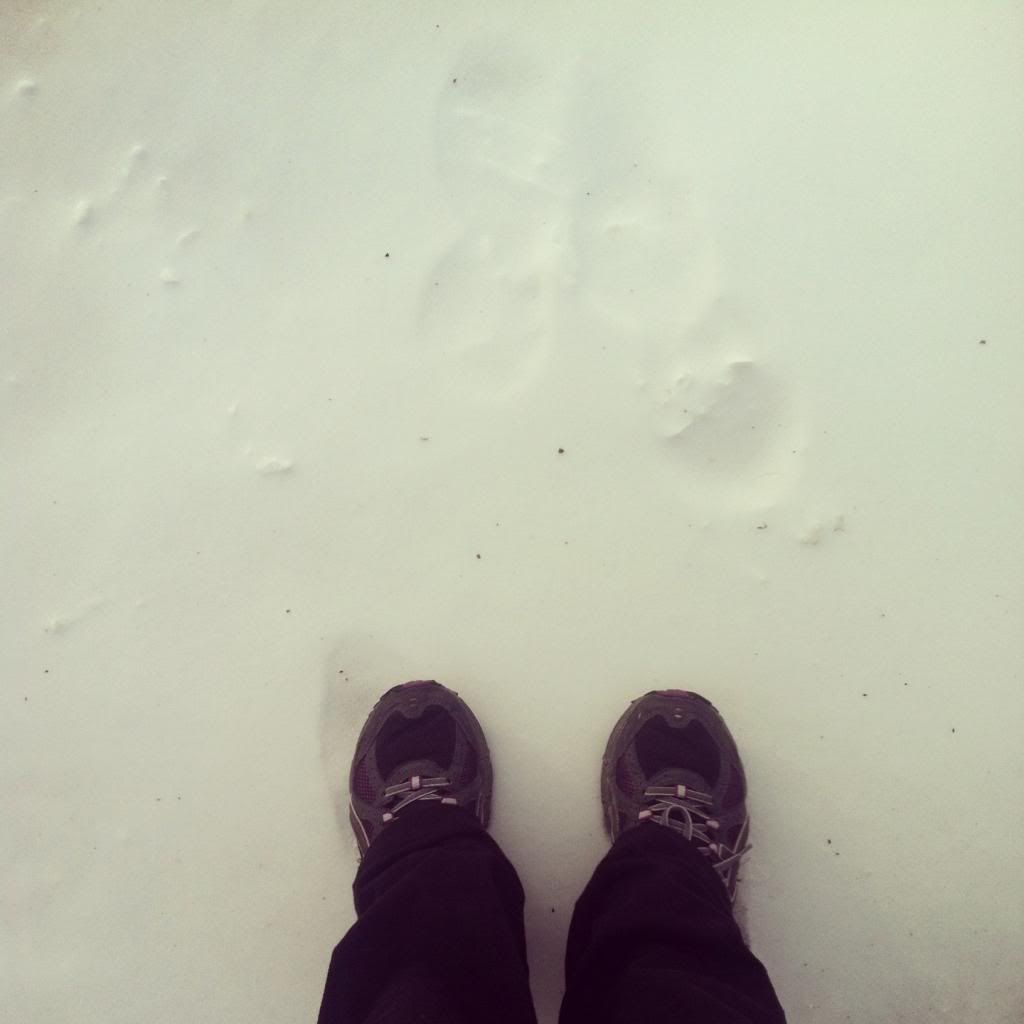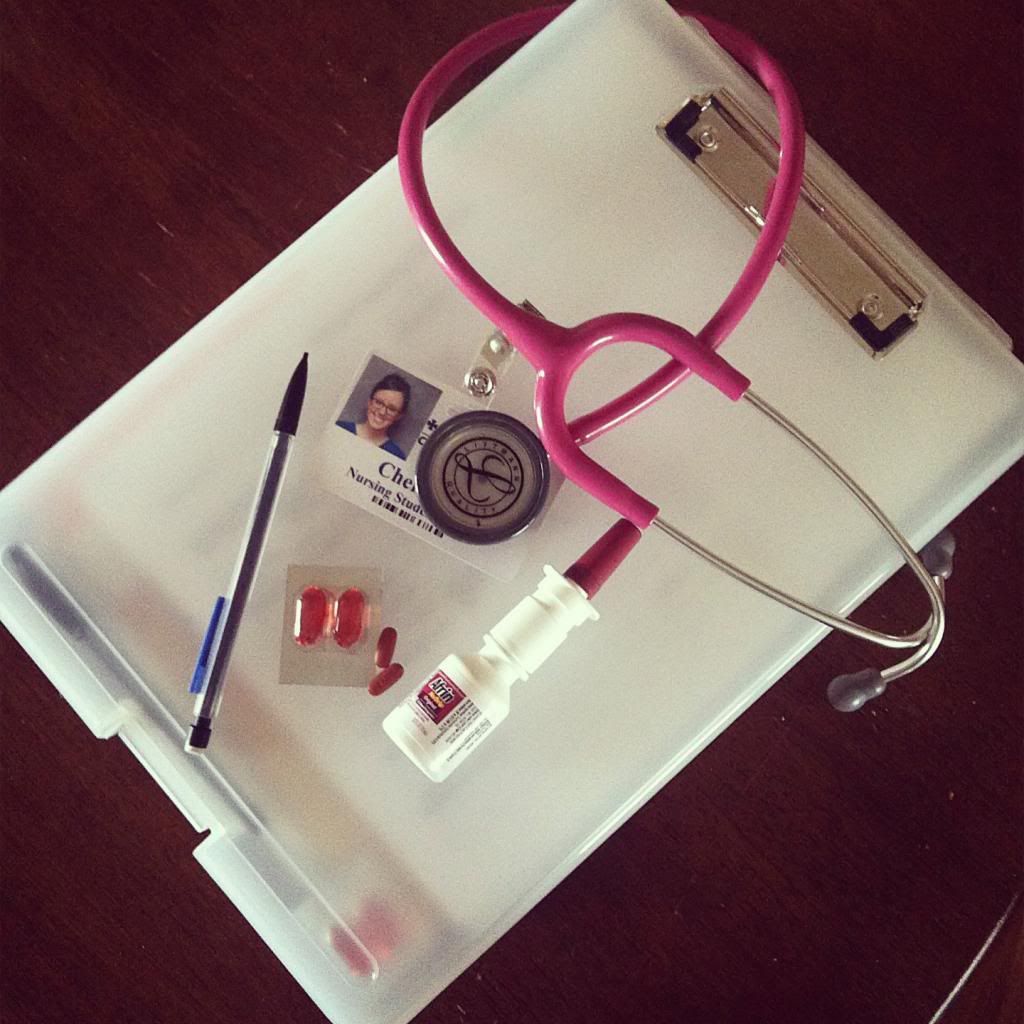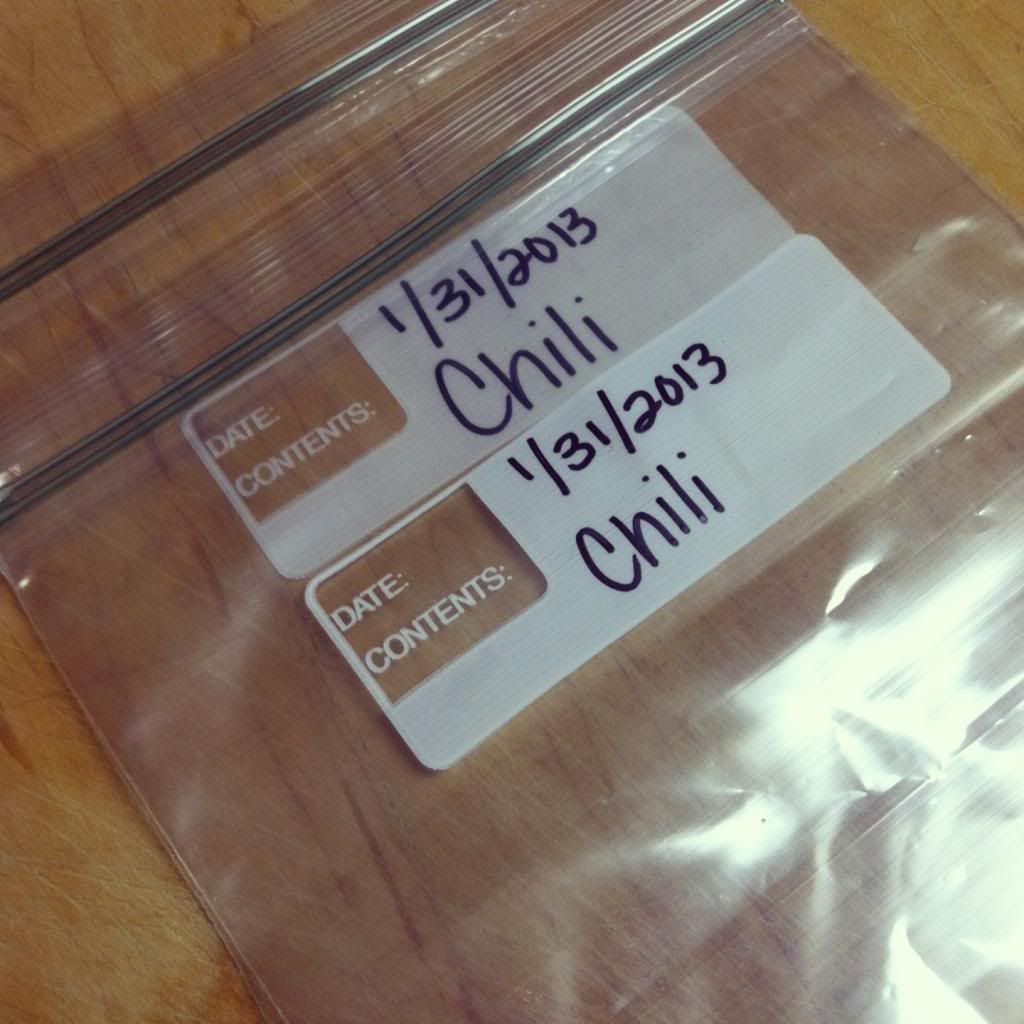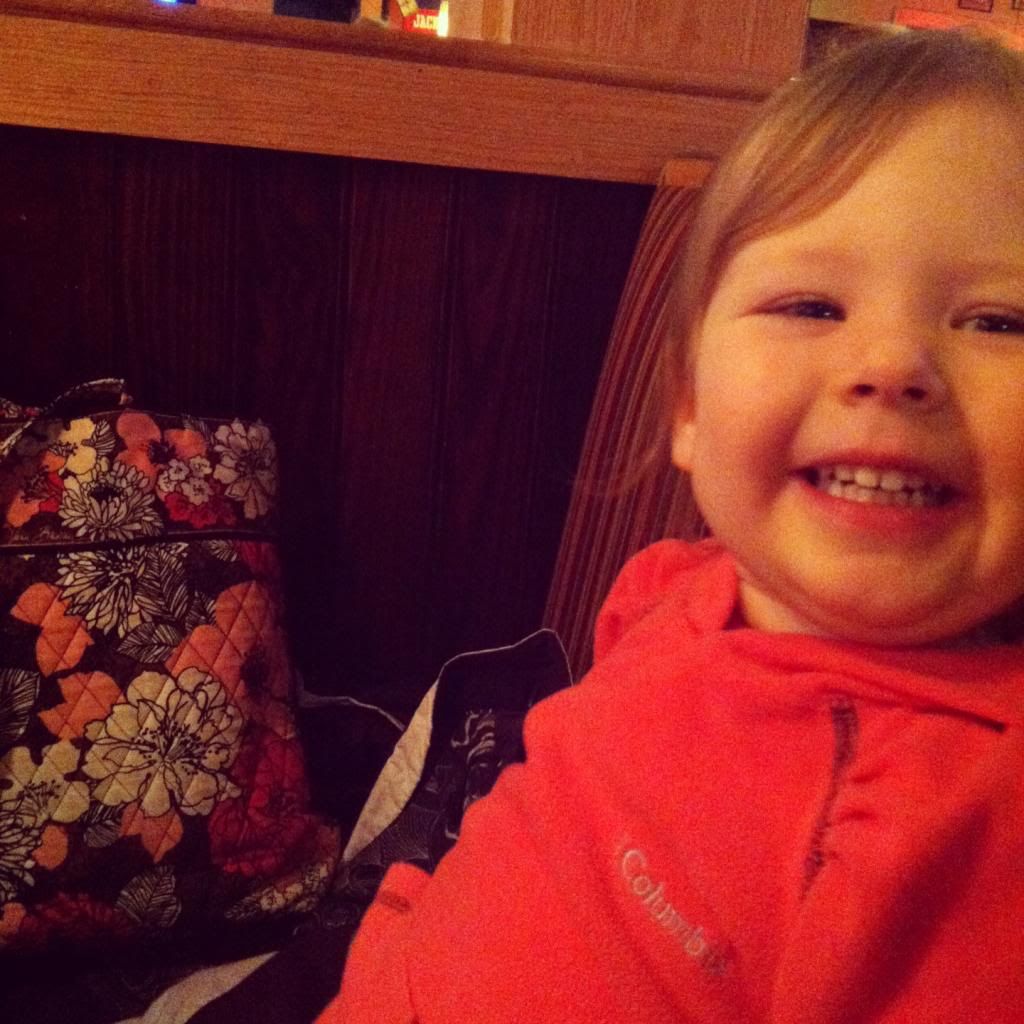 Life lately is…
Busy. Very, very busy. Between class, my labor and delivery observation, my NICU observation, my mom-baby clinicals, cooking, cleaning, spending time with Cory & Alea, and keeping up with this blog I've been a little frazzled. I've been trying to keep it together and prepare more than enough for dinner so we meals to freeze for even busier days.
Sick. Both and Alea and I came down with a heck of a cold. She's in daycare while I'm in class or at clinical so she picked up a nasty little bug there. I'm still recovering from it, but she's doing much better.
I feel like a broken record whenever I'm in school. I feel like the theme of my posts becomes generally whiny about this that and the other thing, but it's kind of hard not to. I like to keep things relatively light & fluffy around here, but sometimes you just gotta be real. Sometimes you just have to throw your arms up in the air and admit that you can't do it all.
I sure do try though and that's all that matters. If the dishes pile up in the sink, but I have a spare 5 minutes to snuggle my little girl I'll definitely choose the latter.
linking up with Life on LeRoy & The Weekend File.
Click below to visit this month's featured sponsor: