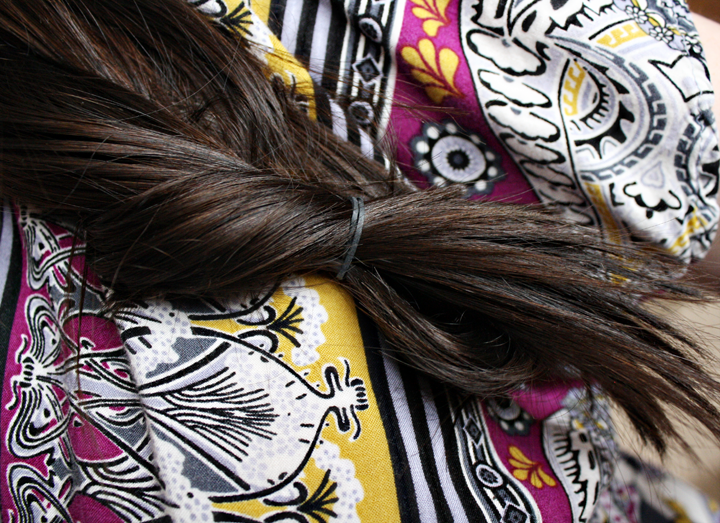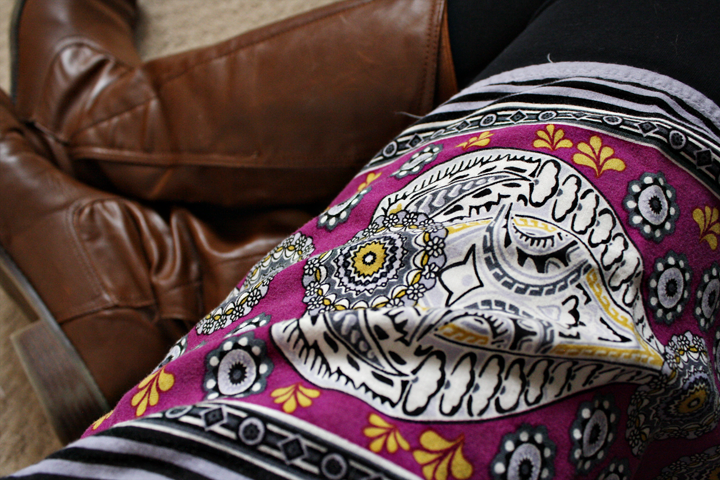 I love playing dress-up. Sometimes.
You know, on the days when I'm not lounging in my pj's until 5pm.
So basically this never happens. But when it does, it's fun.
It's all about finding that outfit that makes you feel pretty AND comfortable all at the same time.
And a flowy dress + leggings is just that.
And Alea saying "Mommy you look like a pretty princess" is just the icing on the cake.
linking up with the pleated poppy.
Click below to visit this month's featured sponsor: