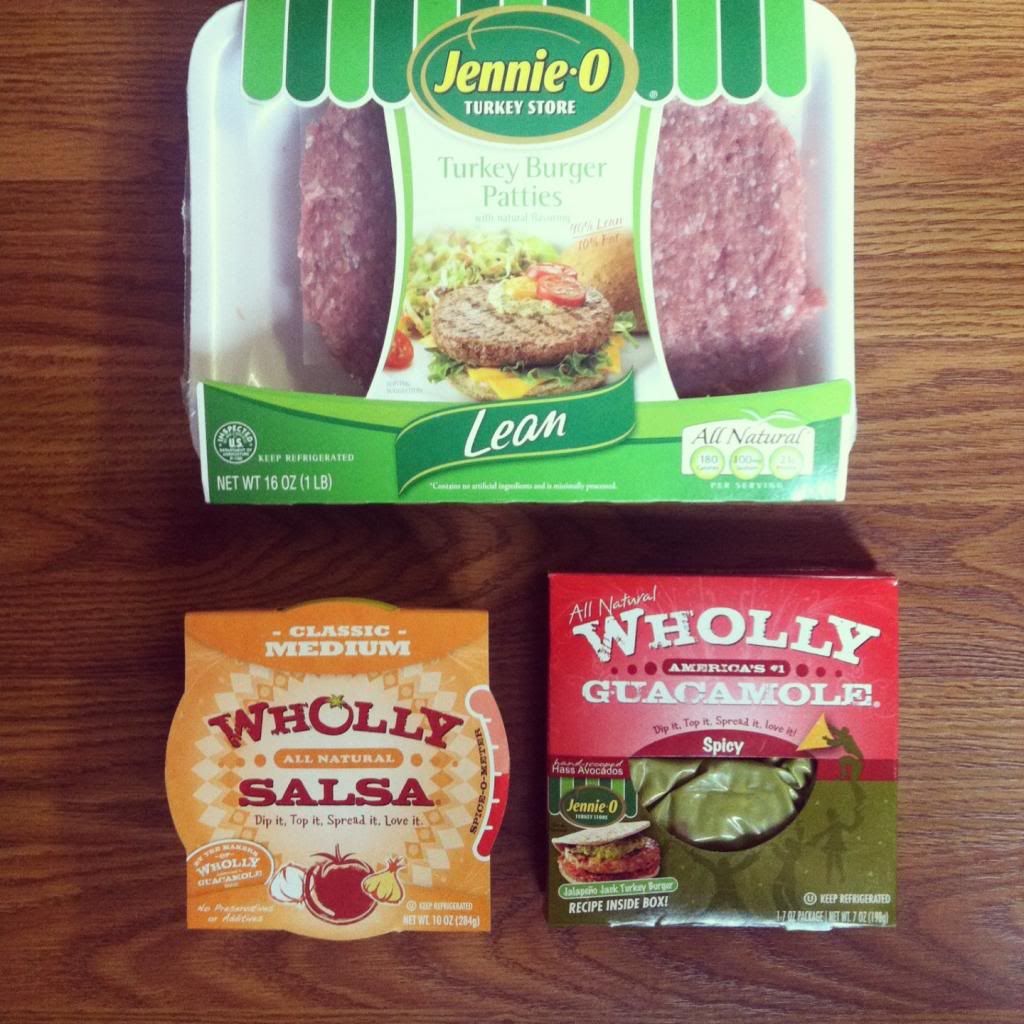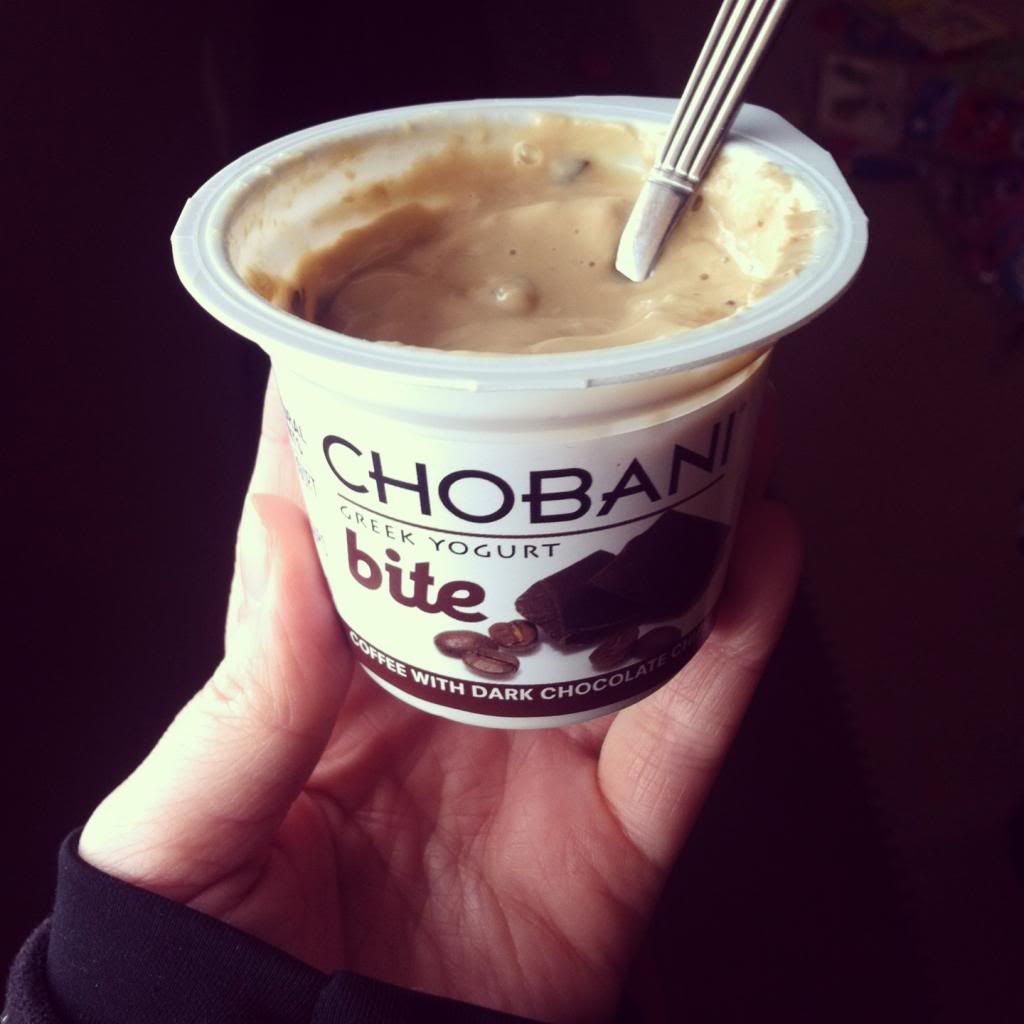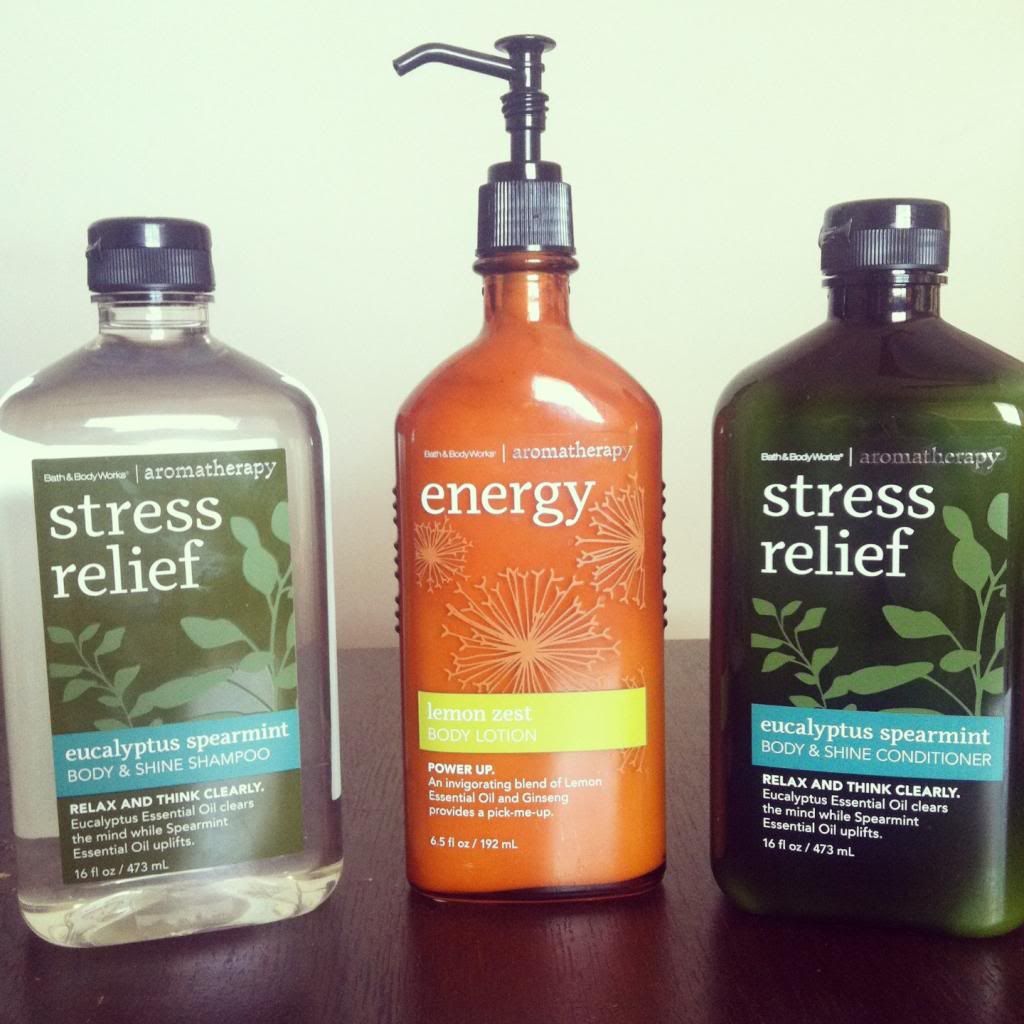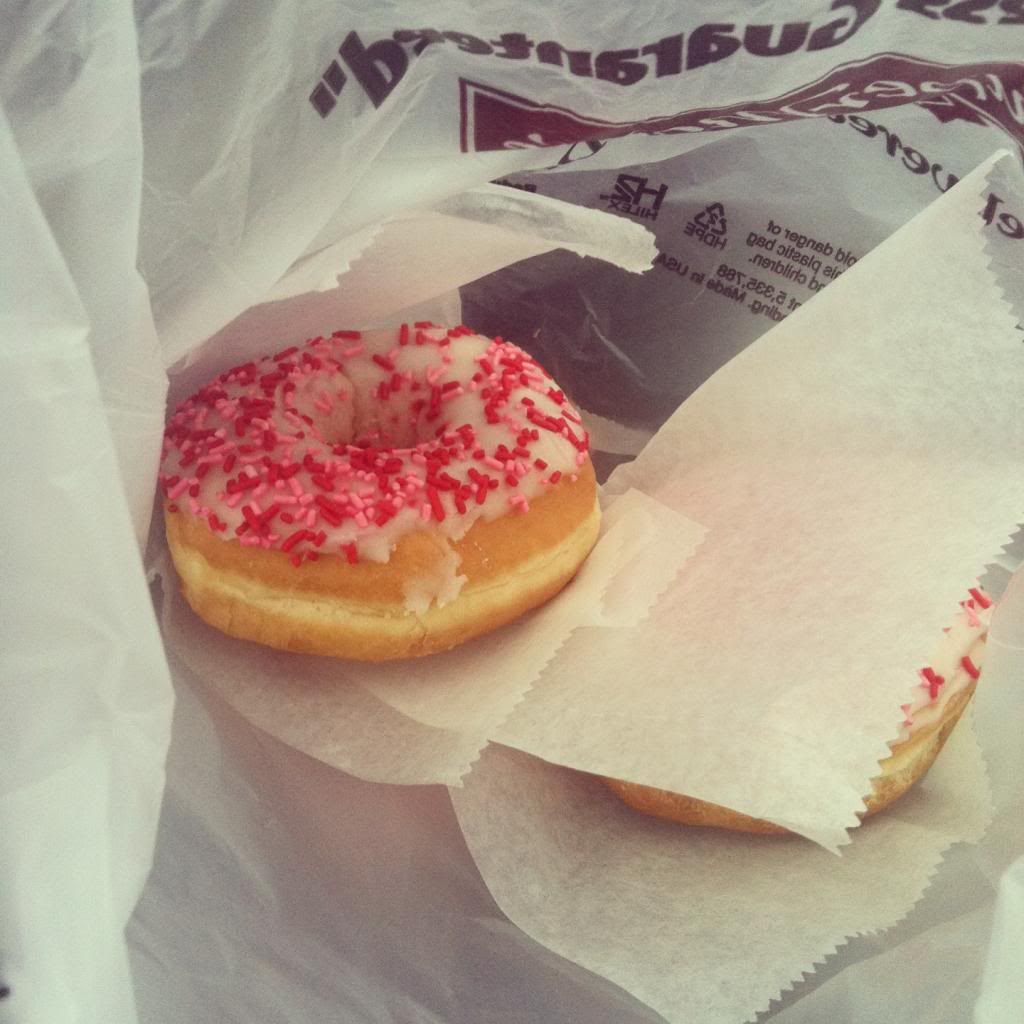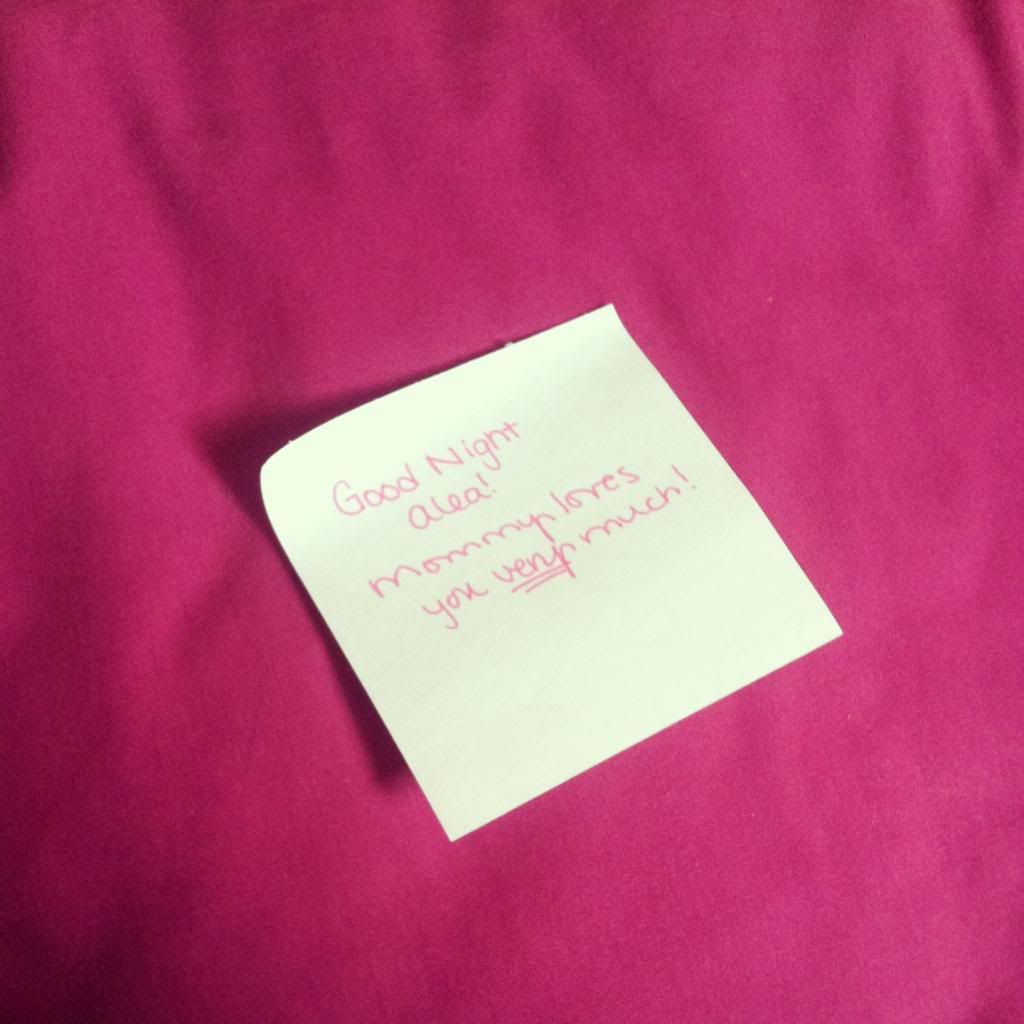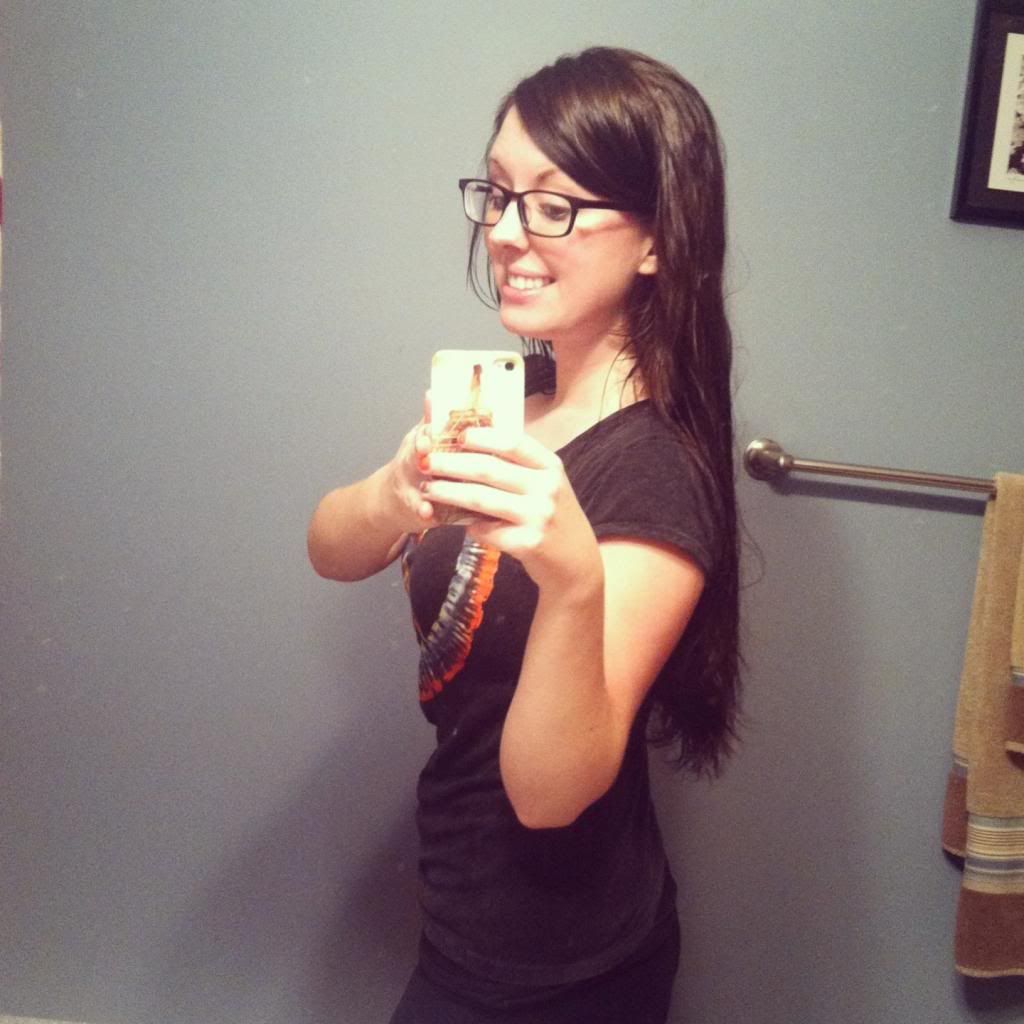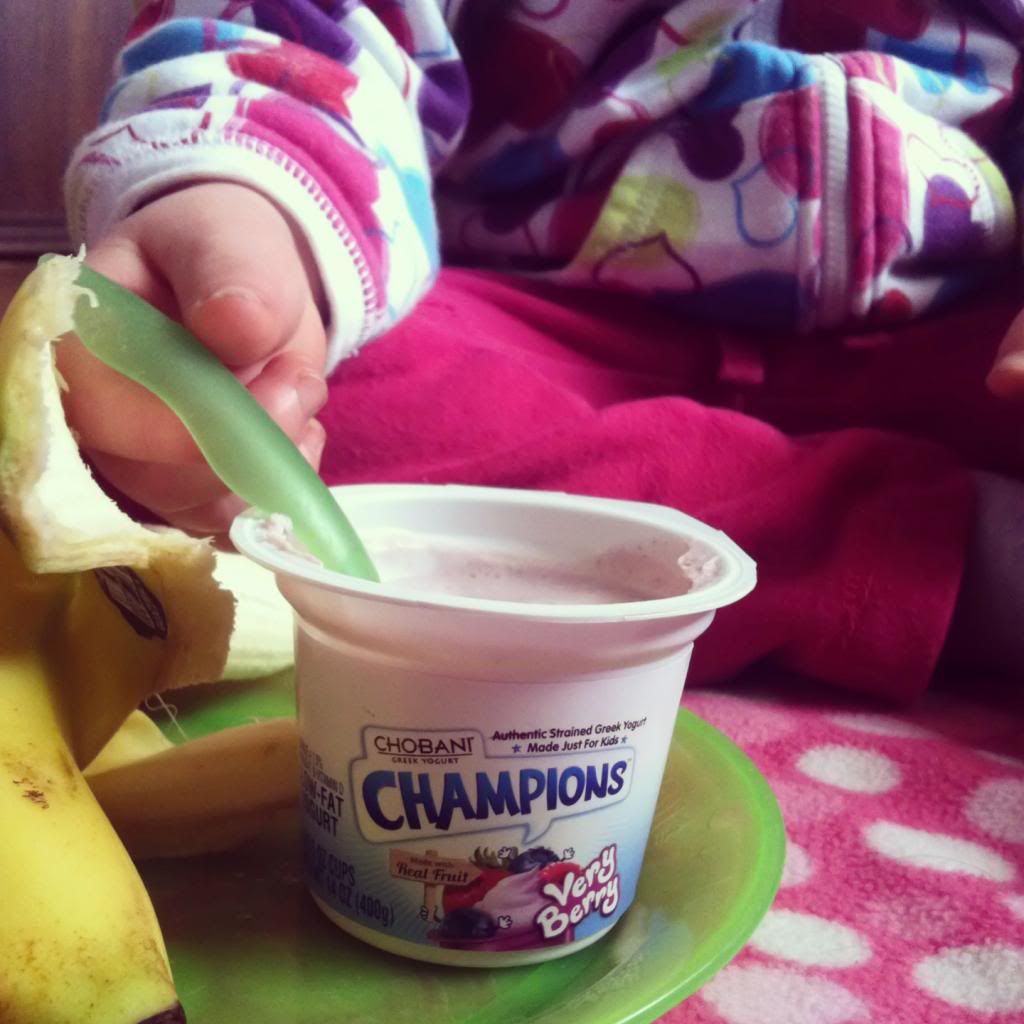 1. Guess what? We're officially a diaper-free house! Alea is now able to just wear undies to bed and we couldn't be happier! I noticed that for almost a week she was waking up with a dry diaper, so I decided it was time to give up the diapers. And we haven't had an accident yet — knock on wood!
2. We got massive amounts of snow, yet again. I'm thankful though that it was on a weekend and I didn't have to drive in it for my almost 2 hour trek to clinicals. And Alea? She's kind of a HUGE fan of building snow mans, so it worked out quite well for us.
3. Alea & I fell head over heals for Chobani yogurt. It's true. There's really no other way to put it. And you see that cute little hand grabbing for a spoonful of Chobani Champions? Yeah, that was reposted to the Chobani Champions instagram page. So yes, my daughter is now famous. Please line up in a single file line for autographs. First come first serve.
4. I spent a lot of time studying for my first exam of the semester, but still went into it thinking I was going to fail. I just felt like I wasn't really grasping all of the information. All the Bath & Body Works Stress Relief products in the world couldn't save me. But in the end? I only got 3 wrong! That's right people, a 91% on my first exam of the semester. Not too shabby, I'd say!
5. I received my first Graze snack box and I'm loving it. I'm excited to just pick up a little snack pack on my way out the door to school and always have something to munch on while I study. And best yet? It's only $5 a week and you get your 1st and 5th box free! I can't wait to see what my next box has in store for me.
What have you been up to these past couple of weeks?
Linking up with Life on LeRoy & The Weekend File.
Click below to visit this month's featured sponsor: