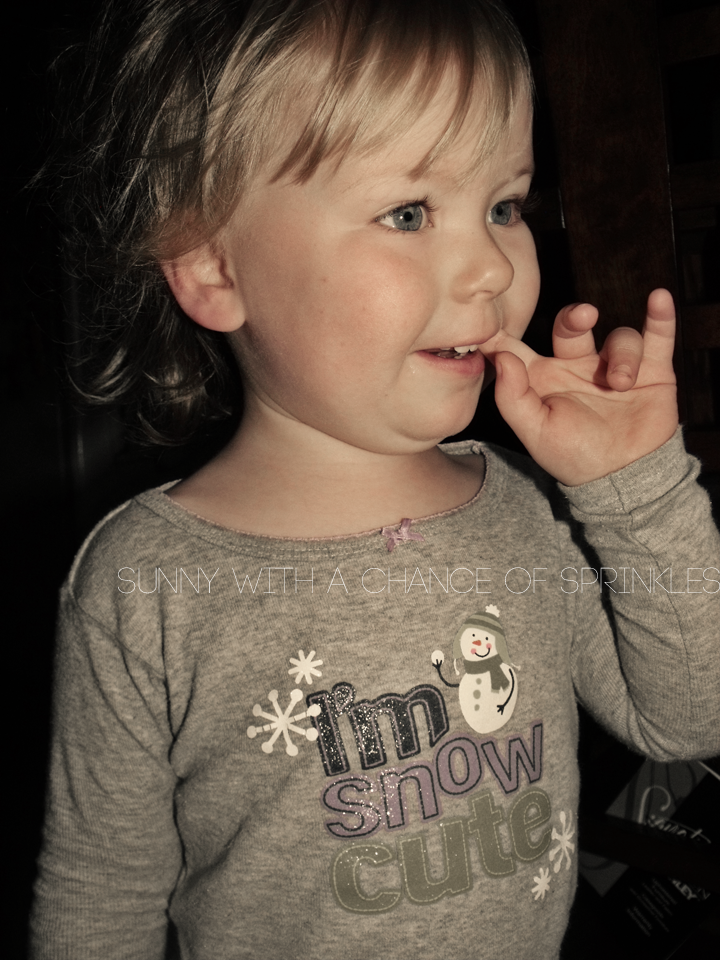 Alea has an obsession with the tooth fairy. I don't think she goes a day without telling us that one of her teeth is wiggly and that it's going to fall out.
"Then the tooth fairy gonna come & take my tooth out of my pillow and leave me a surprise!"
I'm not really sure exactly where she heard about this tooth fairy, but boy is she going to be disappointed when she has to wait until she's 6 years old or so before she looses her first one. And I really hope the surprises she's expecting from the tooth fairy aren't too crazy!
When did your child lose their first tooth? What did the tooth fairy bring them?
Click below to visit this month's featured sponsor: