>>>>> Another couple of weeks has flown right by and left me with all of these little square Instagram memories. Isn't it crazy how much you can capture in a tiny filtered square? I've been putting a lot of thought into these Instagram re-cap type posts and whether or not I want to continue doing them. I feel like after putting them on Instagram I'm being redundant posting them once again on my blog and basically reiterating exactly what I said under each picture there. It's beginning to feel forced that that's not at all what I want for my blog or posts such as these. And I don't want to bore you, my lovely readers, at all either. After talking to a sweet friend of mine however, I decided to keep them going. Why? Because these are my memories. This is my life and this is Alea's life and the life of my little family. I almost owe it to us to keep these pictures somewhere other than Instagram where we can look back on these random moments together and appreciate all the little things. So, rest assured, these bi-weekly posts will continue, but my goal is to find ways to make these posts a little more interesting and fun, not just for you to read, but for me to write as well!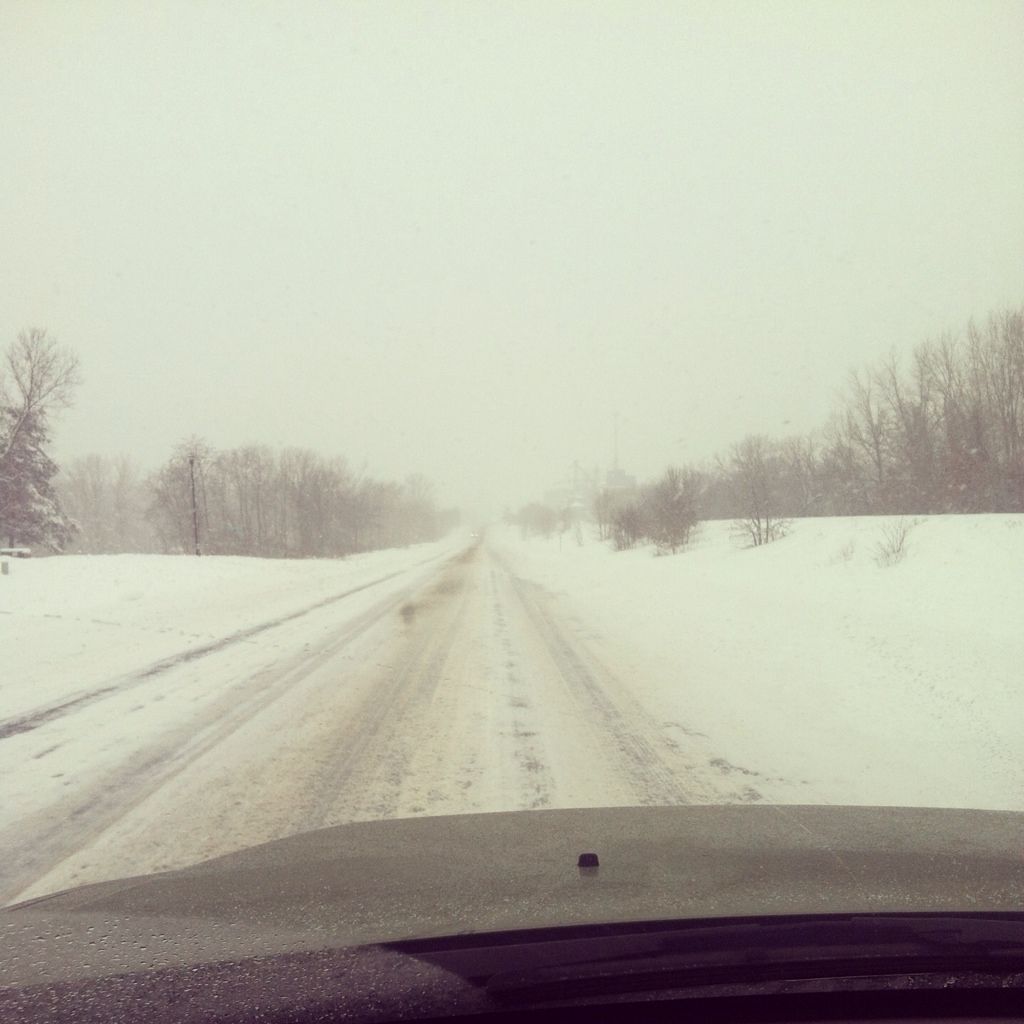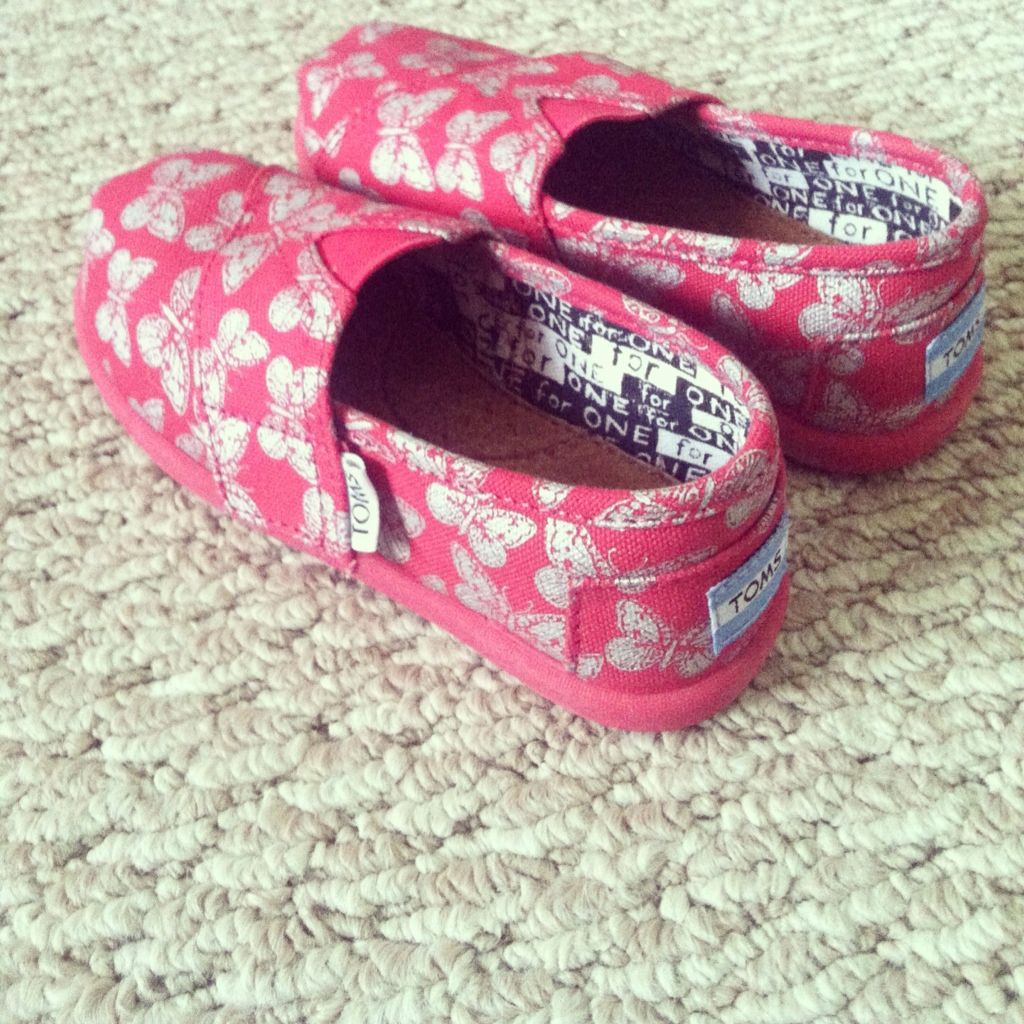 Working out again with the
30 Day Shred
,
getting ridiculously sick of all this never-ending snow,
Alea's new
Tiny Toms
from
Zulily
and a delicious tortilla pizza.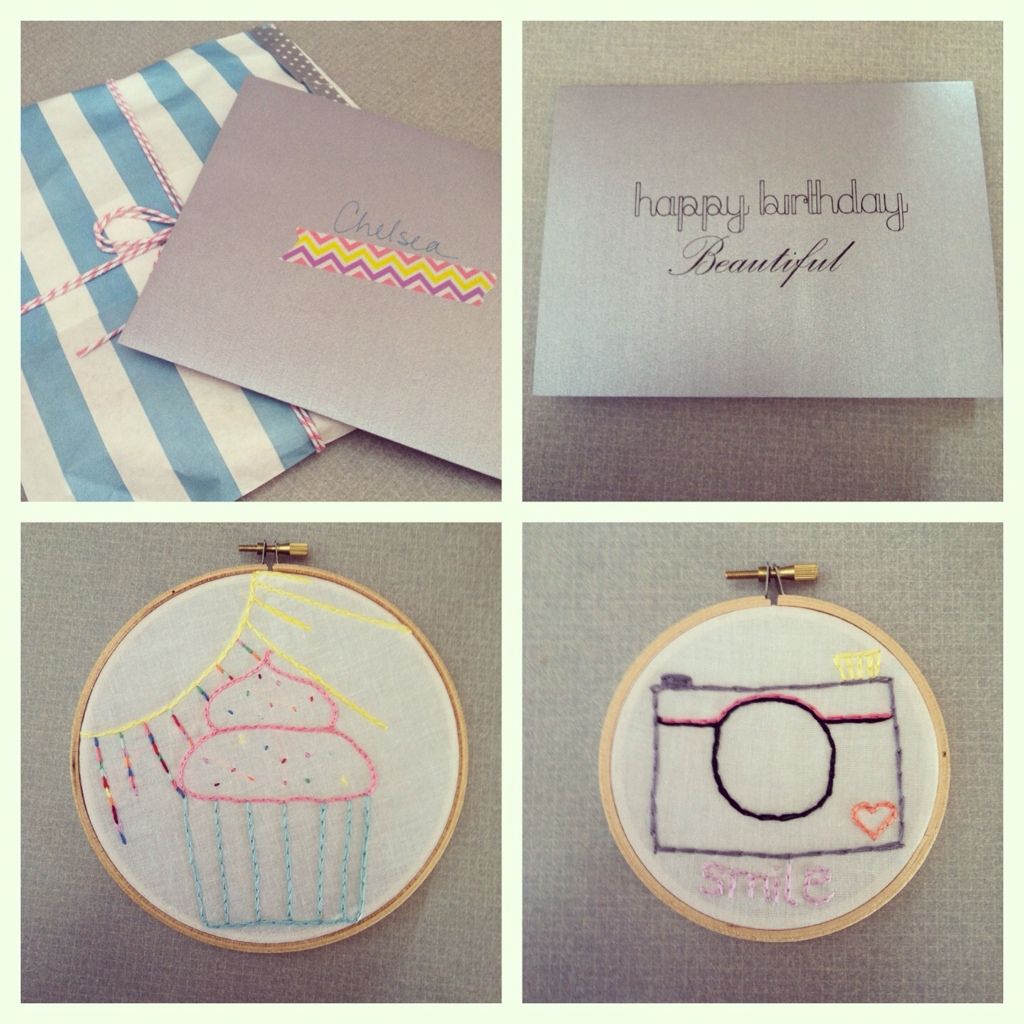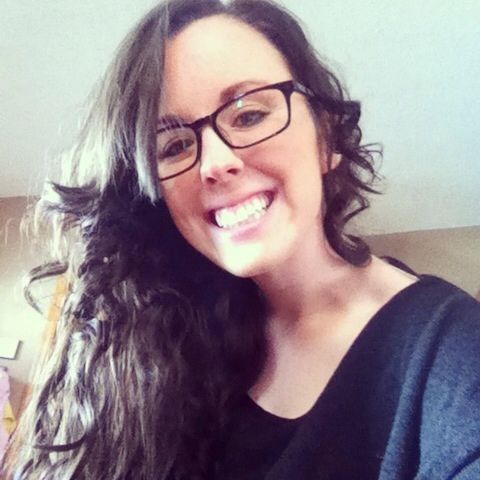 Falling right on my butt on the ice in the school parking lot,
happy mail from
Alyson
including two of her
gorgeous hoops
,
my new
crochet Toms
and we celebrated my 23rd birthday!
We celebrated with cinnamon toast crunch muffins,
new clothes for Alea (spoiled much?),
a grocery trip to get eggs for said muffins,
and Cory got me the lens I've been wanting for my camera!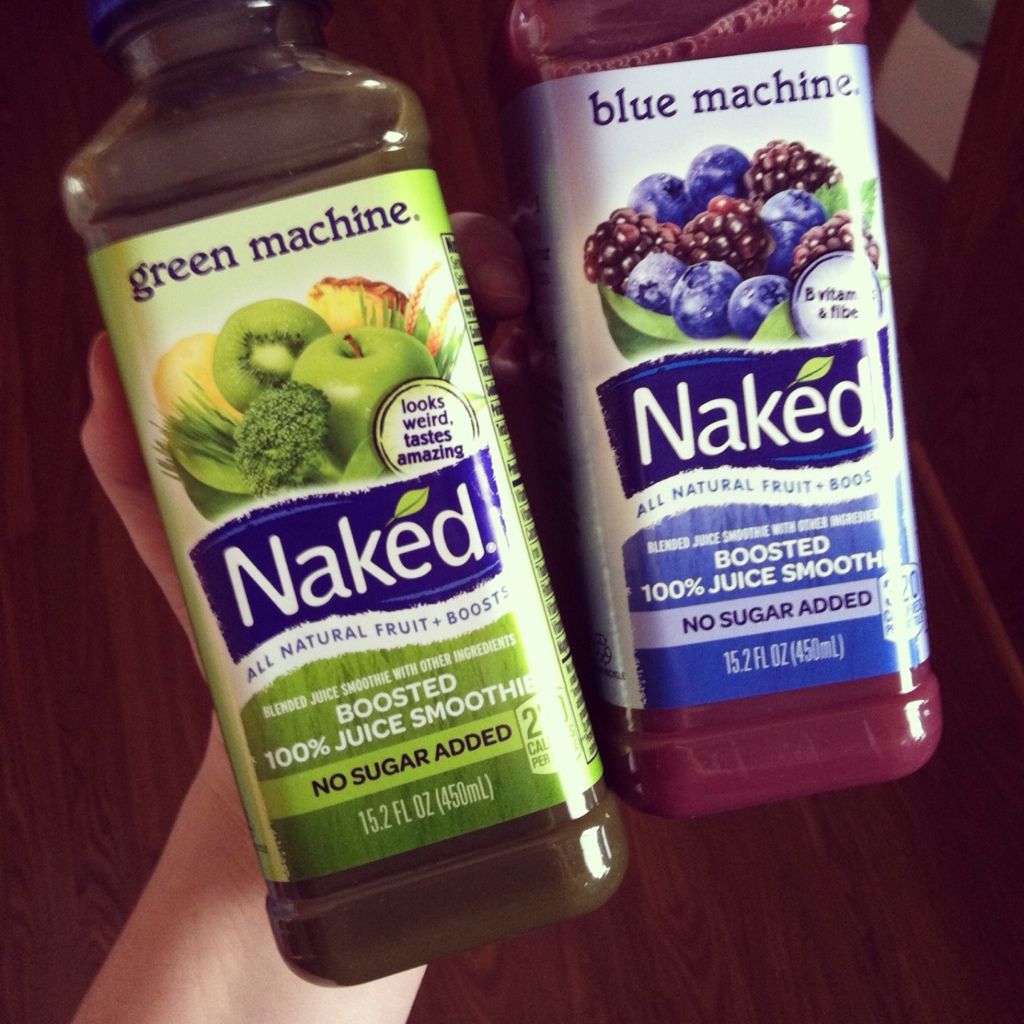 Sometimes I give Alea the iPad when I want to sleep a little longer,
mango + coconut cereal = amazing,
Alea loves playing with rice,
and Naked juice completely makes up for eating like crap on birthdays!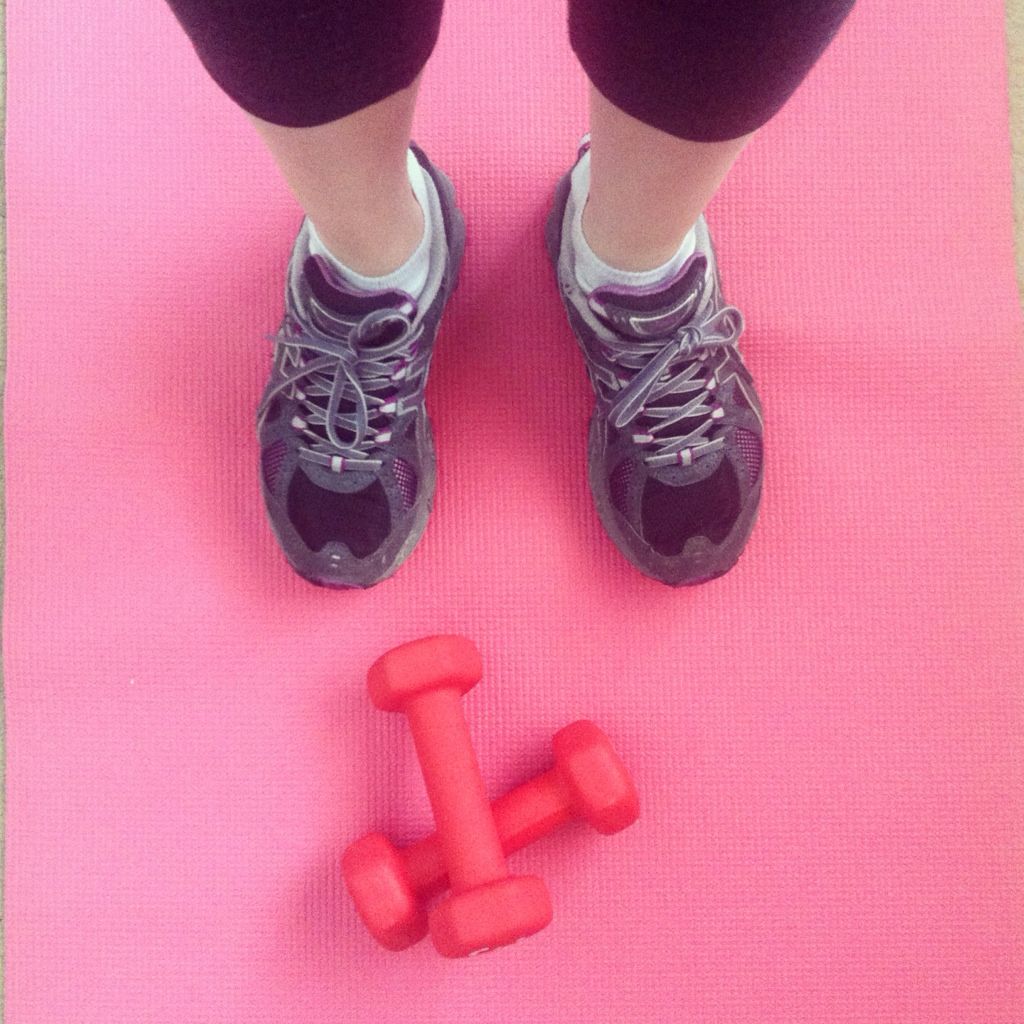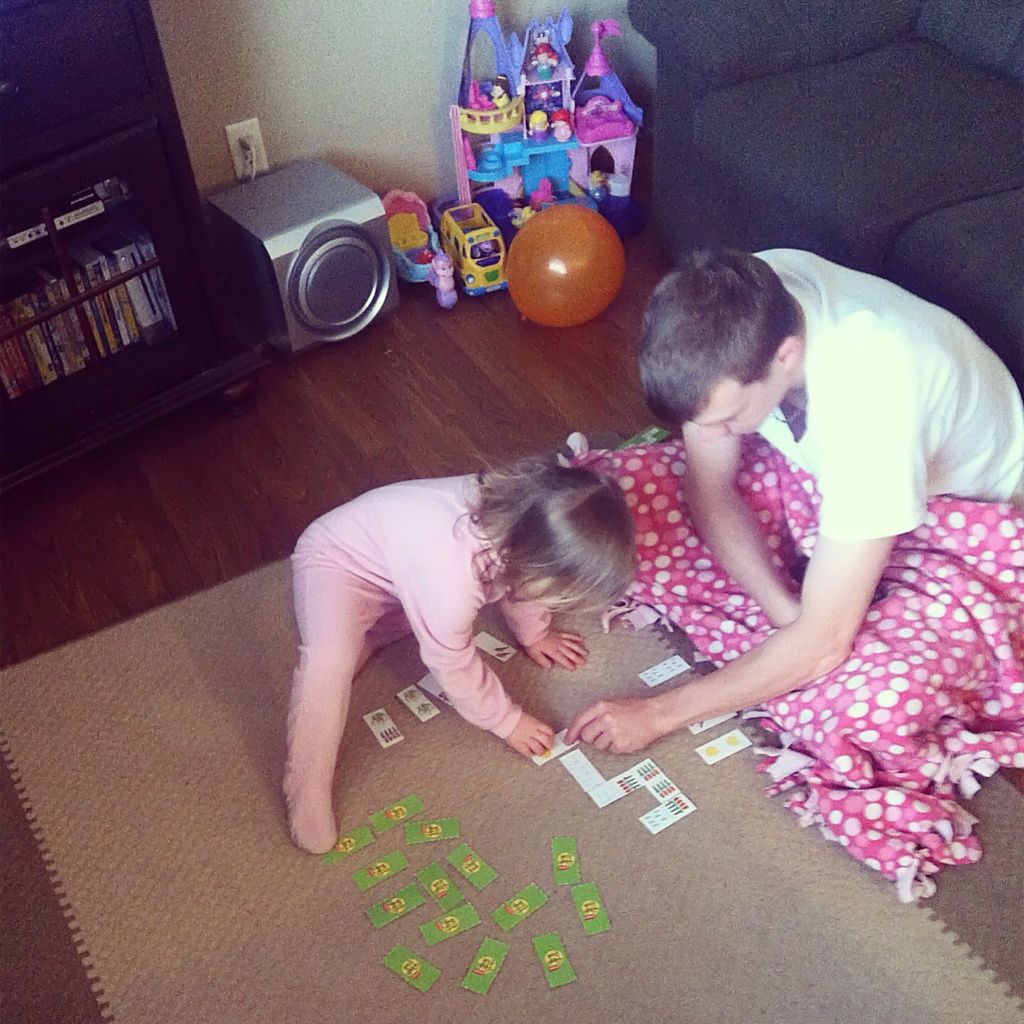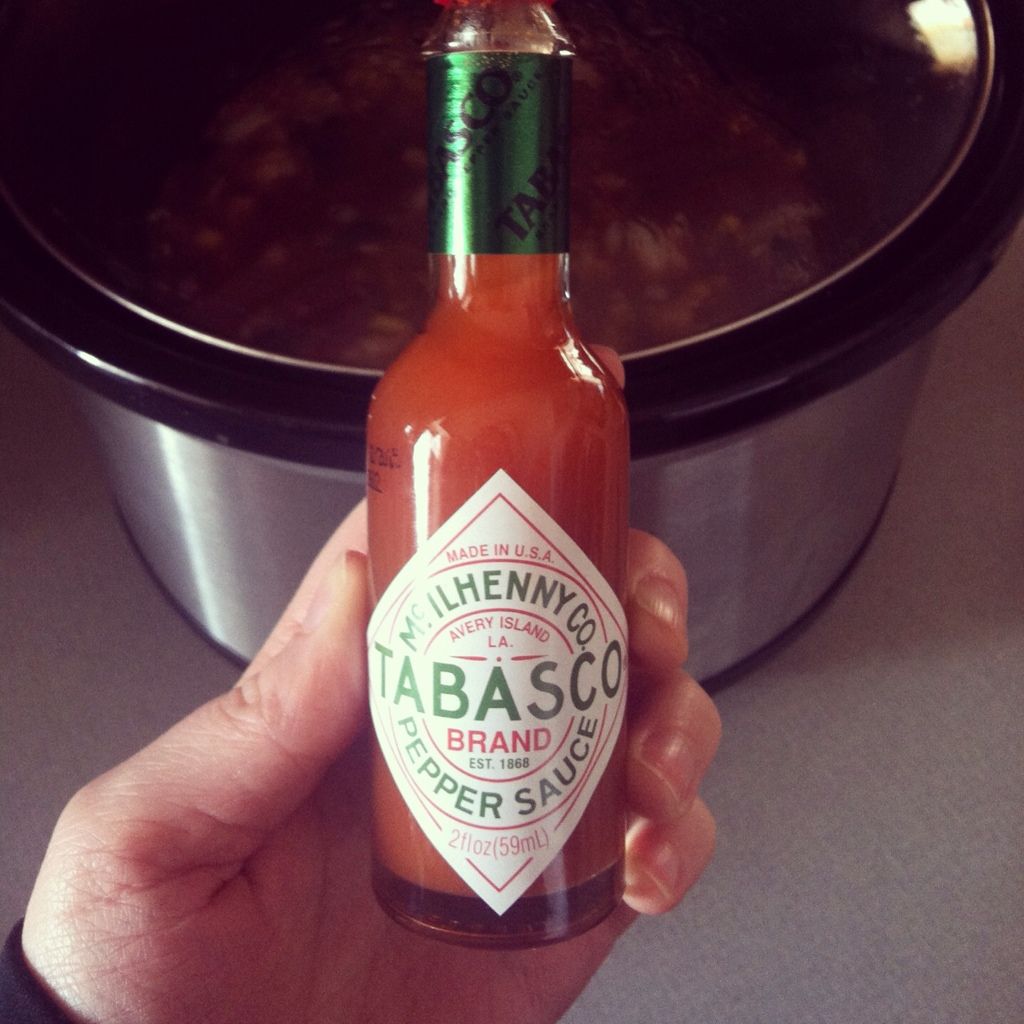 Wine and Uno on a Friday night (yes, I won!),
getting my 'you know what' kicked by Jillian Michaels,
some
Highlights High Five
dominoes with daddy,
and I think I put Tabasco sauce in
everything
.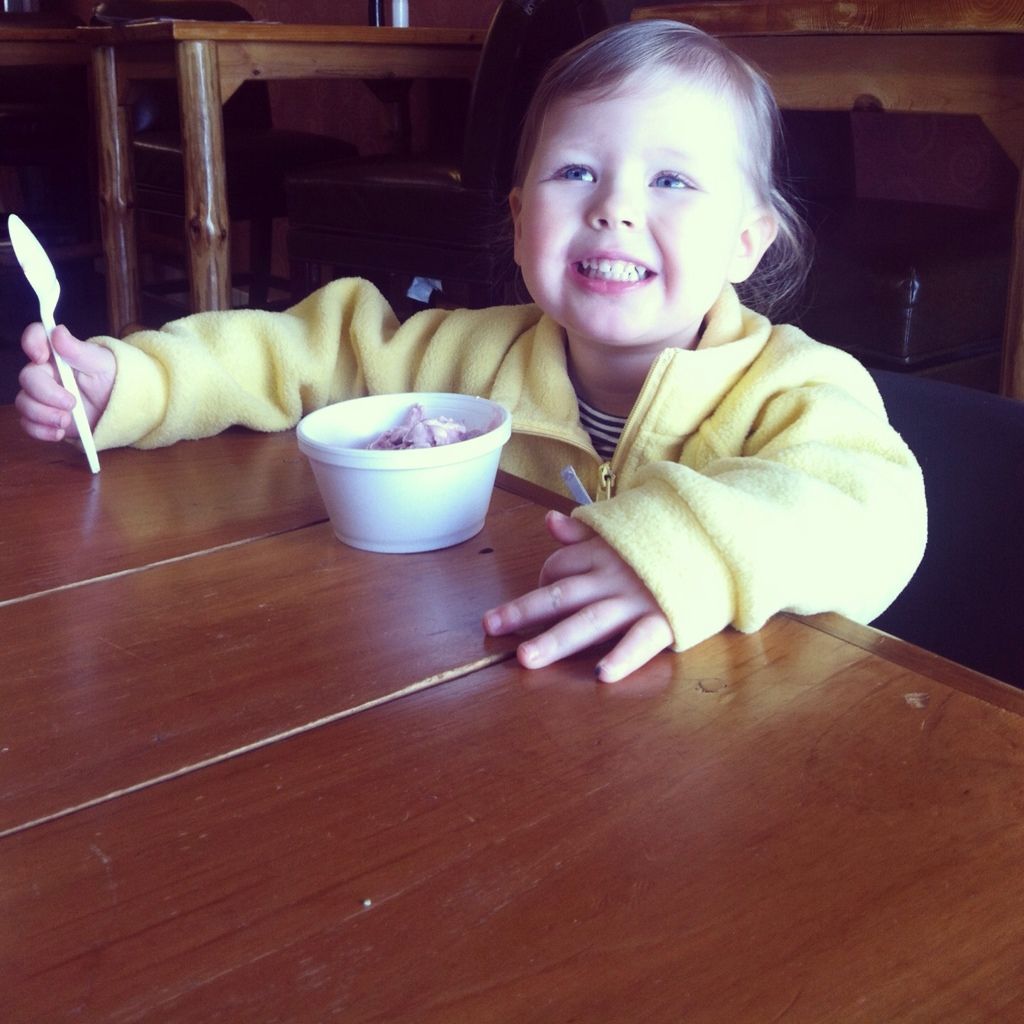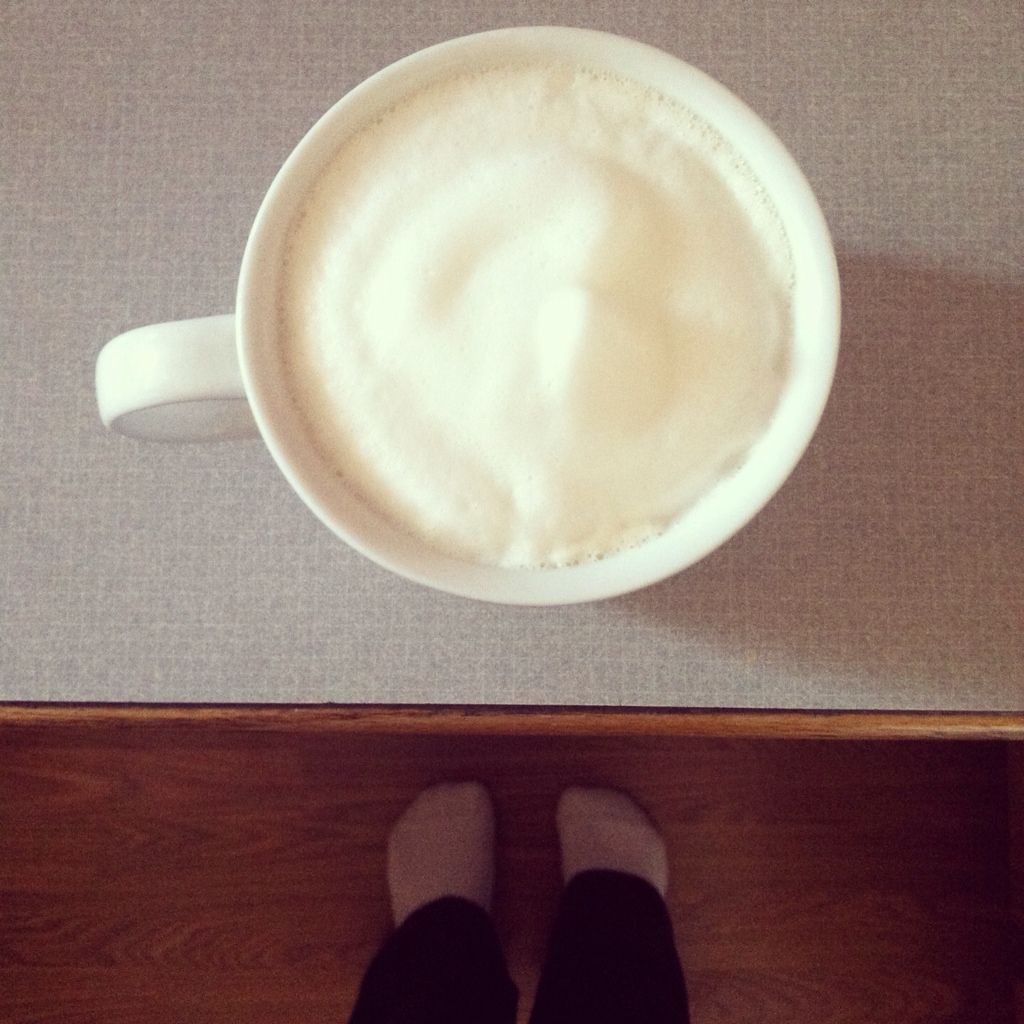 Ice cream dates with my little girl are just about the best thing ever,
especially when they have sea salt caramel ice cream,
Google Hangout with
Rags to Stitches
,
Living in Yellow
and lots of other ladies,
and getting fancy with my new milk frother.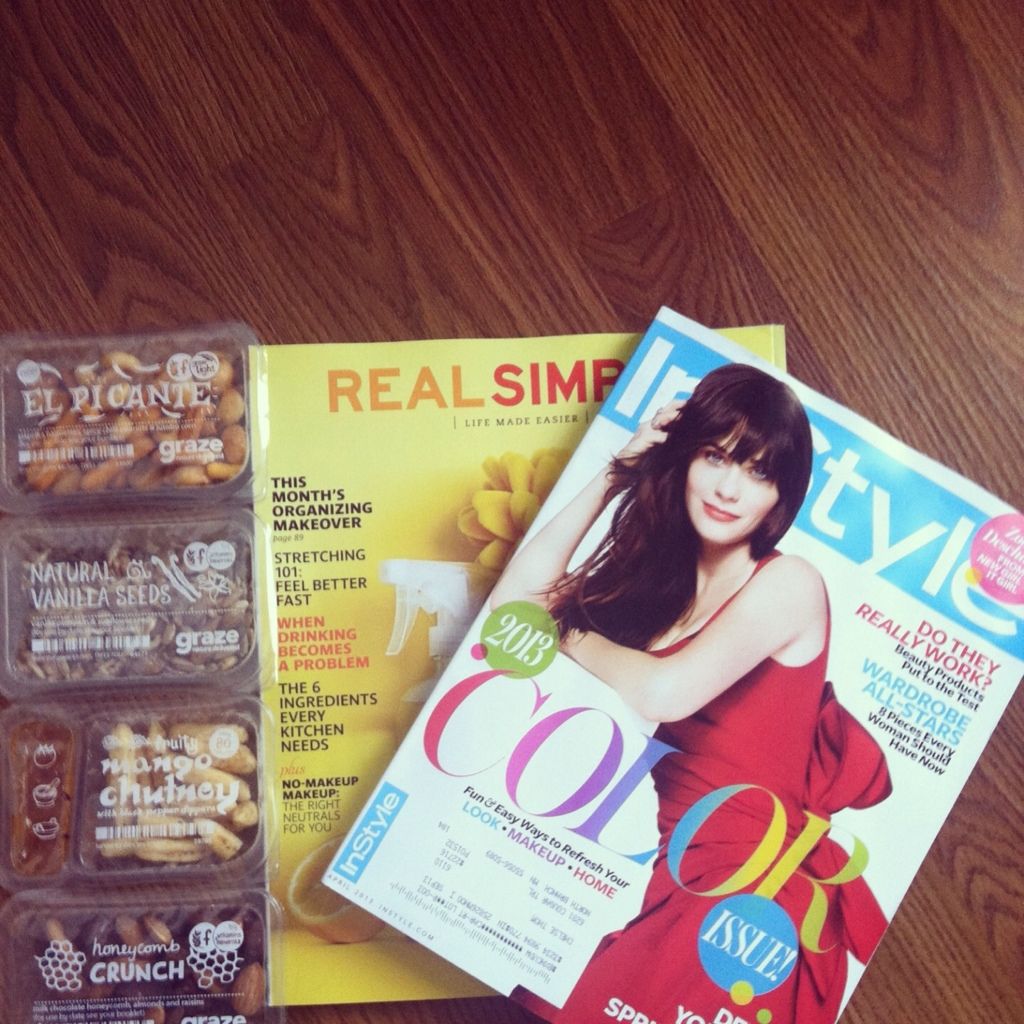 Getting sick of trying to
feed a picky eater
,
magazines + snacks for nap time,
my new favorite
Chobani Bite cup
,
and lazy Friday's with Alea Lou!
You can follow along with all of our Instagram antics here: @_sunnysprinkles
(Linking up with Life on LeRoy, The Weekend File, and Life Rearranged.)
Click below to visit this month's featured sponsor: