These stills just keep getting better and better, YouTube.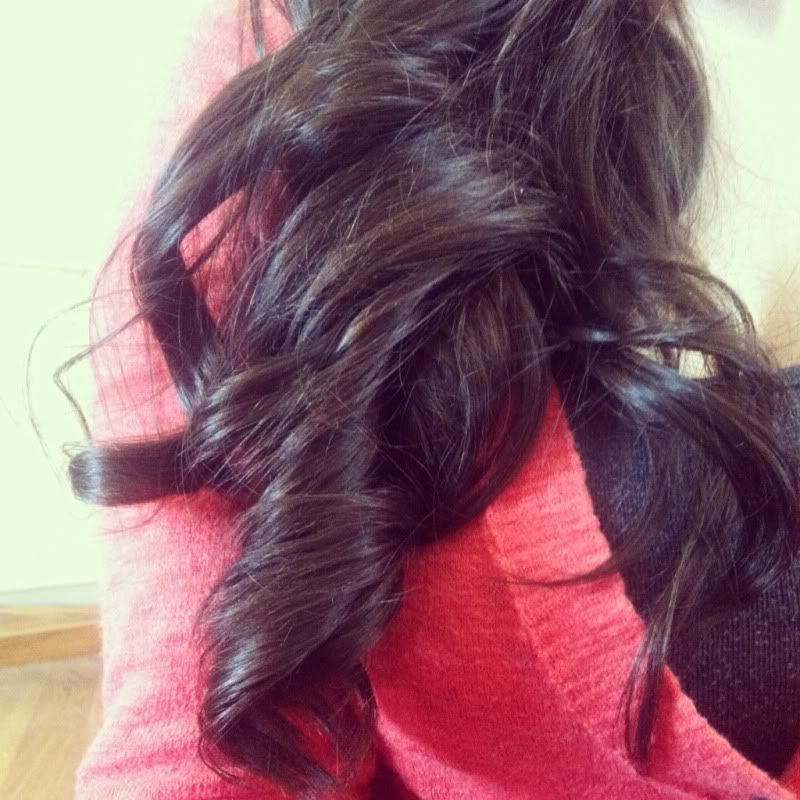 If we were having coffee today, I'd tell you…
1. Thank you so much to each of you who contributed questions for this vlog! Some of them surprised me and I'm looking forward to answering this question: "I want to know more about the start of your family" from Kelsey, in a blog post next Thursday. I'm so appreciative of her for asking this question, because it's something I've been meaning to share for a while!
2. I'm still rock starring it this semester and I couldn't be happier. It feels so good when all my hard work and hours upon hours studying pays off. This is going to be "my semester," I can just feel it!
3. Alea's birthday party on Saturday AND next Saturday is going to be princess themed! She's so excited! This Saturday we're doing a sundae bar and having cupcakes– two of Alea's favorite foods. I have a lot of preparing to do for both of her parties still, but I know it'll all be worth it when I see that bright little smile on her face. I can't believe my little girl will be 3 in less than one week!
4. I'm having a little "ad space sale" to celebrate Alea's 3rd birthday! You can head on over to my sponsor page and use the code "alealou" to get $3 off any ad! I'd love to have you in April to help celebrate my favorite little girl's birthday! And don't forget to read the sweet testimonial that Kendall from Songbird and Buttons provided. She's the sweetest!
5. There's less than two days to enter to win $80 to Old Navy + $80 in other prizes! It's a big one this month, guys & you know you want to win! Go show my sponsors all your love. They deserve it more than anything!
Linking up with Rags to Stitches and From my Grey Desk!
Click below to visit this month's featured sponsor: