Remember my post yesterday about being ridiculously anxious for spring to get here? Well this announcement is a big part of the reason why! I'm dying to get outside, start my garden and tackling some really fun projects with the help of The Home Depot Garden Club! For the next couple months I'll be posting about some fun DIY projects all centered around the outdoors, gardening and The Home Depot! I'm hoping to inspire you, too, to get outside and complete some of these fun projects & share with you my DIY experiences!
One project we worked on (okay, okay, Cory and his dad did most of the "hard labor") last summer was our flowerbed in front of our house. It quickly became my happy place and home to an herb garden, and colorful perennials and annuals. I was so thankful my mom was there to help me and we had so much fun picking out flowers together. I spent some quiet moments outside last summer just watering my flowers and Alea always loved helping. I'm really looking forward to doing the same this year and planting some different annuals!
I'm also excited to join in on The Home Depot Garden Club membership. All that's required is that you opt into one form of e-mail communication and you receive $5 off your next garden purchase of $50. I know for a fact I'll spend that and MORE on my garden this summer… gotta keep practicing to make this green thumb of mine even greener! I'm excited to see all the fun gardening and DIY tips that will come my way with each newsletter and I know I'm going to be so thankful for their seasonal and regional to do lists to keep me in the know of when to do what! I'm a to-do list kinda girl, so that's right up my alley!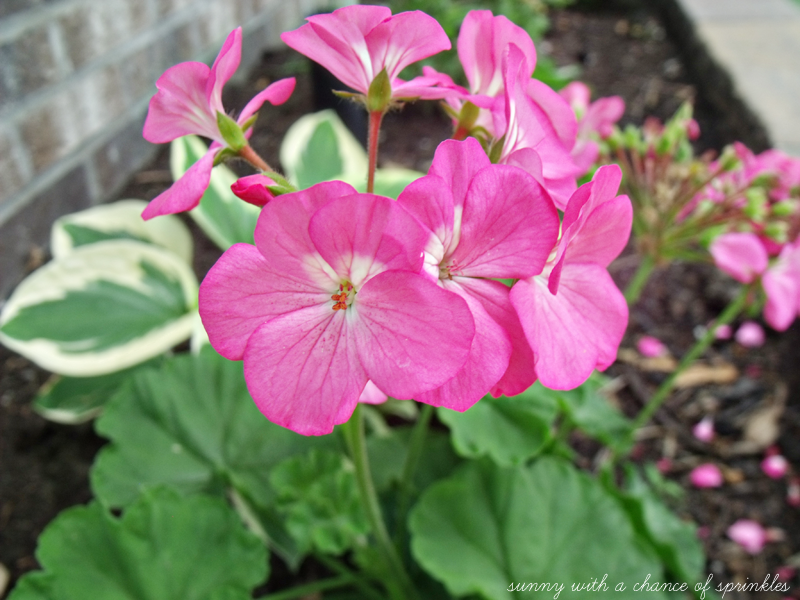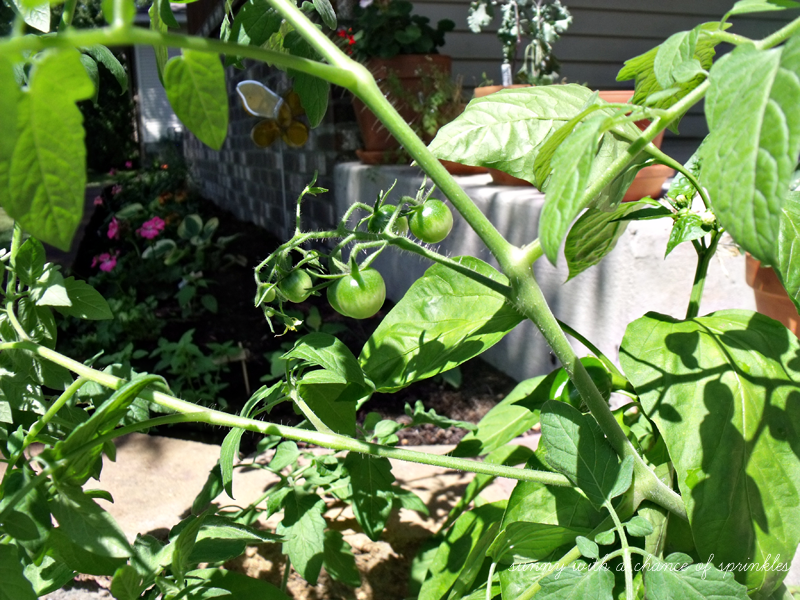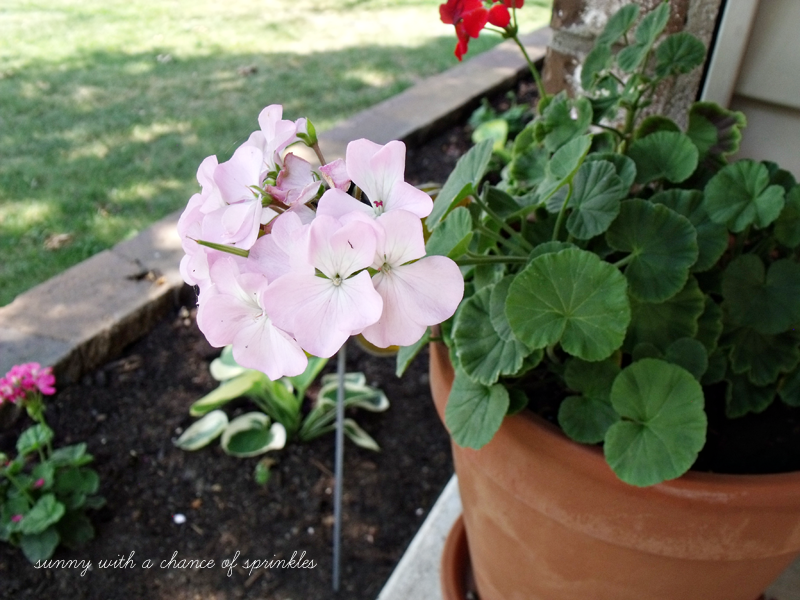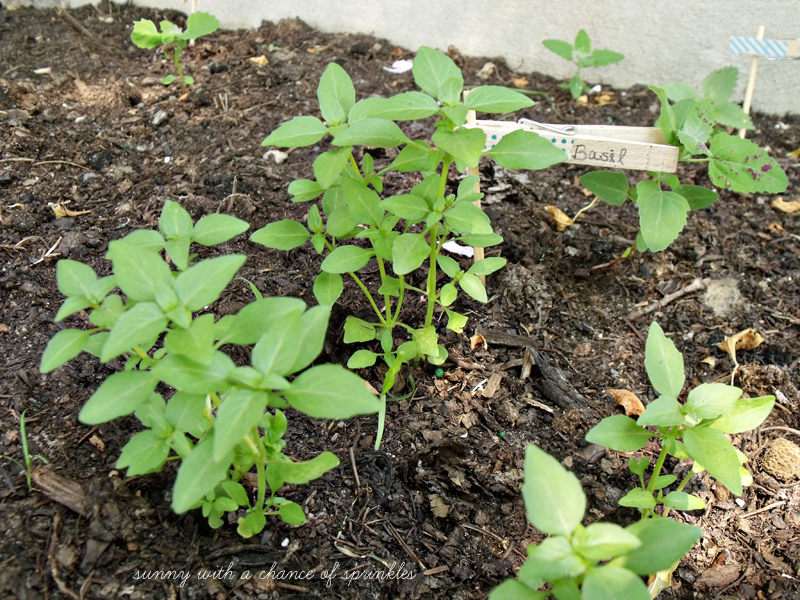 What kinds of projects are you planning to attempt this spring? I'm thinking this
garden in a barrel
might replace our plain ol' pots we usually put our veggie plants in and these
seed starter kits
look perfect for starting that vegetable garden! Now I'm just hoping that 50+ degree day we're expecting tomorrow helps speed up the melting and de-thawing process here in Minnesota! Cross your fingers for me, okay? Otherwise, I might have to get out there with my hair dryer!
———–
It's home improvement time, and The Home Depot has everything you need for spring.
No matter what projects you want to tackle, The Home Depot has you covered.
Spring is the perfect time for all your outdoor home renovations.
Shop The Home Depot for terrific values on new patio furniture, landscape supplies
such as fertilizer and potting soil and outdoor grills.
Keep your lawn and garden looking great, too, with the huge selection of lawn mowers,
edgers and trimmers, and garden tools.
Visit The Home Depot Garden Club for product ideas from kick-starting your Spring with seed starter kits to building a window birdfeeder.
This is a sponsored post written by me on behalf of The Home Depot.
Click below to visit this month's featured sponsor: