Liz of Life as Liz is one, of many, lovely women that I've had the pleasure of growing a friendship with through blogging. isn't just another blogger with three kiddos running around, she's also an author. Her books called "Forgetting Susan." It really pulls you in! You can read the first two chapters here on her blog.
When I first go to a blog, I'm always drawn in first by their photography, and that's one of the first things that pulled me into Liz's blog. Her pictures are just plain gorgeous. Whether she's taking pictures of delicious No-Name cookies or taking pictures of her sweet little ones, I'm always impressed.
Besides the posts I've listed above, here are a couple more of my favorites from Life as Liz:
1. This post had me laughing out loud. We all have our moments, don't we?
2. I love this post where Liz teaches you how to very easily improve your iPhone and Instagram photos. The app she uses is actually one of my favorites as well!
3. I've been saving up toilet paper rolls like crazy lately in hopes of making these seed starters. Genius, I tell you.
4. And of course, Liz totally one-ups me in the home wife department (not that it takes much!) with this awesome pita bread recipe!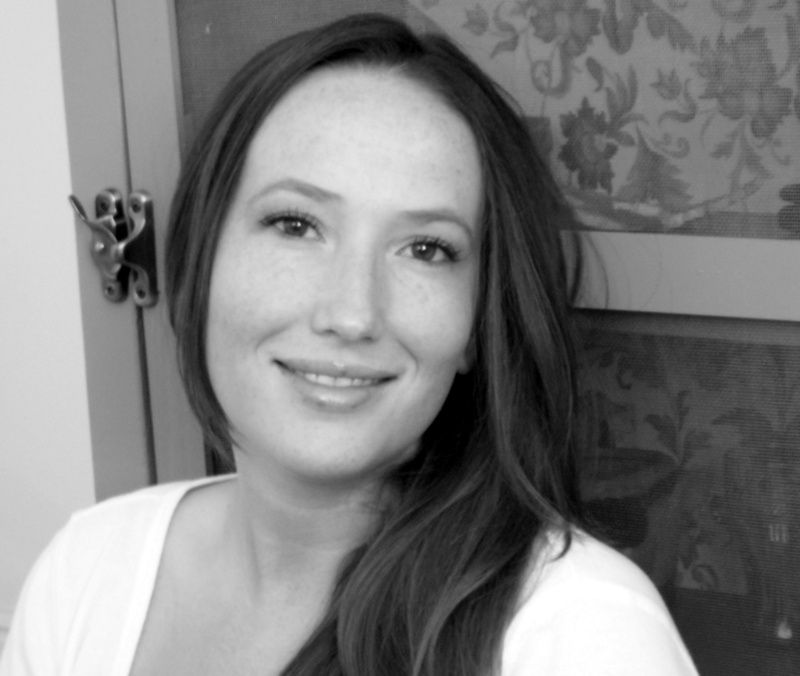 facebook//twitter//Instagram//bloglovin//
HELLO. I'm a girl called Liz married to a guy called Bubba. Together we are raising three rascals. Originally from the heart of Texas, we are now settling in from our recent move to North Carolina. I hope you stop in once and awhile to read what I have to say.
Now you'll have to head on over and see for yourself how sweet Liz is. She's funny, sweet, and an amazing photographer. You're gonna love her! Go tell her hello & let her know that I sent ya!
Click below to visit this month's featured sponsor: