>>>>> Okay, now that I got your attention… I'm only half kidding. I never ever in a million years thought I'd buy into the whole 'boyfriend jeans' trend. Truthfully I thought they looked a little sloppy and I thought you could only wear them if you were a size nothing. Boy oh boy was I wrong.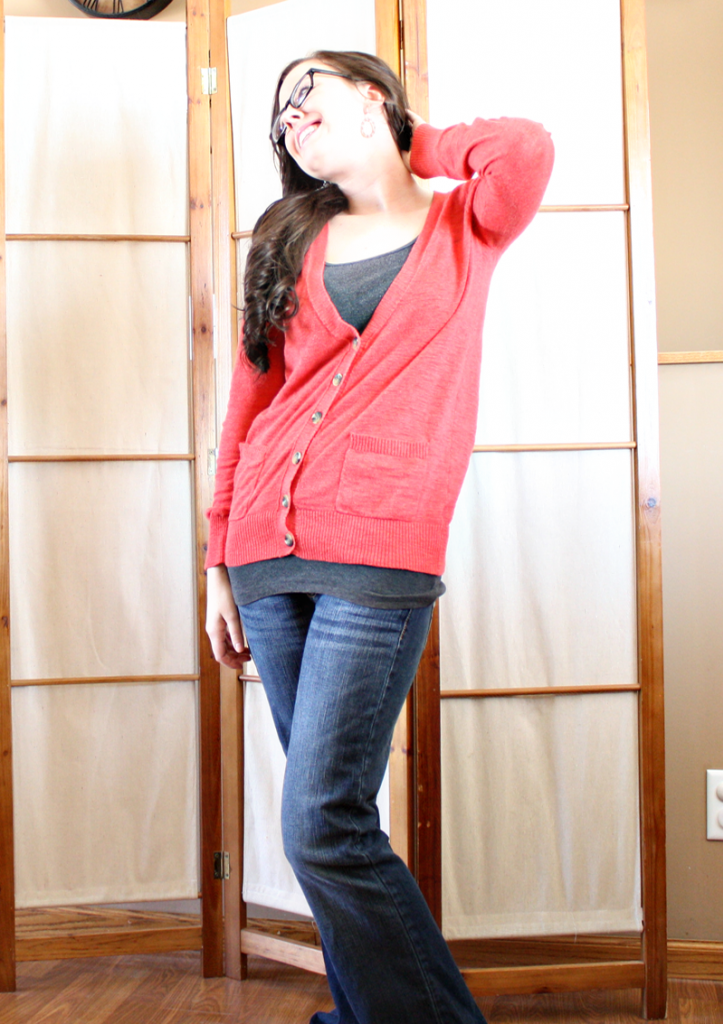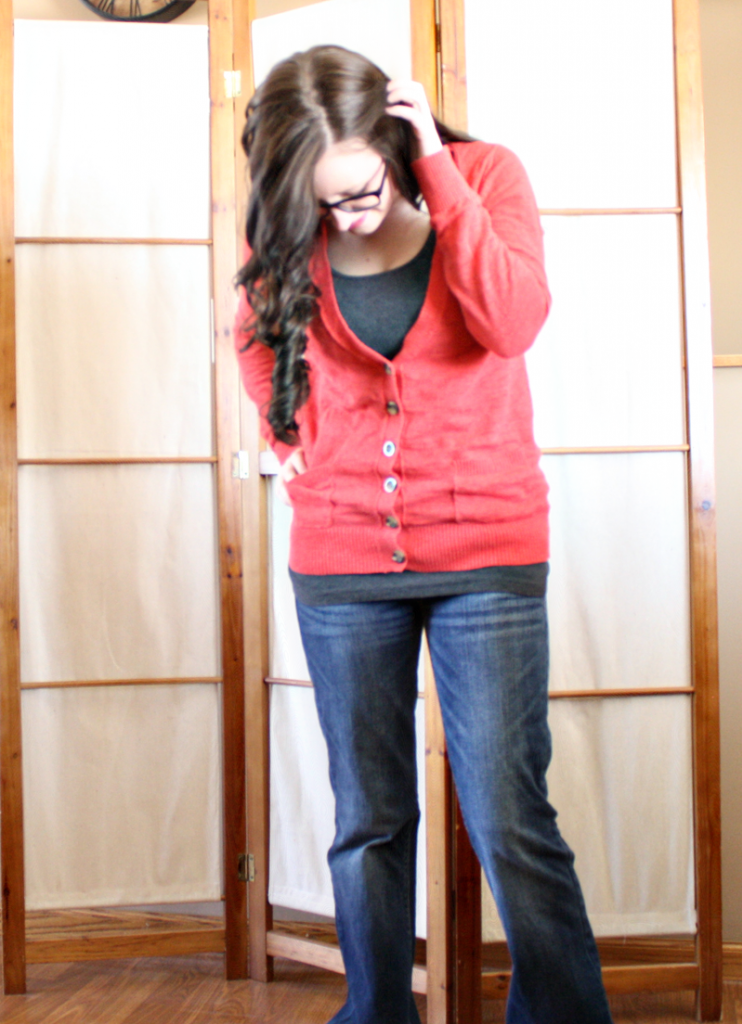 jeans: american eagle//cardigan: target//tank: old navy
Move over Cory, because there's a new boyfriend in town… and I'm head over heals in love. I honestly don't even care if they
look
sloppy. They're as comfortable as can be! These are jeans that I don't feel the need to rip off the moment I get in the door and slip into my typical black yoga pants. I actually,
dare I say it
, lounge around the house in them! And now I feel like I'm not only cheating on my current boyfriend with these jeans, but I'm also cheating on my yoga pants. Think what you will. I get around.
Have you ever tried out the "boyfriend jean" fad? What do you think of it?
linking up with the pleated poppy + all things alisa + because shanna said so + style elixir, the tiny heart + real glam girl.
Click below to visit this month's featured sponsor: