>>>>> My mom recently paid us a visit last weekend and I just have to say, I love when she visits. And I'm not just saying that because it was a birthday visit and she bought me a Keurig milk frother and took me out to lunch without Cory or Alea in tow. But I really, truly enjoy that my mom makes the effort to come and see us whenever she can. It's a 45min or so drive for us, so having to pack Alea up and what not takes a bit of effort, but she understands that and visits every couple of weeks. And that? That means the world to me.
She used to even come on her days off when I had class to watch Alea for us so we wouldn't have to worry about daycare. Sometimes she even comes when I have a big test coming up and desperately need that quiet study time to myself. She even comes and stays overnight so Cory and I can go out and not worry about a curfew.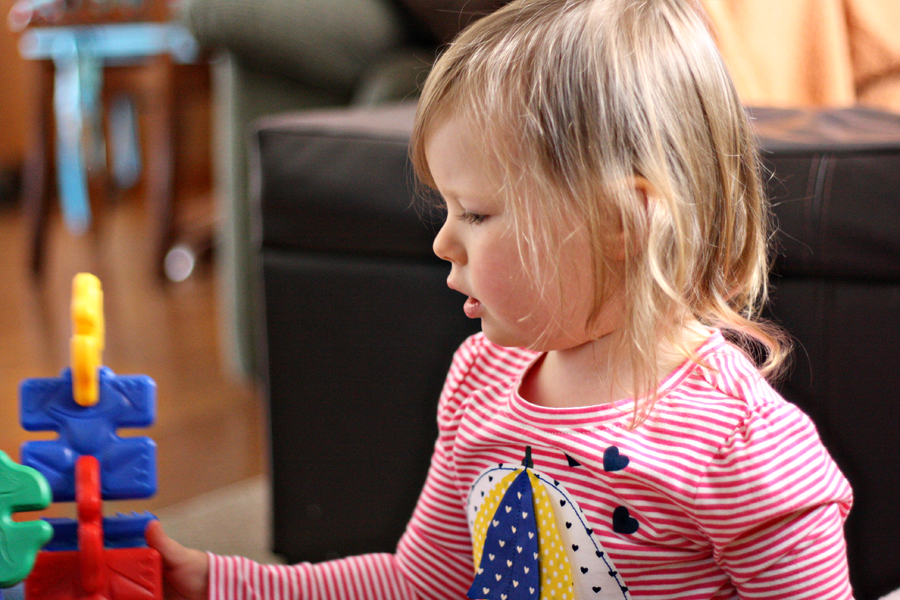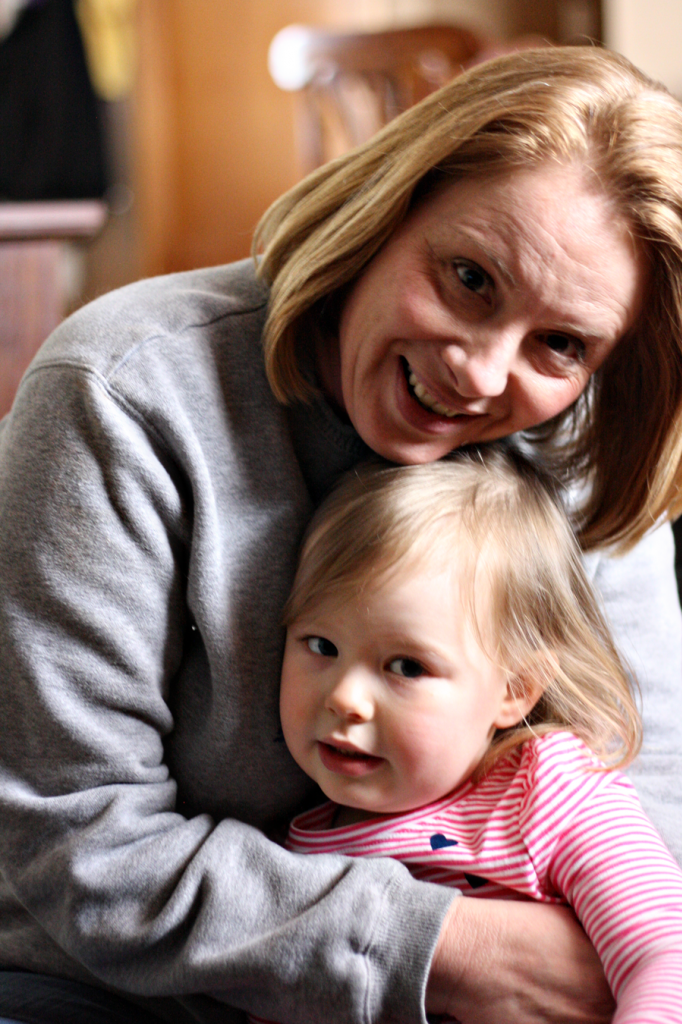 I know what you're thinking. Of course she does all those things, she's Alea's grandma afterall! But she doesn't have to. She could just stay put and not worry about us or Alea. I grew up without one of my Grandma's (due to family issues) and the fact that Alea has so much love and support from both of her grandmas (and grandpas too… can't forget them) makes me so happy! There's something to it when they say that we want more for our kids than we had growing up. That's exactly how it is for me. I want her to have a love and a bond with her family that I never got to form with some of mine.
And the fact that Alea asks when "nana" is coming over again just seconds after my mom leaves, shows me that Alea's definitely forming that bond. <3

Click below to visit this month's featured sponsor: