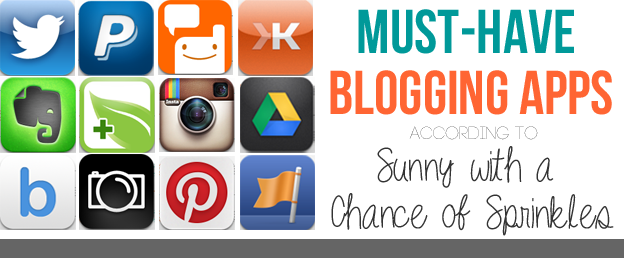 I originally wrote this post for
Life Scoop
, but thought that those of you who didn't see the original post on their website might find this information useful + interesting as well! You can view the original post on Life Scoop
HERE
.
——————————————————————————————————————————————————-
We've evolved into a busy, on the run, fast-paced society and us bloggers are no exception to that what-so-ever. If you're a busy blogger who needs a way to keep it all together while you're on-the-go, these apps are a must-have for your smart phone!
Read & Write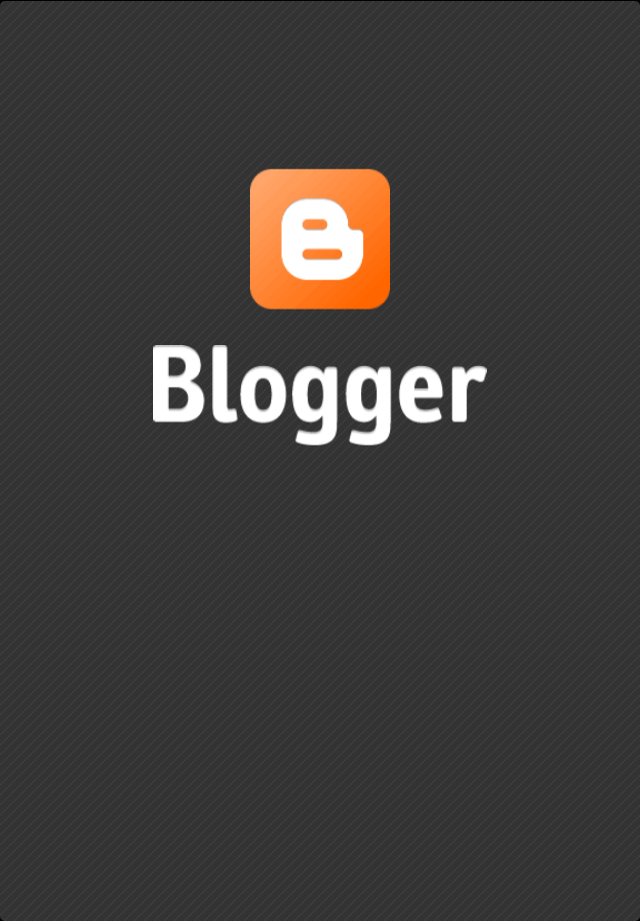 Writing and reading, isn't that what blogging's all about?
1. Blogger is a really easy to use platform for blogging. You can do what you please and spice up your posts with some HTML coding, or you can press a couple of buttons and have it do it for you. It's important to have an app for your chosen blogging platform with you when you're on the go for those moments when inspiration strikes. This way you'll already have your post written out when you get to your computer and all you'll have to do is plop in a couple of pictures and you'll be set!
2. Reading other blogs is also a large part of blogging. There's so many different apps and ways to read other blogs, but the one I've found to be the most user friendly is Bloglovin. Not only does Bloglovin help me keep up with my favorite blogs, but it also makes it fun and easy to discover blogs I may not have found otherwise. Reading and commenting on blog posts on the go is a great way to utilize your time and keep you occupied.
Socialize
Social media is a crucial tool in blogging. I personally post every one of my posts to my social media accounts to bring more traffic to my blog. But social media isn't just about shameless self promotion, it's also about socializing with the people that follow your blog. It's also a great way to get to know other bloggers and grow a community that helps one another grow.
3. If you have a Facebook page for your blog, then the Facebook Pages app is a must. With just the regular old Facebook app, it doesn't allow you to see your blog's page stats, check your page's messages or even see who has recently "liked" your page. This app allows you to do that and it also makes it easier to post and socialize with your readers in general.
4. Pinterest is also a very useful blogging tool. Pinterest is always one of my top referrers in my stats from month to month and it's a great place to gain knowledge about blogging, find free fonts to use for graphics, and follow your favorite creative blogger's boards. There's also a lot of photography tips on Pinterest, which is great considering photography is such an important aspect of blogging.
5. Twitter is another great social media tool for bloggers. Much like Facebook, it allows you to communicate with those who follow you and follow your blog and also promote your blog posts all in 140 characters or less. It's quick, easy and to the point. (Much like this explanation!)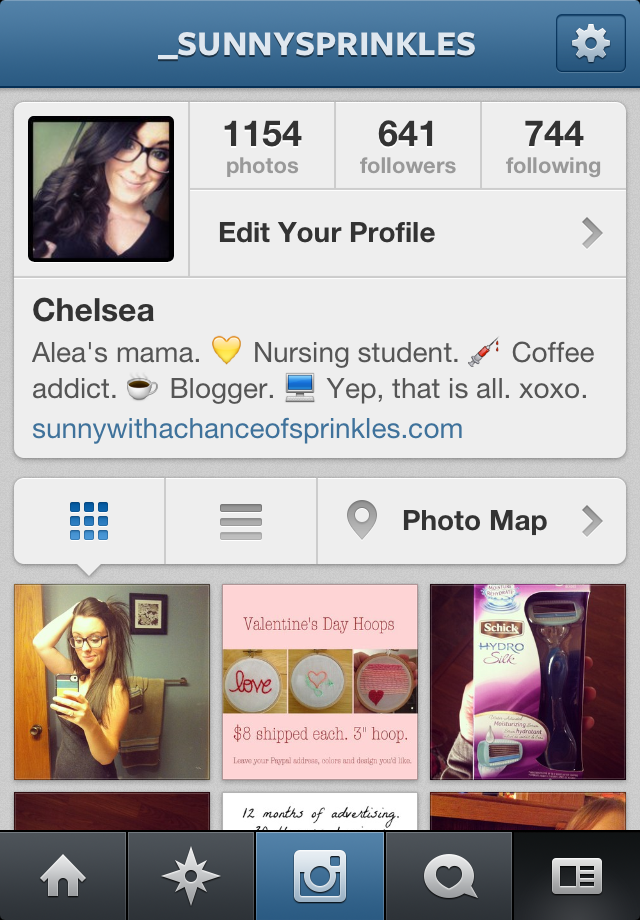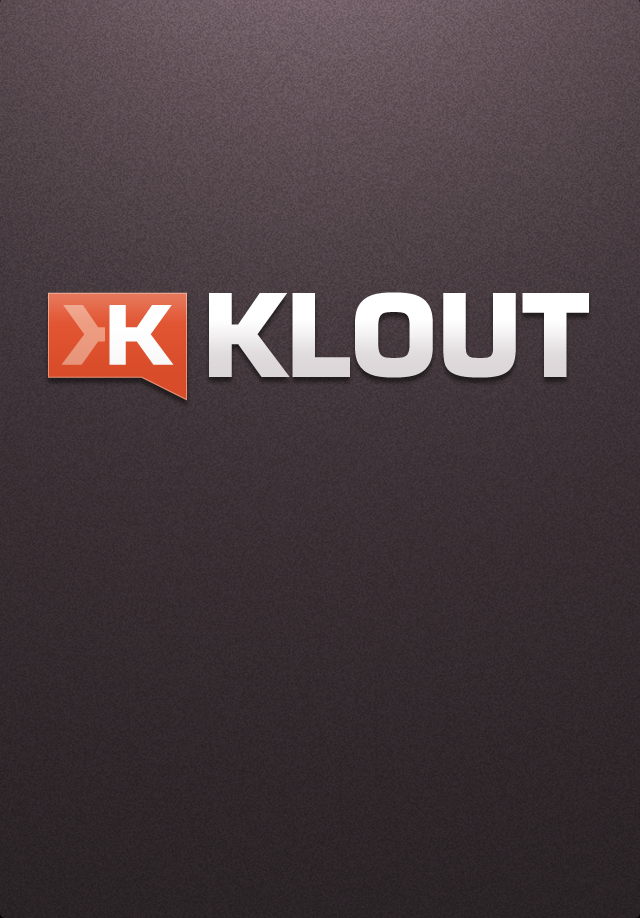 6. Blogging has some voyeuristic properties. It quite possibly goes hand in hand with our society's obsession with reality TV. We want a sneak peak at what's going on inside the lives of those around us. Well, now-days that's what
Instagram
's for. Instagram allows you to post a little 612×612 image of whatever you find important in that moment. It's a great way to spice up your photos with the different filters it provides and you can also use the pictures you take with Instagram in your blog posts.
7. Influence is huge in the blogging world. Bloggers influence others to purchase their favorite products, pieces from outfits they post, or even the newest foods to hit the shelves. Now with Klout we, as bloggers or individuals in general, can measure our influence across all of the social media tools we use. Marketing companies and other fields where influence is especially important are even beginning to ask those they interview what their "Klout score" is. Do you know yours?
8. Voxer isn't necessarily a "blogging" app per se, but it's a push-to-talk walkie talkie app that allows you to communicate with anyone at anytime without having to give out your phone number. It's a great way to get to know bloggers you've talked with and made a personal connection with on Twitter or your other social media outlets and begin to grow an actual friendship.
Stay Organized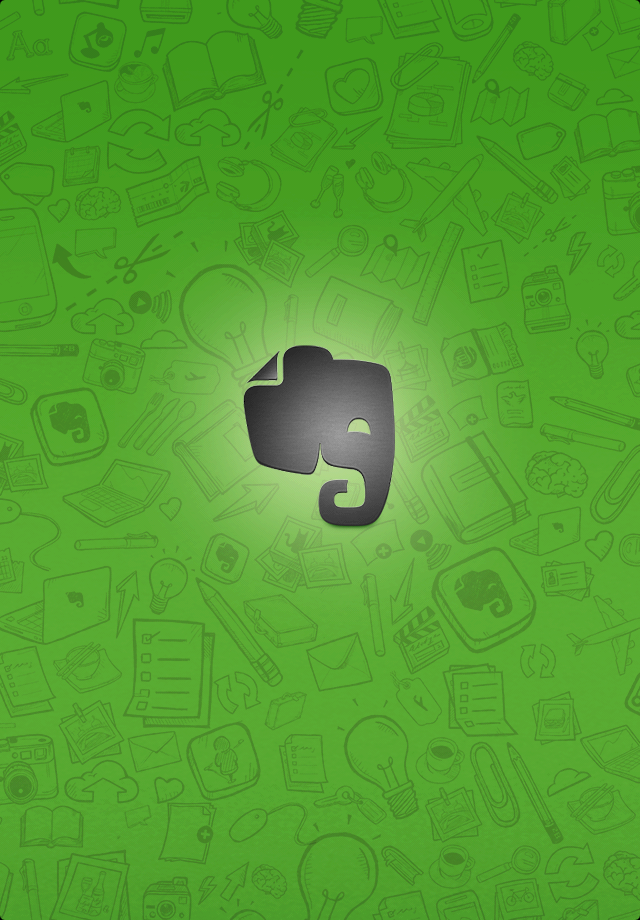 If you plan on accepting sponsorships, advertisers or making money from your blog organization is key.
9. I'm rather new to Evernote, but from what I've seen, I love. Evernote allows you to save pictures, websites, sound bites, and just about anything you could think of. It's also nice because it allows you to share whatever you've saved with friends and other bloggers you may be collaborating with. It keeps everything that's important to you in one spot that can be accessed from your home computer or Dell XPS Duo 12 Ultrabook™ as well.
10. Google Drive is a great way to keep all your documents in one place. You can upload your documents onto your Google drive and have access to them wherever you go. It's really genius. I, personally, like to create forms for my advertisers to fill out so they can tell me what they would like to get out of their time on my blog.
11. One thing I always recommend to fellow bloggers is to keep lists. Keep lists of post ideas that pop into your head, keep lists of posts you need to write, and just keep lists in general! List-making is a large part of staying organized and this Paperless app makes it easy and aesthetically pleasing. There is a cost, but at $2.99 just think of all the money you'll save on ink and paper.
12. When it comes to money and transferring money around on the internet, the chosen method is
PayPal
. It's privacy, ease of use, and widespread use are all what make it necessary to have if you're planning on making and receiving an income from you blog. The PayPal app allows you to keep track of your PayPal balance, send money, receive money and transfer your money to your bank account. It's especially helpful to have on the go if you need to transfer money for services or even to pay a friend back for lunch.
13. Photos are a very important aspect of blogging. We're very visual individuals and love to see something to go along with all the words we see in a blog post, right? Now that technology is advancing, camera phones are getting better and better and capturing "blog-worthy" images. But how annoying is it to have to drag out your USB cable for your phone every time you need to upload pictures to your computer? That's where Photobucket comes in. There are several other photo-hosting sites, but Photobucket is free and very user friendly. You can upload the pictures straight into your Photobucket app and they're there waiting for you when you log into your Photobucket account on your computer. Then all you need to do is grab the HTML for your photo and drop it into your post and voila, your blog post is born!
——————————————————————————————————————————————————-
What are YOUR must have blogging apps?
linking up with Sunday Funday
Click below to visit this month's featured sponsor: