Being that this week was my spring break, it was spent doing a lot more relaxing that usual, a lot more snuggling + kissing my sweet little girl than usual, and quite possibly a lot more snacking that usual. But I had a really great week. I had high hopes for getting ahead on school projects and doing some studying and reading ahead in our textbooks, but relaxation is just what the doctor ordered! It felt great to not have a care in the world and just worry about my little Alea Lou + blog!
I mean it when I said that I had an awesome time at the Google Hangout Tuesday night. It was just great to get together with a group of like minded people all reaching out to help one another with any questions they may have about blogging. I felt like I came away with so much more inspiration and motivation to blog and so many new tips and tricks to put into action. So if you're interested in participating in a Google Hangout session, keep an eye out on
Erin's blog Living in Yellow
for more information on the next one! I loved meeting all the lovely ladies who participated! Special shout out to
Erin
,
Alissa
,
Jacy
,
Jessie
,
Skye
,
Taylor
,
Andrea
,
Crystal
, and
Eva
!
This week not only included a Google Hangout with some awesome ladies + some much needed relaxation, it also included 5 of my very favorite things…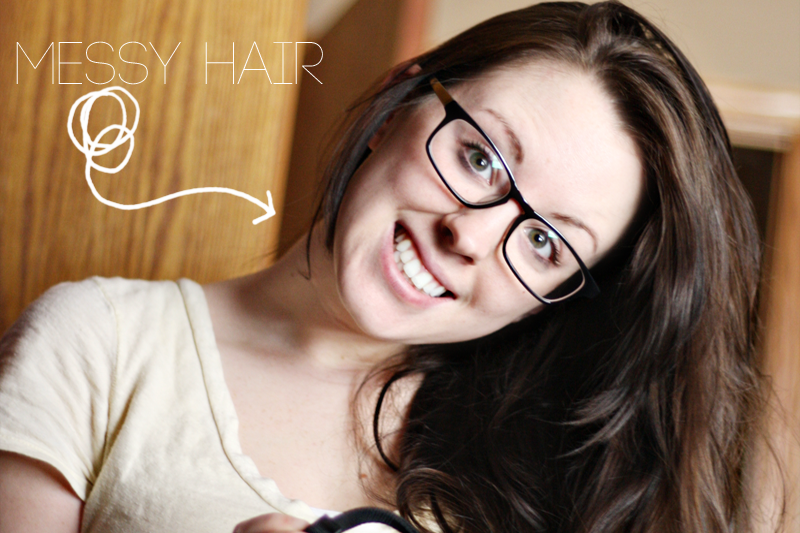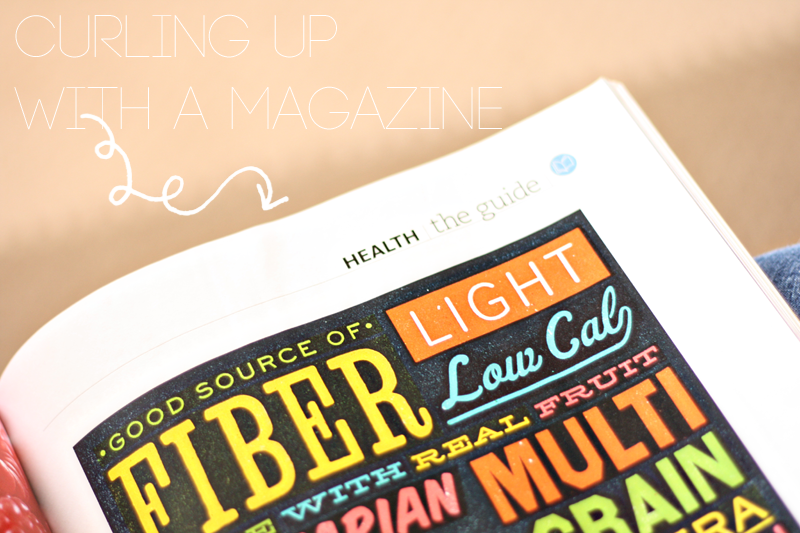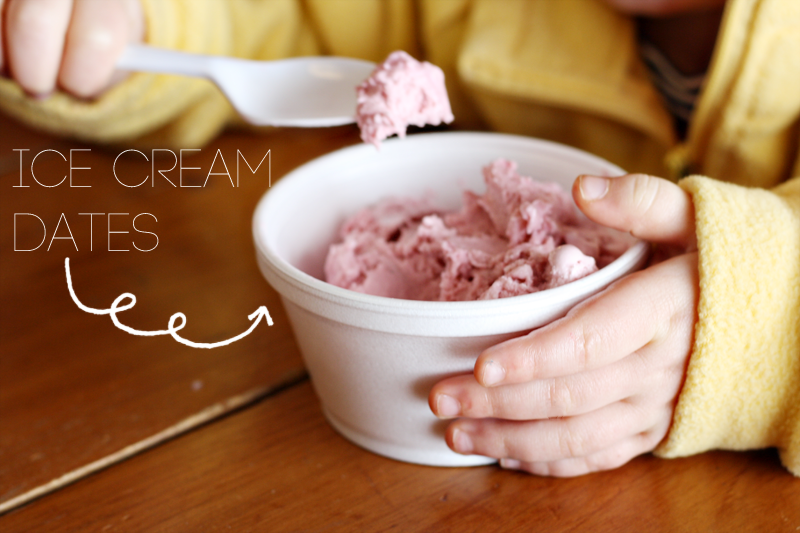 Need I say more? Pretty much perfection! How was your week? What have you been up to? Would you be interested in doing a Google Hangout sometime?
Linking up with Rags to Stitches + From my Grey Desk.
Click below to visit this month's featured sponsor: