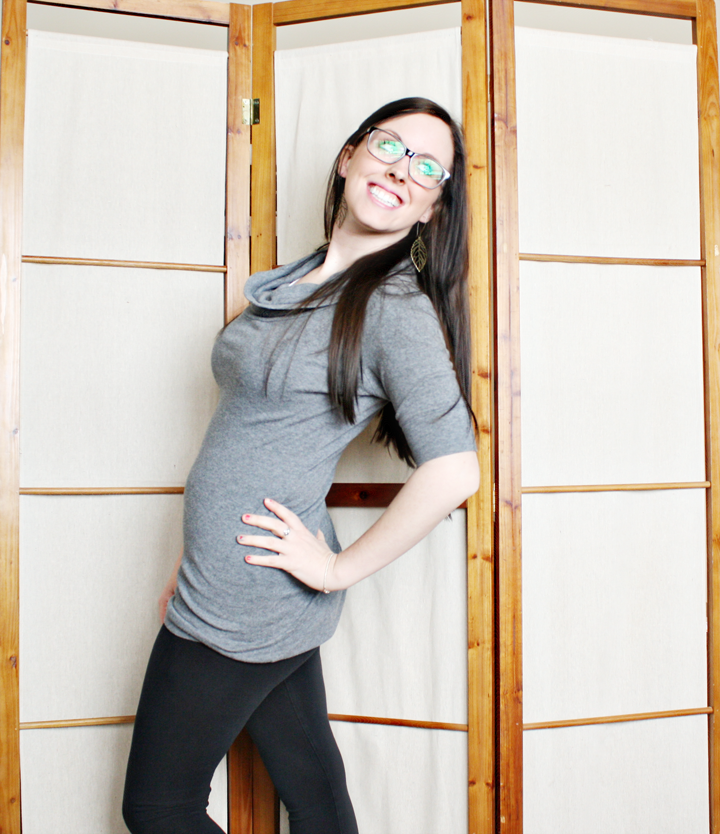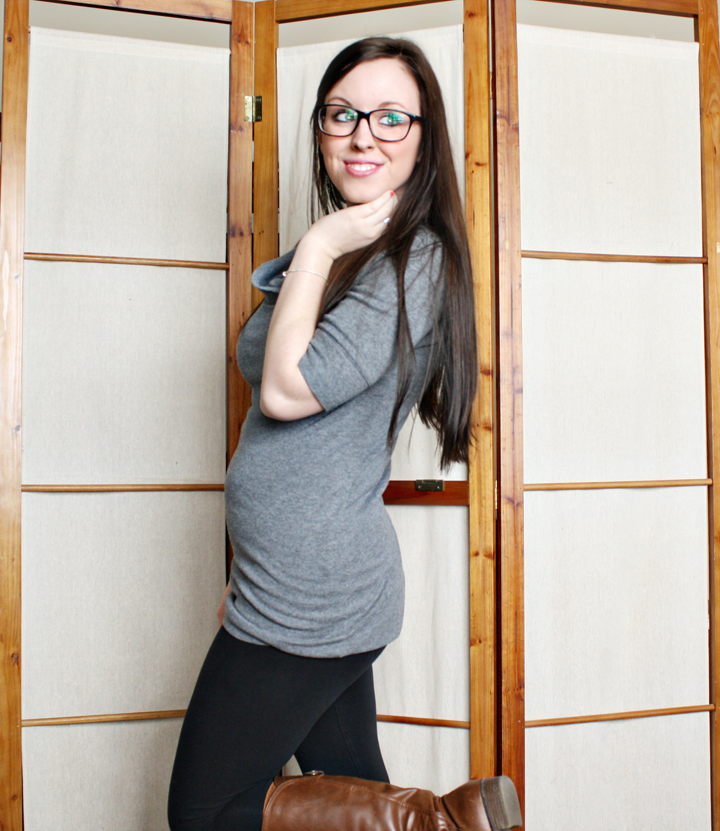 Disclaimer: Sorry to disappoint, but that is not a baby bump.
There's something so ridiculous about taking pictures of yourself for you blog, isn't there? But it's so crucial to blogging. We want to see what our favorite bloggers look like, what expressions they make and I know I personally love to see what my favorite bloggers are wearing. If I don't see pictures of person blogging, I feel as though it's harder for me to connect with them and their blog's content. I'm a very visual person and visually
seeing
my favorite bloggers within their blog posts totally helps me form that connection.
And I have to admit… taking pictures for my blog, while it's totally awkward at times hamming it up for the self-timer on my camera, it's actually kind of fun! Sometimes there's times where I delete half the pictures I take due to a double chin or a weird expression, but other than those times, it's a confidence booster as well. It reminds me to have confidence in my appearance and confidence in myself in general as well!
So, what's your take? Do you take pictures of yourself for your blog? Does someone else take pictures of you for you blog? What advice do you have for taking pictures of yourself?
linking up with the pleated poppy + all things alisa + because shanna said so + style elixir + real glam girl.
Click below to visit this month's featured sponsor: