>>>>> So, I have a confession to make. Sometimes I bribe my child into letting me take pictures of her. Sometimes I groan and say that sure, she can bring a stuffed animal or two into the mix… I mean, as long as she'll let me get a couple of cute photos and then she can be on her way. But of course, like when you give a mouse a cookie, a toddler isn't going to just want 1 or 2 stuffed animals, she's going to want to bring the whole gang. And while this caused me to sigh and groan a little louder, I grabbed my camera and started snapping away.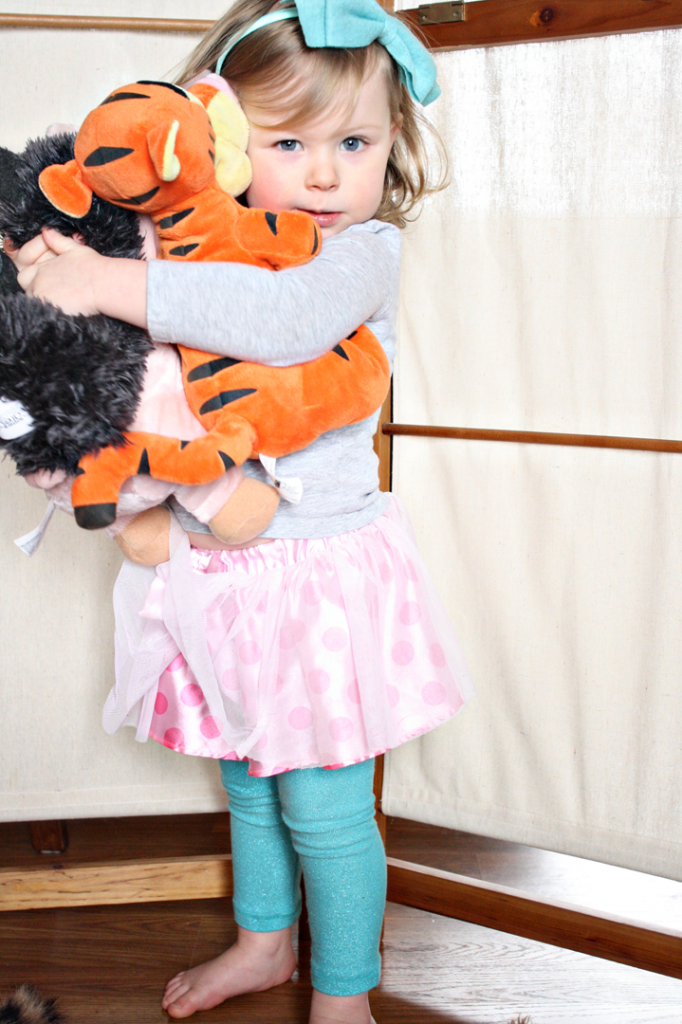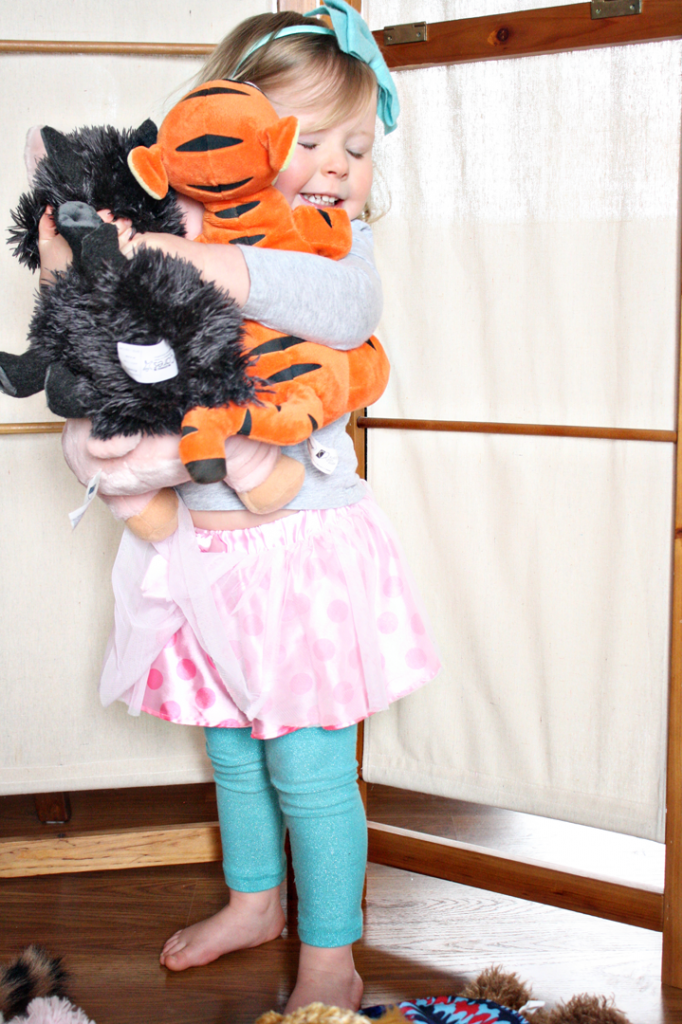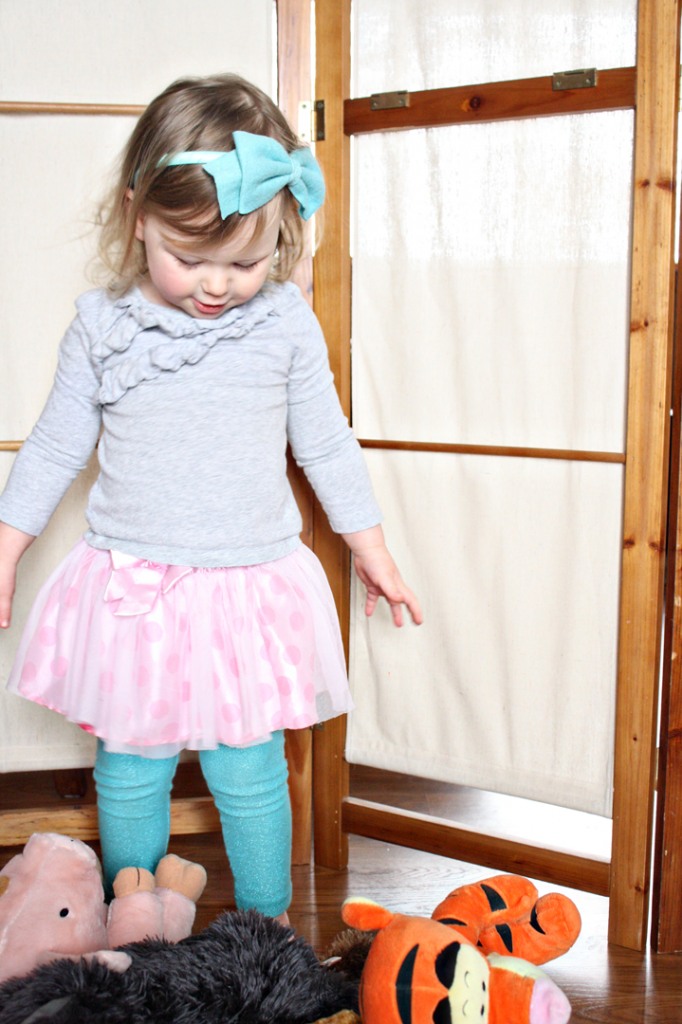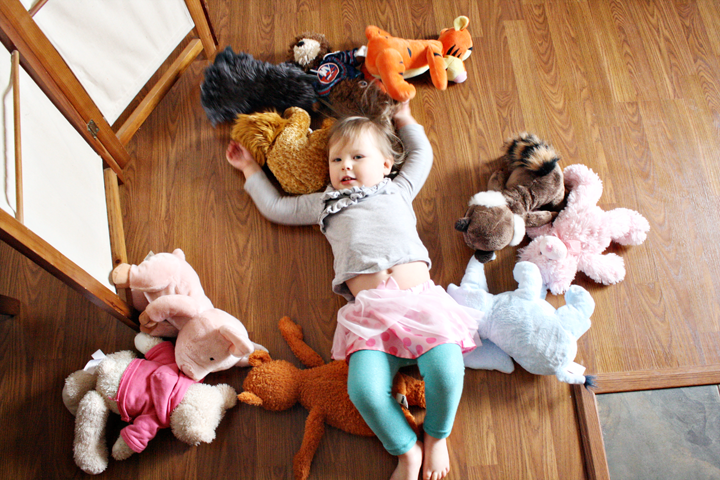 Because, if you tell a toddler she can bring a couple stuffed animals, she'll want to bring the whole gang…
…and try and make a snow angel in a pile of them.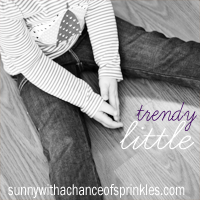 Also linking up with
Toddle Along Tuesday
and
Too Cute Tuesday!
Link-Up Rules:
– Link up a post of your child(ren) OR an outfit inspiration type post for your little one.
– Include the button above within your post OR link to my blog: http://sunnywithachanceofsprinkles.com
– Visit a couple others who've linked up & introduce yourself!
Click below to visit this month's featured sponsor: