I've been asked numerous times, and a lot more than usual lately, about how I do it all. The truth is, I really kind of suck at keeping it all together, and remember to do everything that needs to get done. Sometimes my house is messy and sometimes I forget to send out birthday cards, but otherwise, I do an okay job. I honestly couldn't keep up at all if it weren't for my Erin Condren Life Planner and the Paperless list-making app on my phone. They both help keep me sane! While lists & planners are helpful, I also need to make sure I'm making the most of the time that I do have to spend on projects, blog posts, and other things on my to do list. That's where these productivity tips come into play: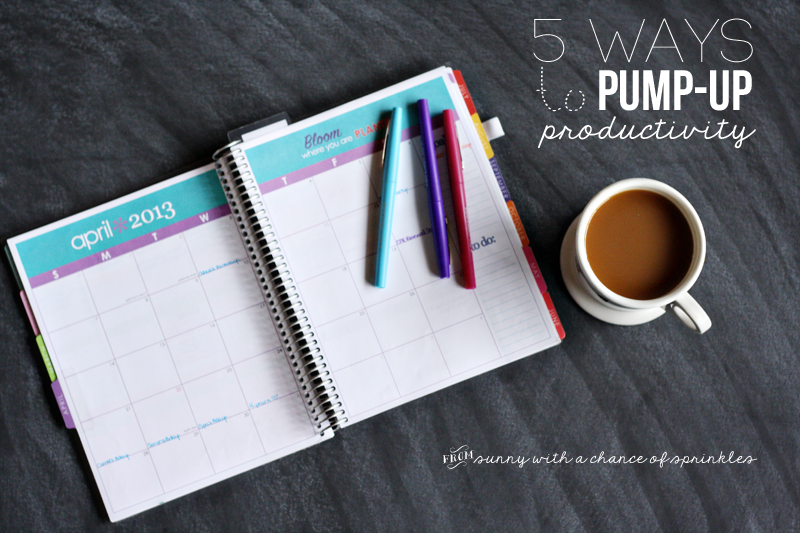 1. Make a list.
I make lists for everything. It's almost embarrassing, but they really help me keep it all straight and figure out what needs to get done now and what can wait for later.
2. Get & Use a Planner.
I personally prefer and LOVE my Erin Condren Life Planner. I really question if I could live without it. I use it to plan out my blog posts, schedule out my days, and everything in between.
3. Make & Keep a Schedule.
Give yourself a certain amount of time to get something done. Set the microwave timer or the timer on your phone if you have to and I guarantee the rush to beat the clock will help you get done what you need to get done. Devote that time to the tasks you need to get done and those tasks alone. (No getting distracted by Twitter or Instagram) and crank out those emails or whatever it is you need to get done.
4. Reward Yourself with Other To Do List Tasks.
Now this one may sound silly, but hear me out. I find blogging fun. Way more fun than studying or doing the dishes, so I bribe myself with a photo shoot for my blog or getting a post or two done in exchange for X amount of minutes of studying or getting the dishes done.
5. Take a Break.
You can't expect yourself to be 100% productive 100% of the time. Sometimes our brains just need a rest. When that happens and you're starting to feel burnt out, do yourself a favor and veg out for a bit! You owe it to yourself to take a break & then when you come back to the task at hand, you'll be more productive!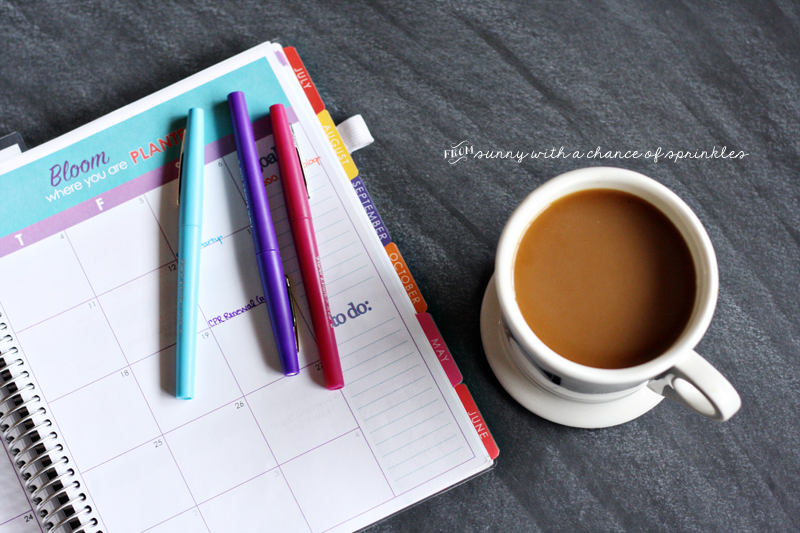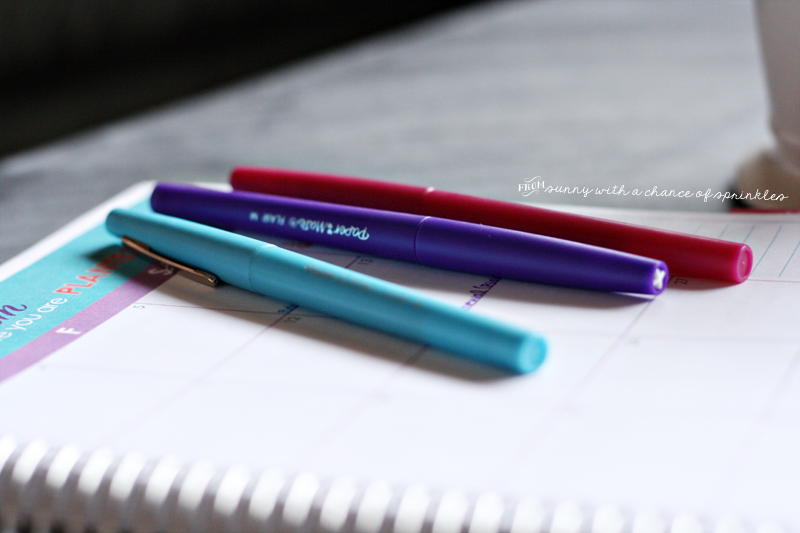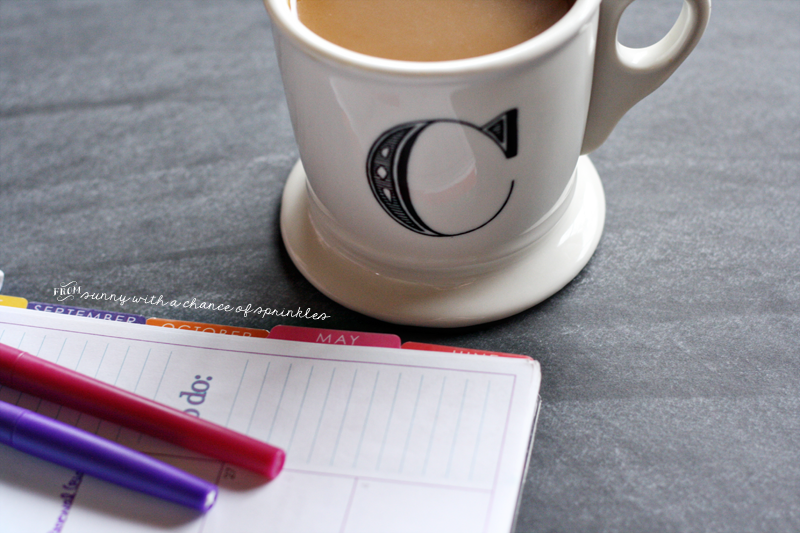 And when all else fails? Coffee.
What do you do to stay productive?
Click below to visit this month's featured sponsor: