How to Dress Up Any Outfit:

view outfit HERE

1.
Add some height:
I'm usually not one to wear heals, wedges, or anything too high. It throws off my center of gravity and I'm just more likely to fall flat on my face, but it's really the easiest way to dress up any outfit. Especially a cute pair of skinny jeans!
2. Cover up: There's nothing luxurious about showing your shoulders. When dressing up, especially for the workplace, an interview, or church, I like to be as conservative as possible. Covering up with a shawl or a cardigan can help dress up your outfit and help you to appear more professional.
3. Glitz it up: Adding some sparkles will help to glamorize your look and help you to feel more confident. It doesn't matter if your diamonds are real or fake, but adding some sparkle to your outfit will surely dress it up! I like the subtle addition of diamonds to the watch. It's simple and doesn't get too gaudy.
4. Know your metals: Personally, I pair different metals with specific colors. When I think "coral" I think "warm" and when I think "teal" I think "cool." So I would be more likely to pair gold with coral and silver with teal. It's just a little rule I have for myself when I'm accessorizing.
5. Stay within one palette: Using only a couple different colors in your outfit with sublet pops of color will also help you to look more professional and put together. For example, with this outfit I stuck with more neutral tones of cream and white and added a pop of color with the coral.
What do you do to add a little bit of luxury to your outfit?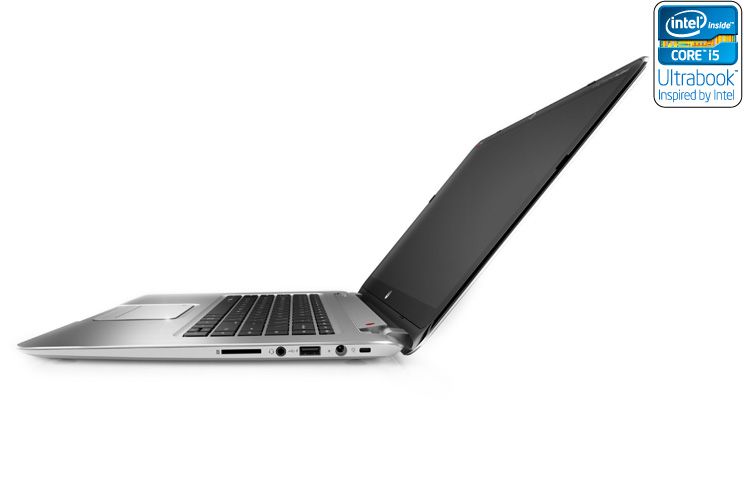 Spectre XT Touchsmart Ultrabook™ The HP + Intel + Project Runway Pin Your Style Contest:
Want to participate? Pin a photo of the HP Spectre XT Touchsmart Ultrabook™ via the Pin It button on the Pin Your Style contest page. Then, build a board that represents that week's theme. Check out the weekly Pinsetter images on the site for inspiration.
Submit your board's URL into the site to enter. Then, share your board with friends to earn the most votes!
Win prizes like an HP Spectre XT Touchsmart Ultrabook™ and a gift card to bring your style to life by getting the top votes for your board.
I was selected for this opportunity as a member of Clever Girls Collective, and the content and opinions expressed here are all my own.
Click below to visit this month's featured sponsor: