Just when I thought the YouTube stills couldn't get any worse… they did.
This post
is the one I was referring to. Thank you for all your sweet words and words of encouragement. I felt like I had a little bit of explaining to do and it turned into more than I could have imagined. Thank you for sharing your stories with me and making me feel like I'm
not
alone. Starting this blog almost two years ago I had no idea I'd be blessed with such amazing readers. You guys know exactly how to make my day 🙂 I love you all!
5 Things Making Me Happy This Week: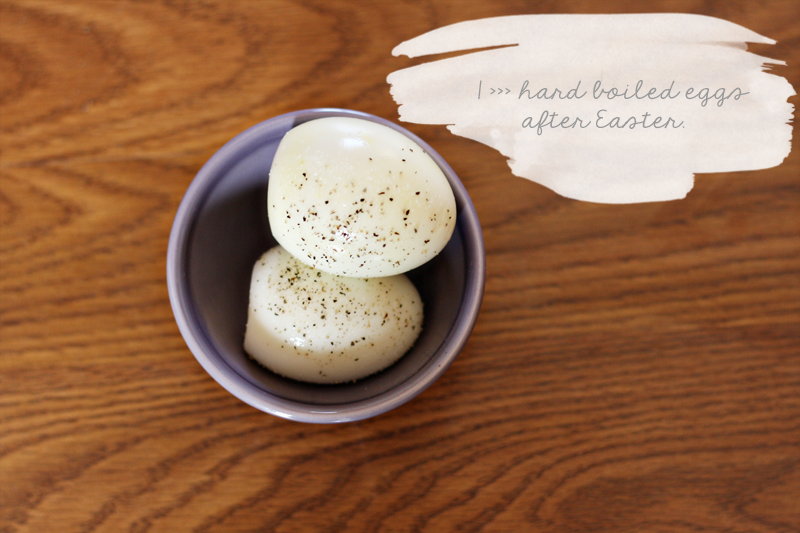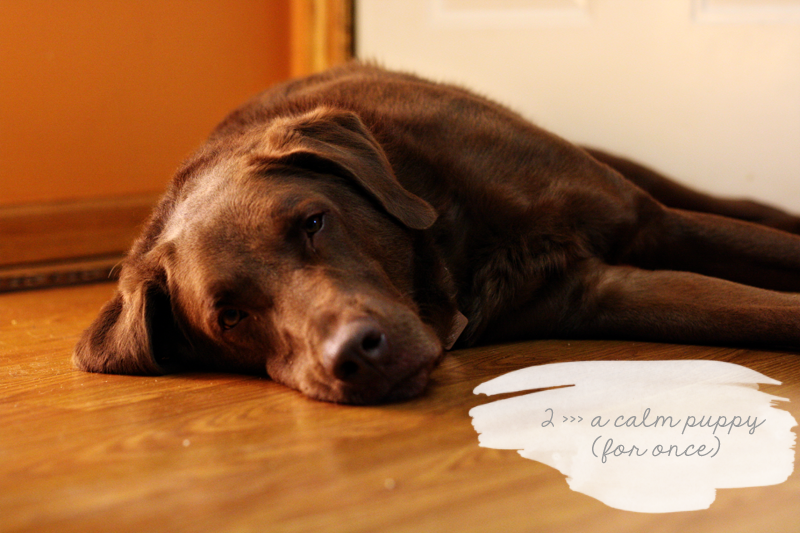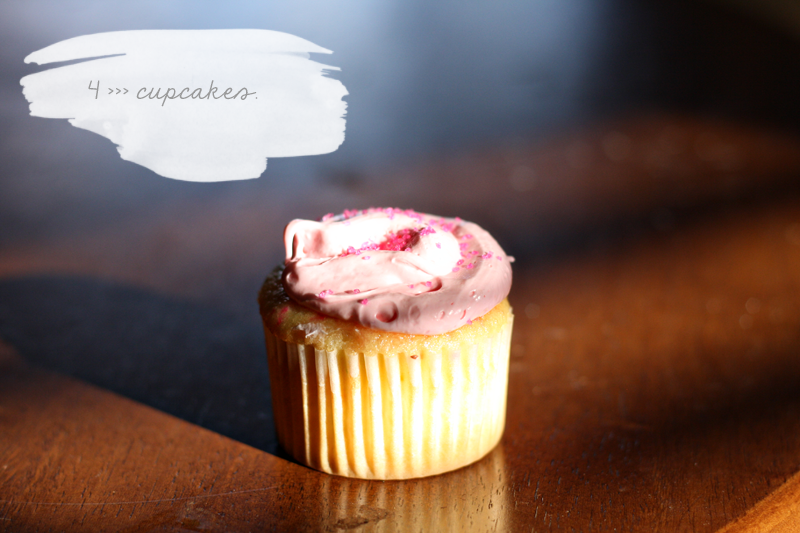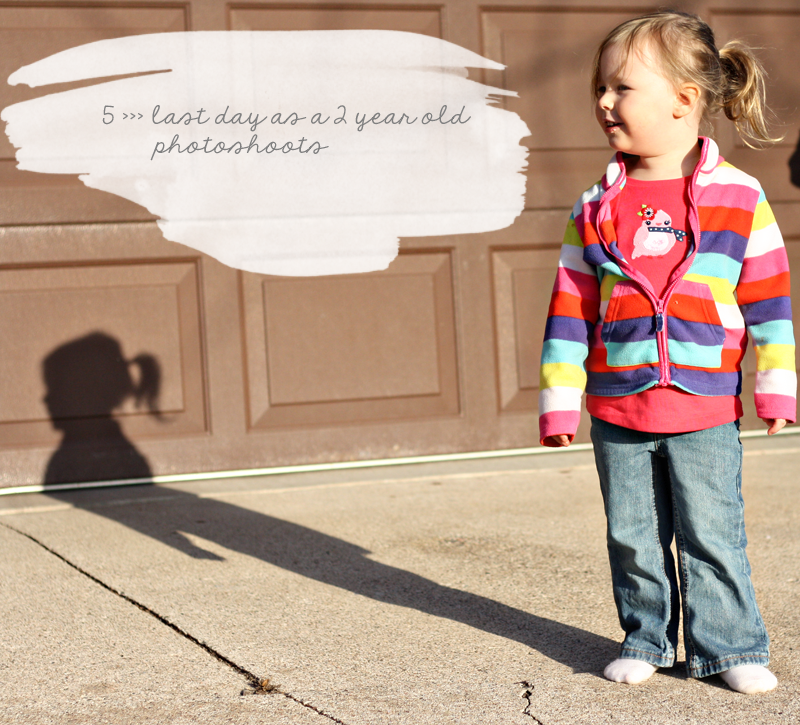 What's making you smile this week?
Linking up for: Coffee Date, High Five Friday, and 5 Things I'm Loving.
Click below to visit this month's featured sponsor: