I can't stand it when I don't have my post ready to go and scheduled for 8am. It drives me absolutely crazy. The planner in me just wants to fly off the handle and not even post. But this morning as I'm rushing at the last minute to finish up this post, I can't help but think how stupid that is. Sometimes I think I get a little too wrapped up in the planning and don't spend enough time enjoying being in the moment. Blogging is something I truly love, something I'm passionate about. I never want it to feel forced or like I have to post or that I have to post at a certain time on a certain day. Who cares, right? I know I'll still see comments from some of you sweet regulars & I'm pretty sure the world won't end if I post this an hour and a half late 😉 Right?
Sometimes Alea spills soup all over herself. And sometimes she says "I so messy mommy!" And sometimes I can't help but smile!
Skype dates with great grandma are so much fun. Especially when you play, tag, hide and seek, and catch!
This has officially become my
favorite
picture of Alea and I. Crappy cell phone quality aside, the way she's looking up at me melts my heart.
Boyfriend jeans
have taken over my life. And I don't hate it.
I made some pretty invites for Alea's "Princess Party" in Photoshop! (Thanks for the glitter letters,
Kelly
!)
Handmade packaging is always so much fun, but I think
Stitched Boutique's
takes the cake!
And what's inside counts too– I love my new
key fob
!
Mmm… add spinach + tomato to your fettuccine Alfredo. Your welcome.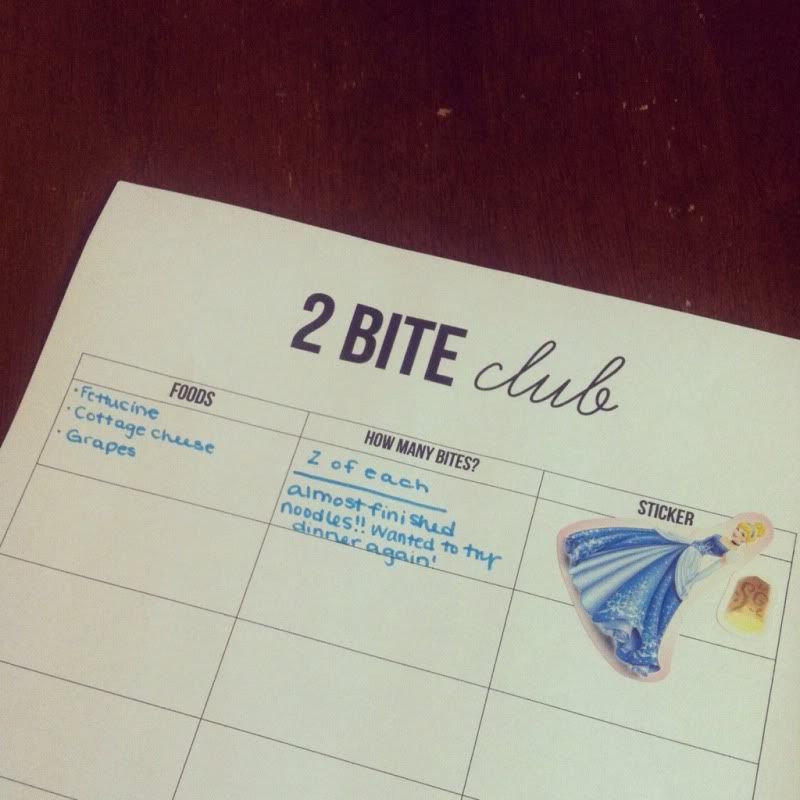 We started the 2 Bite club w/
our picky eater
. And I made a
free printable for you
, too.
We have a Gap Outlet less than 3 miles from our house that I've
never
been too. Alea and I fixed that. And my wallet is still recovering.
This one time, I studied and highlighted so much I dried up two highlighters in one weekend.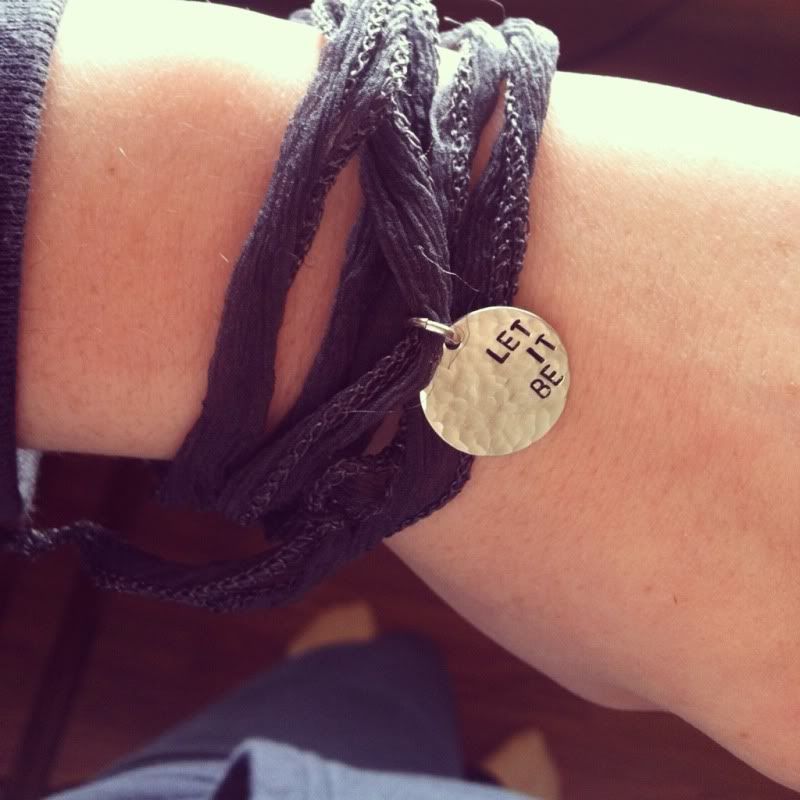 I love when she hold my hand & takes me to see her block towers and coloring creations.
My
Better Life Bag
came and I'm pretty sure next to Alea's birth, it was the best day of my life! Isn't she gorgeous?
Love this "Let it Be" bracelet from
Becoming Jewelry
. 3 simple words that speak straight to my heart.
Sometimes we have to be a little creative with those '2 Bites'. When choo-choos and airplaines don't suffice, it's a "globe" and a "crayon."
–I don't get it either.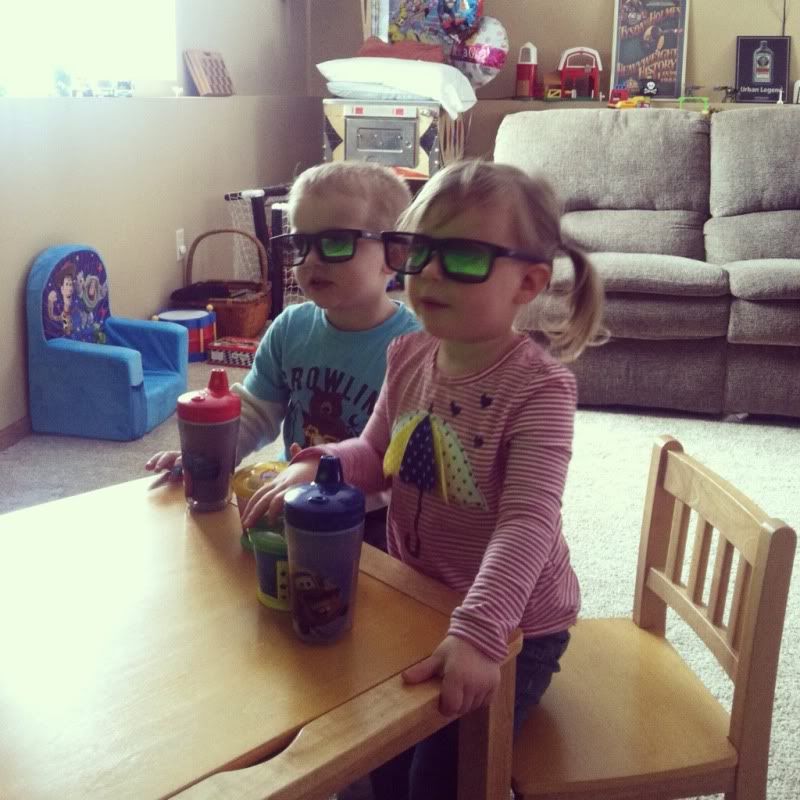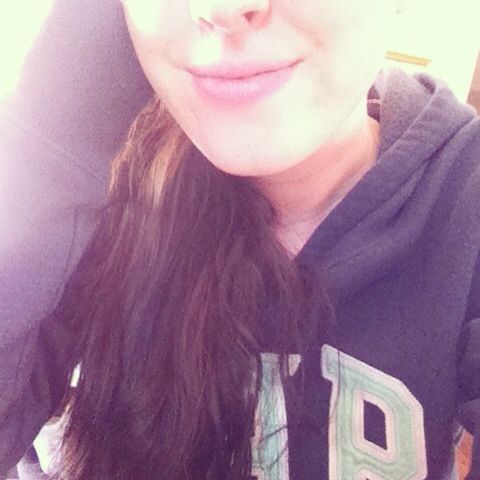 The only time my hair
ever
has volume is after a good ol' night of bed head.
Alea had a play date while mommy studied. They got along perfectly! Looks like we'll be studying together more often!
There may have been a a couple feet of snow still, but that doesn't stop us from chalkin' up the sidewalk. No way.
Selfies > Studying.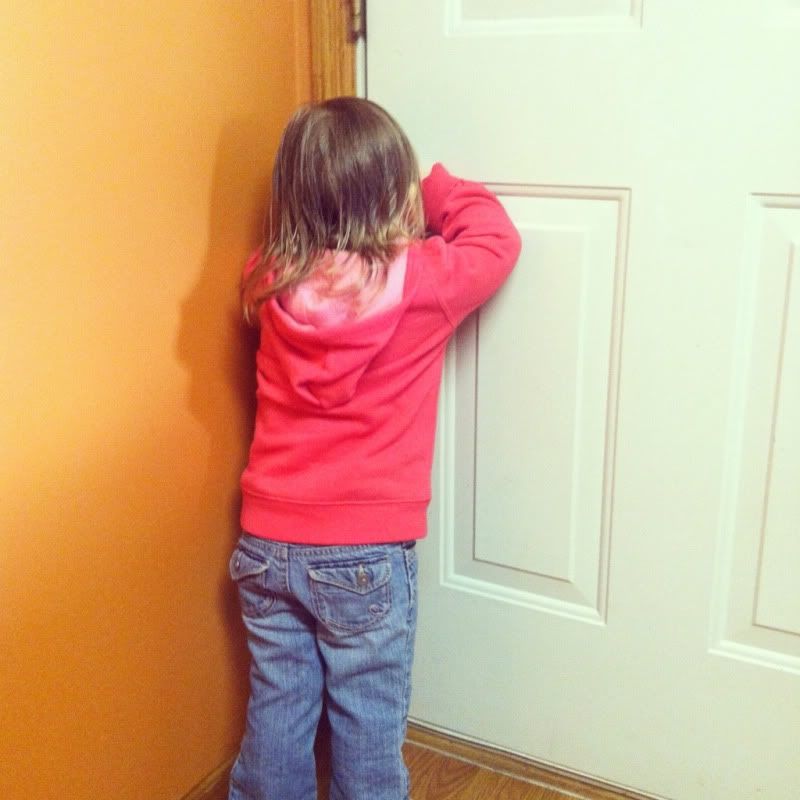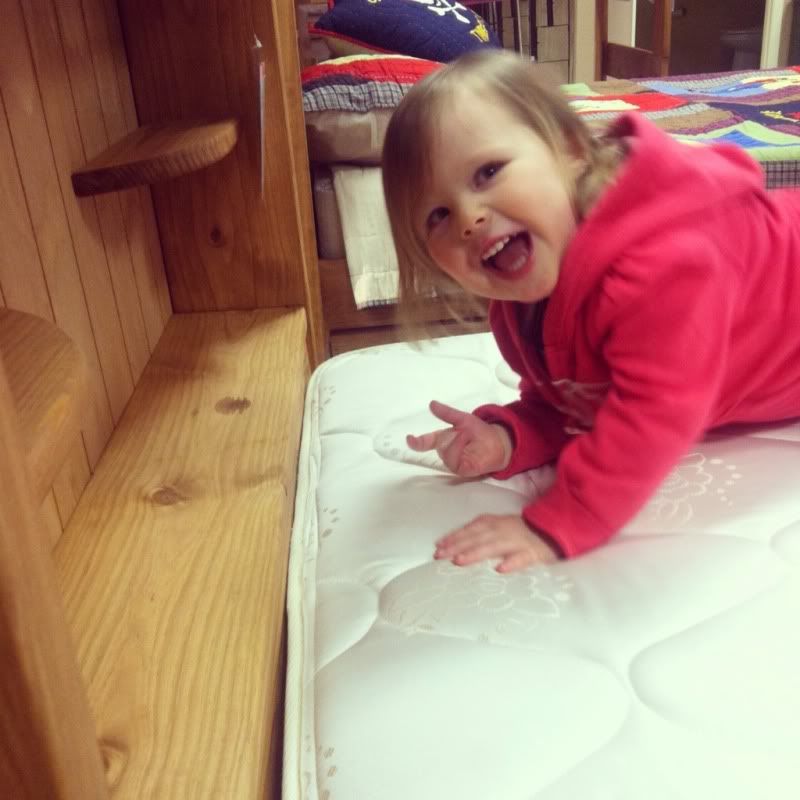 This is how Alea plays hide & seek. I don't know about you, but I can't see her
anywhere
.
Big girl bed shopping! I can't wait to show you all her room when we finish what we have up our sleeves!
Birthday party #1 was a success!
So much so, she couldn't make it on our walk around the block later that day.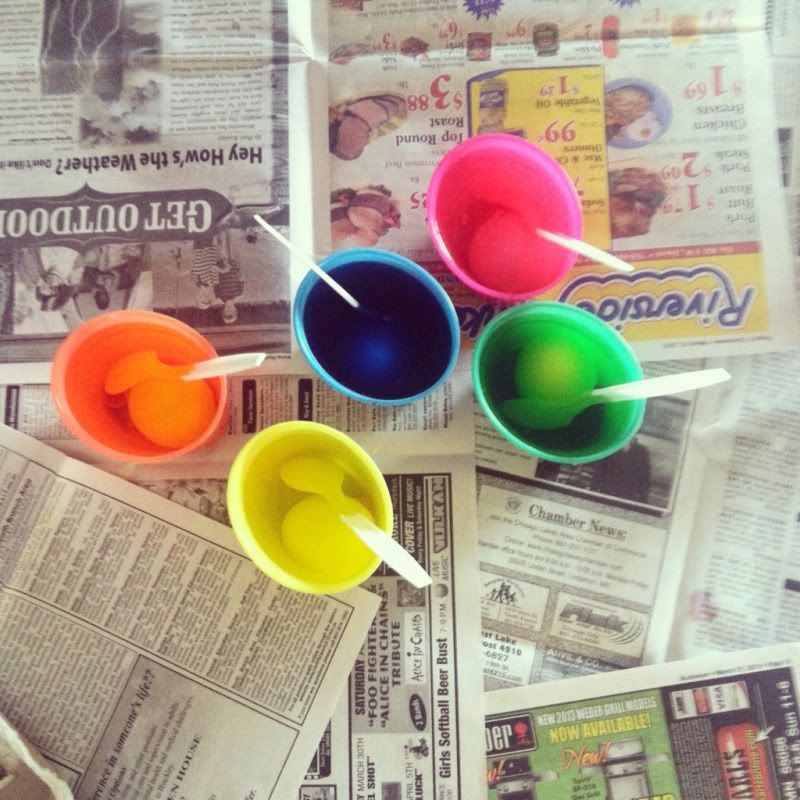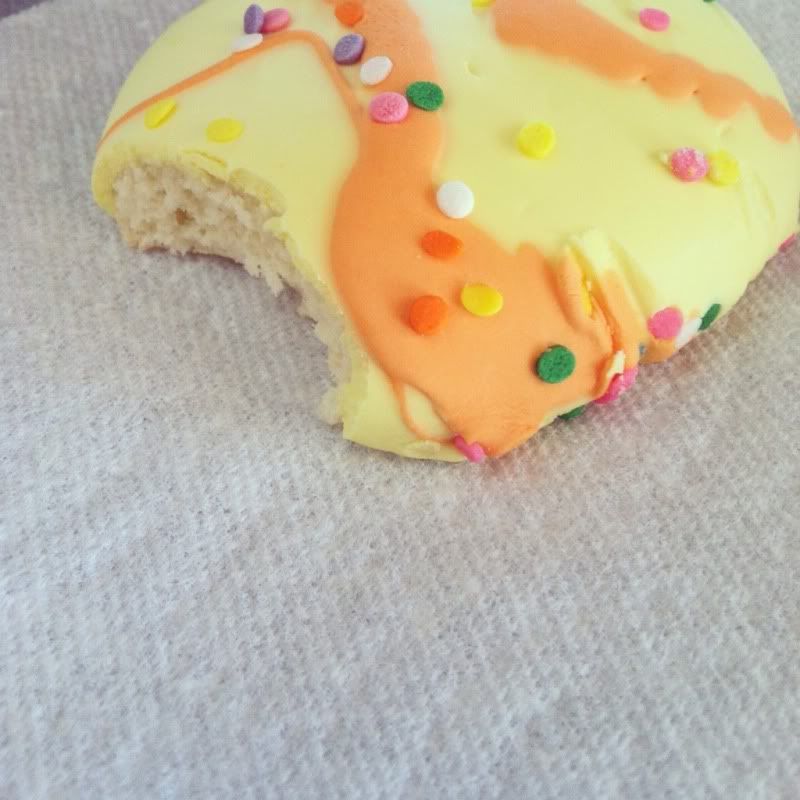 After this smile, Bentley knocked her flat on her face and she scraped up her chin. Then later she ran into the fridge. Please don't call CPS.
Egg-dying = Alea's new favorite. I think I'm gonna buy a couple kits on clearance just for giggles.
And I think I'll buy-out these cookies on clearance today because my love handles haven't reached their full potential quite yet.
But this salad-in-a-jar I'm sharing with you next Monday will balance it out, right?
How have the past couple of weeks been for you? Have you given into the temptations of Easter candy & sweets as much as I have?
Linking up with Life on LeRoy, Perfectly Imperfect, Miller Memoires, Pearls & Curls, Synfully Delicious, You Just Can't Google Everything, Lisa Leonard and Life Rearranged
Click below to visit this month's featured sponsor: