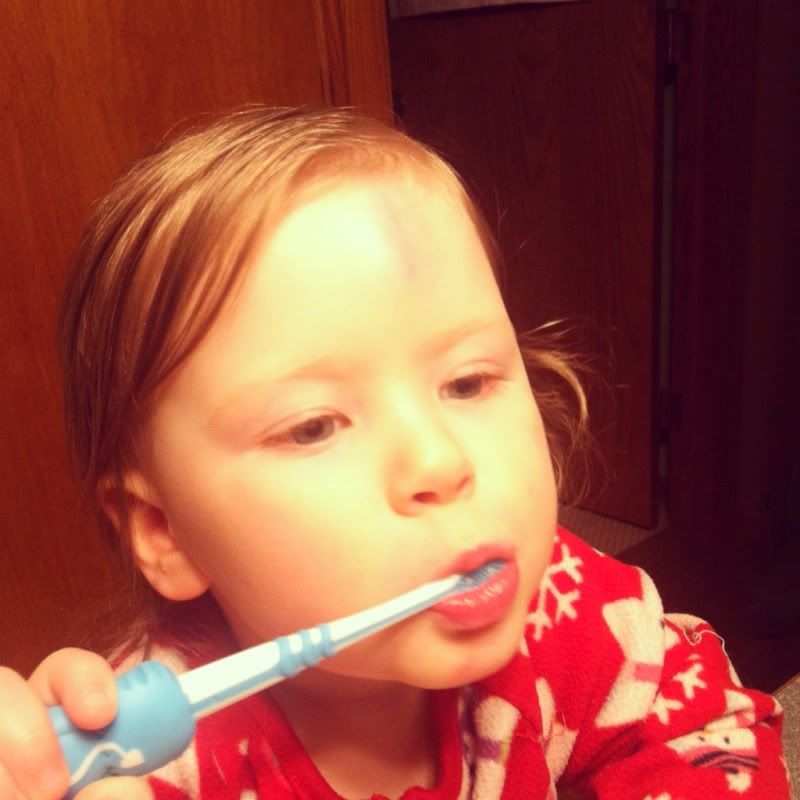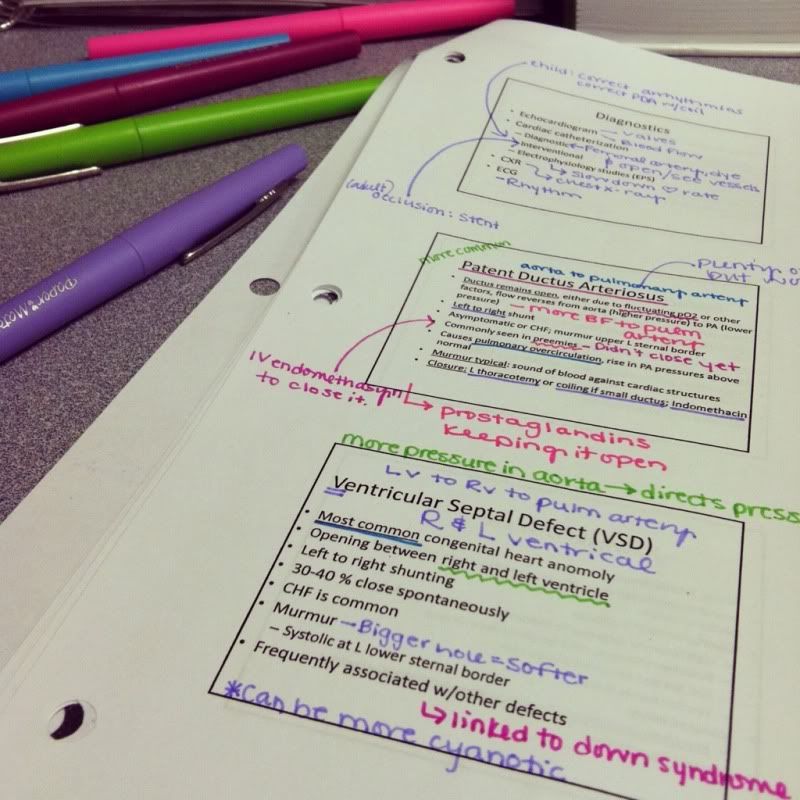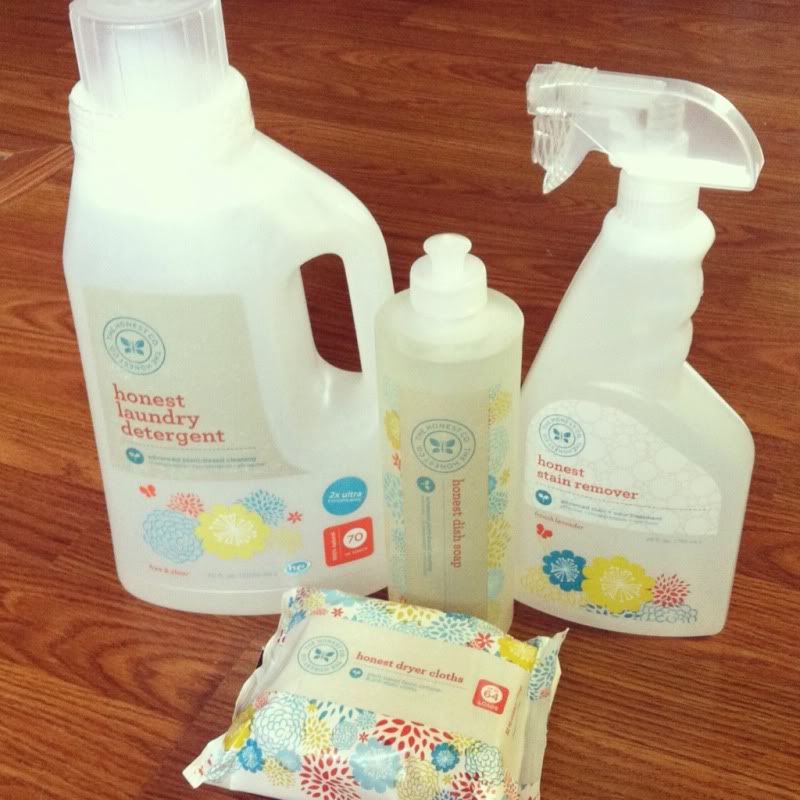 I've been loving my new Printed Palette tank top ever since it arrived. So happy it looks so cute with a cardigan… because it's still freezing in MN!
The night before Alea's 3rd birthday she bonked her head right on the corner of her bookshelf. I've never seen a bump so big!
You can always tell when I'm slightly confused in class… my notes reflect the chaos in my head!
Loving my The Honest Company laundry supplies + dish soap! Come back for a full review on Wednesday.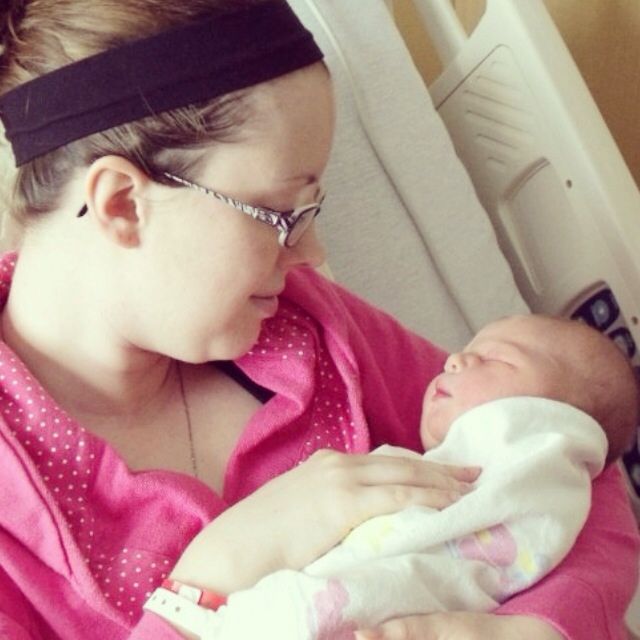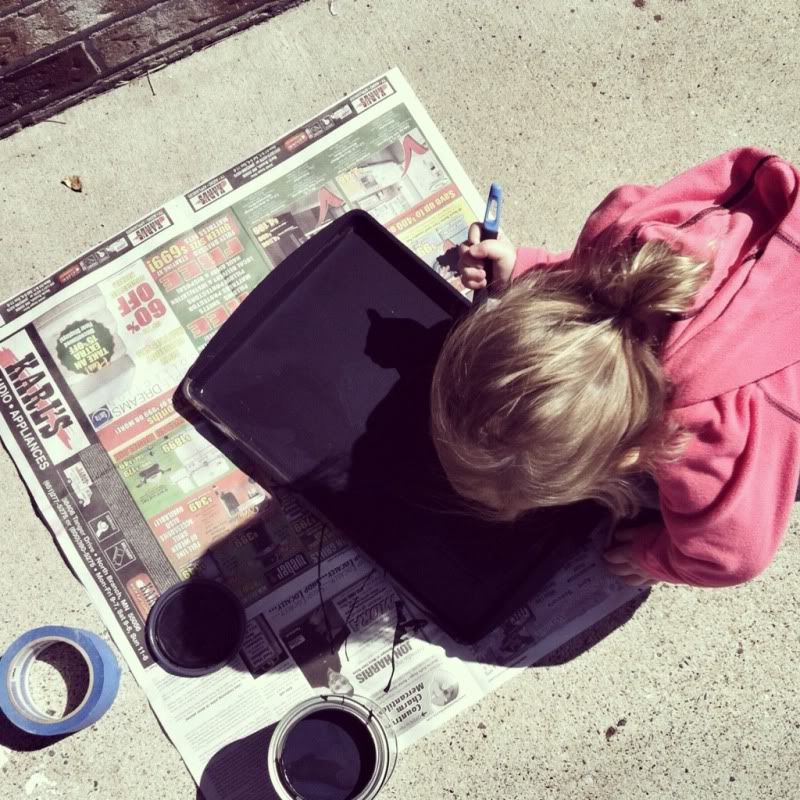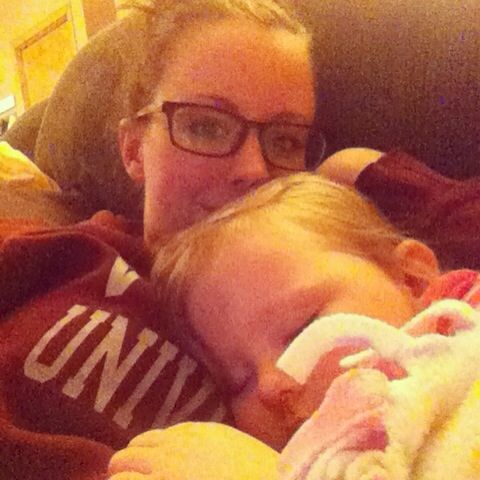 It seems like just yesterday Alea was just a tiny little bean in my arms.
Alea + I worked on a fun project on her birthday. I can't wait to share it with you all!
Alea's new favorite thing to do after baths is snuggle up on the couch. It's become our new routine.
On the night of Alea's birthday she fell asleep in my arms. It was the perfect end to the day!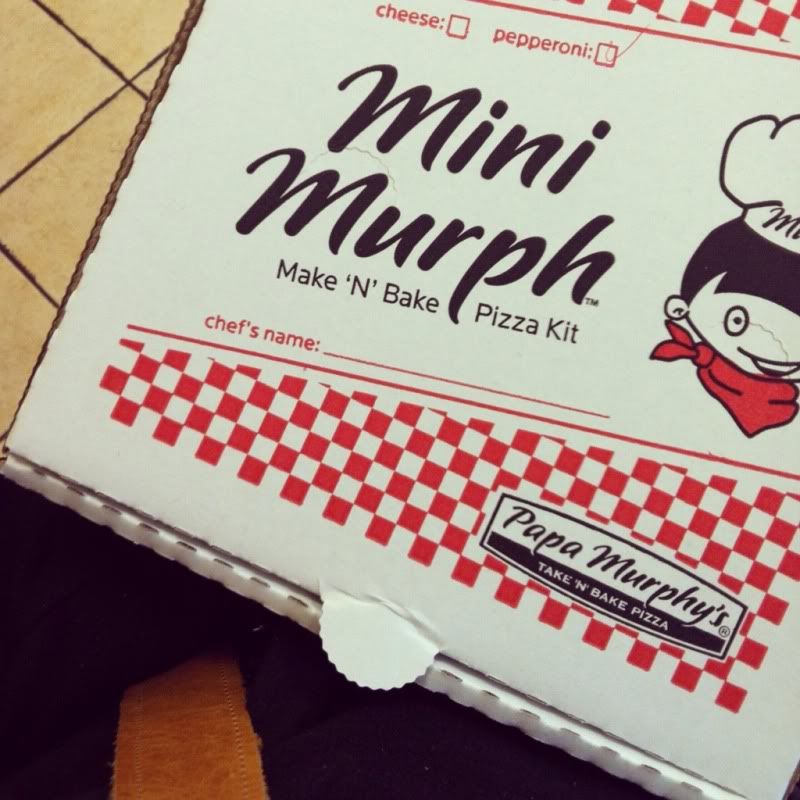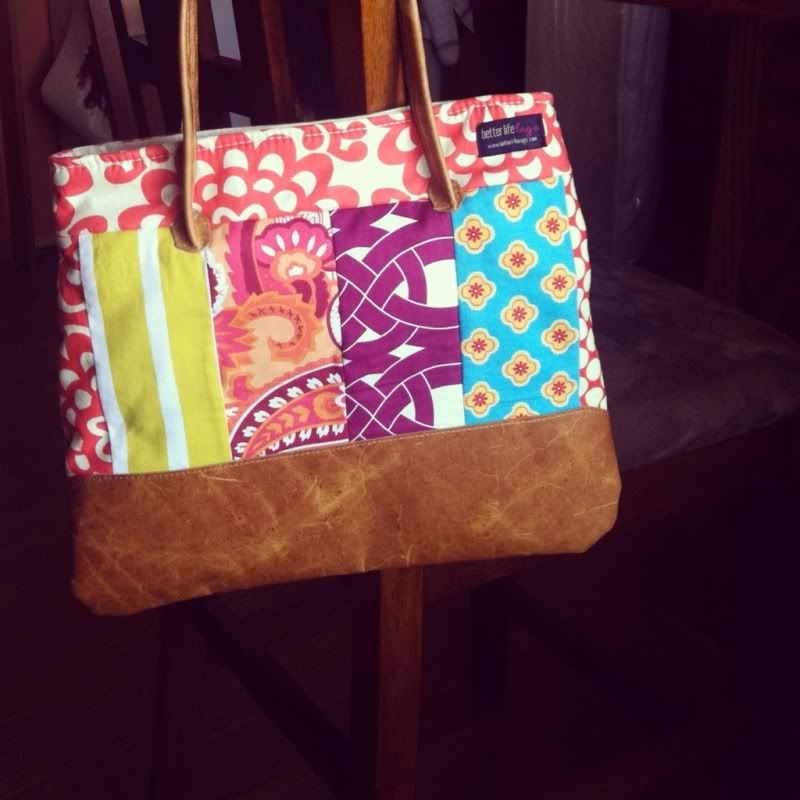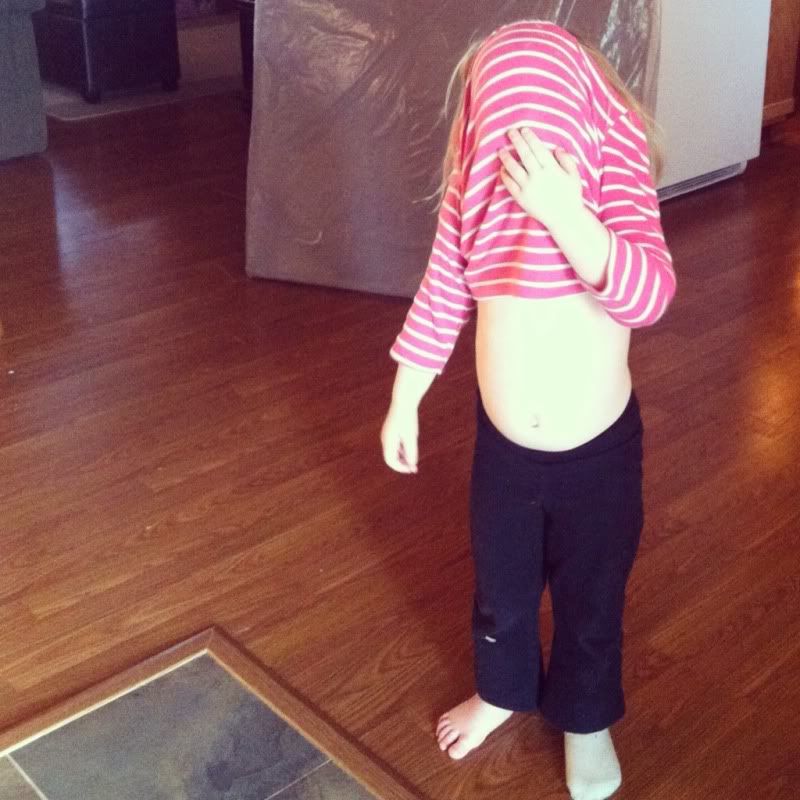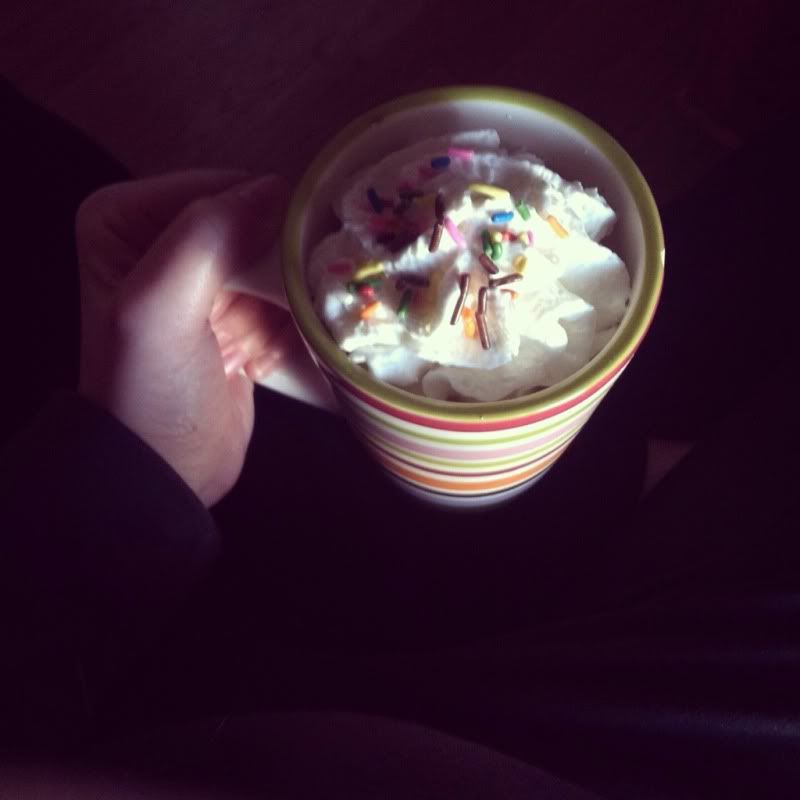 Alea requested a Mini Murph take + bake for her birthday dinner from Papa Murphys. Finally my child likes pizza again!
I got my 2nd Better Life Bags from 99wpm and I love that it matches my Molly bag just perfectly!
Alea, as she was trying to take her shirt off by herself, "Mom! I think I'm getting the hang of this!"
I believe Fridays should be celebrated. With sprinkles + whipped cream in your coffee of course.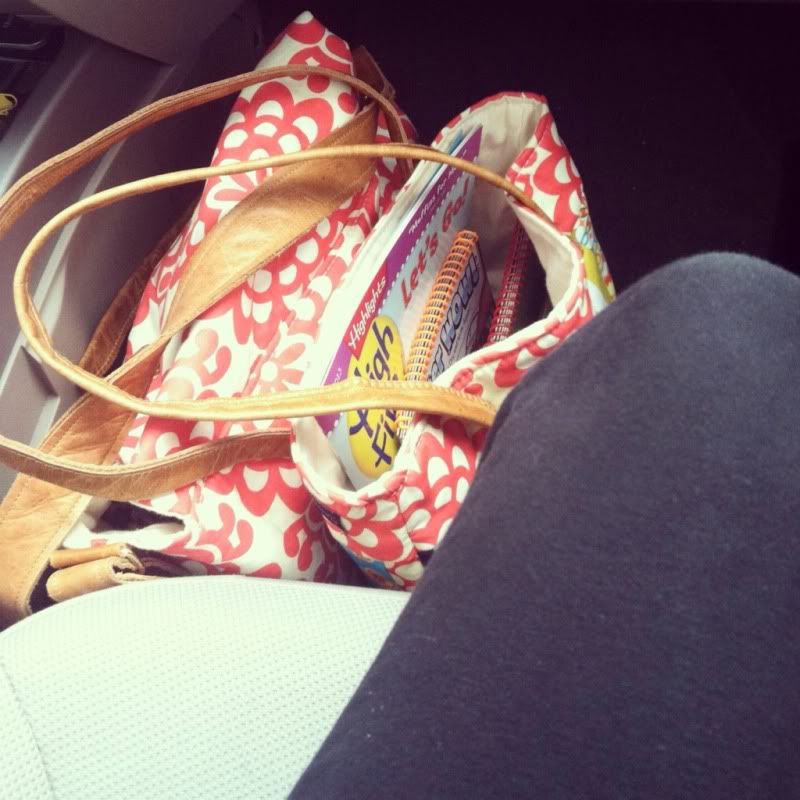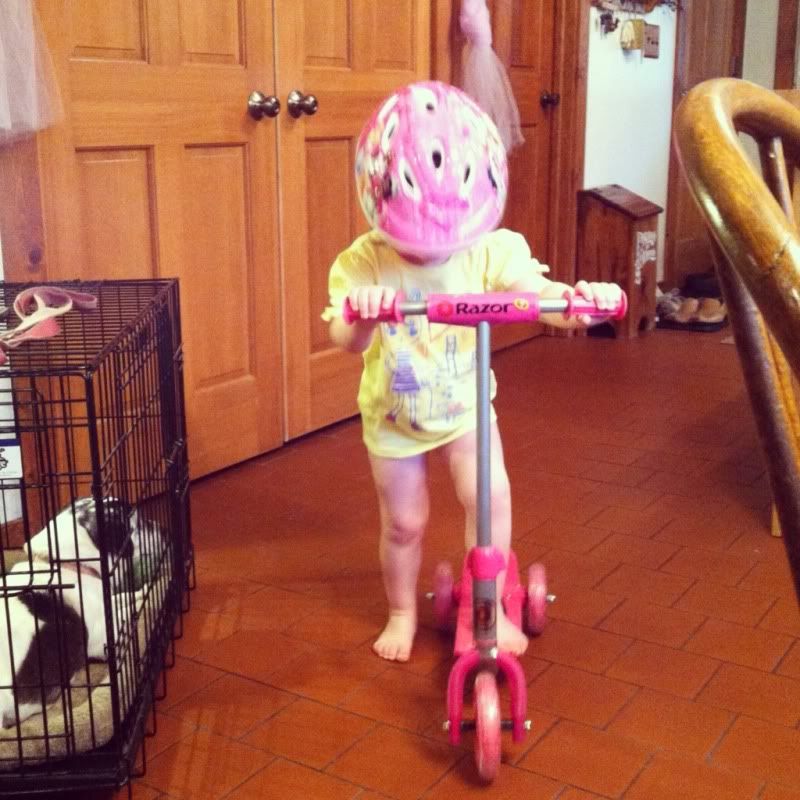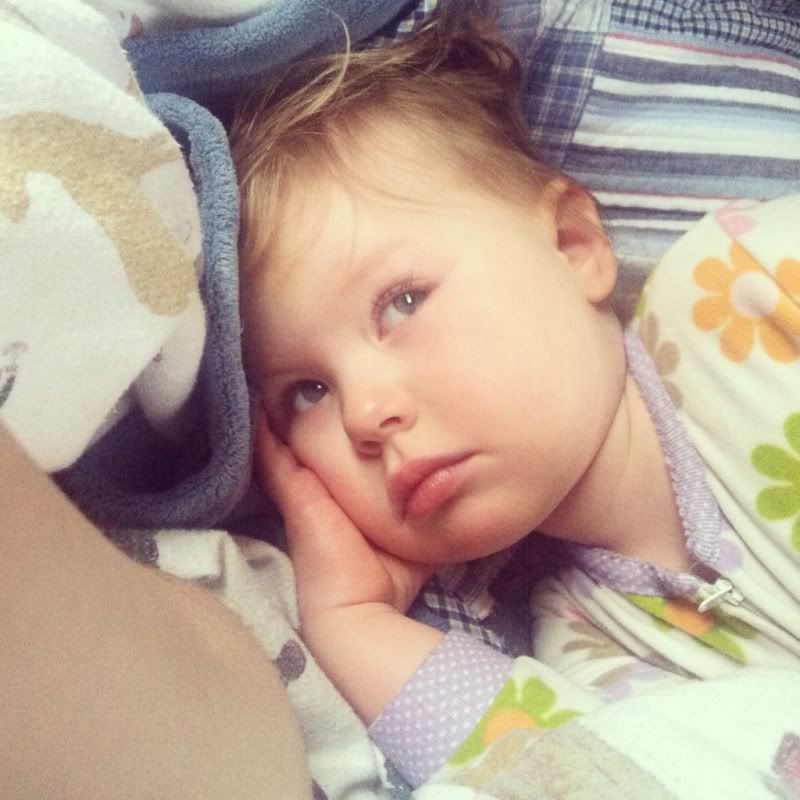 Both my Better Life Bags ready to go for our road trip to La Crosse!
Alea got a scooter + princess helmet from her grandma for her birthday! And of course she insisted riding it with no pants.
Alea's pouty face when I told her I wasn't ready to get up yet.
Wiped out from our long weekend in La Crosse full of birthday party festivities! She slept the entire way home. That's never happened!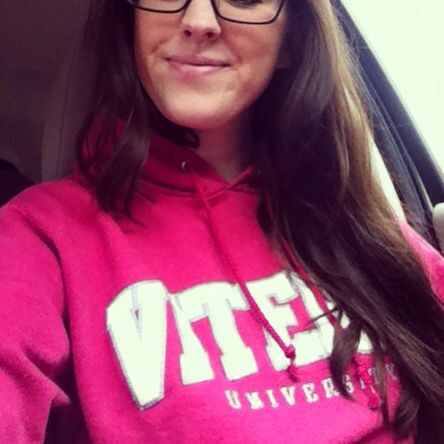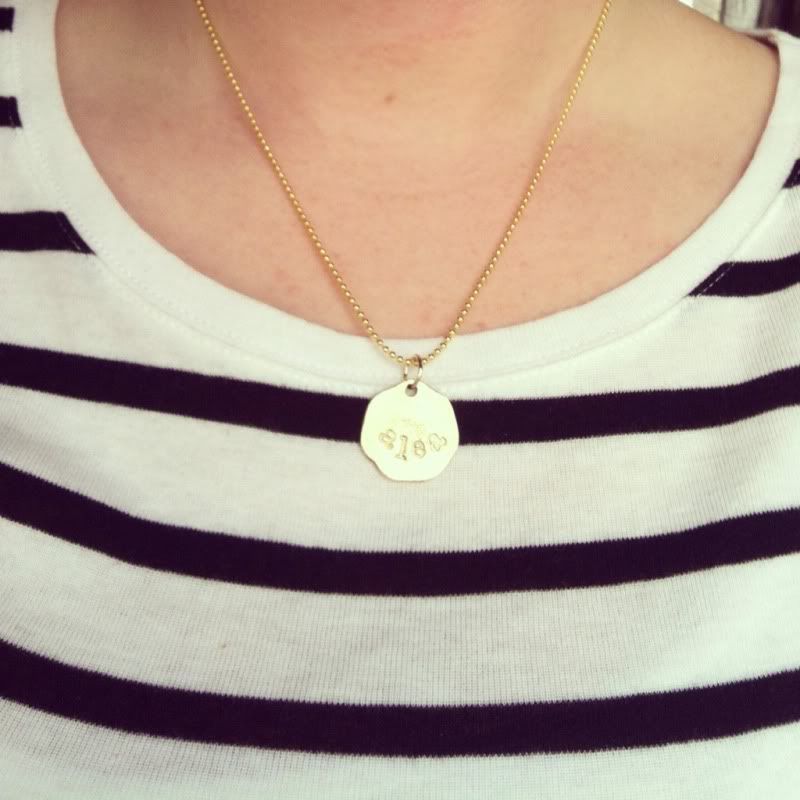 I curled my hair with my new 1 and a half inch barrel… and it stayed for maybe 5 minutes.
It snowed. Twice. I won't include all of the cuss words that came along with this picture.
I tried to sneak in a quick 5min nap while Alea was occupied with the iPad. It didn't even last 2min after this picture was taken!
Love my new JessicaNDesigns necklace! A pretty little reminder of my favorite little girl!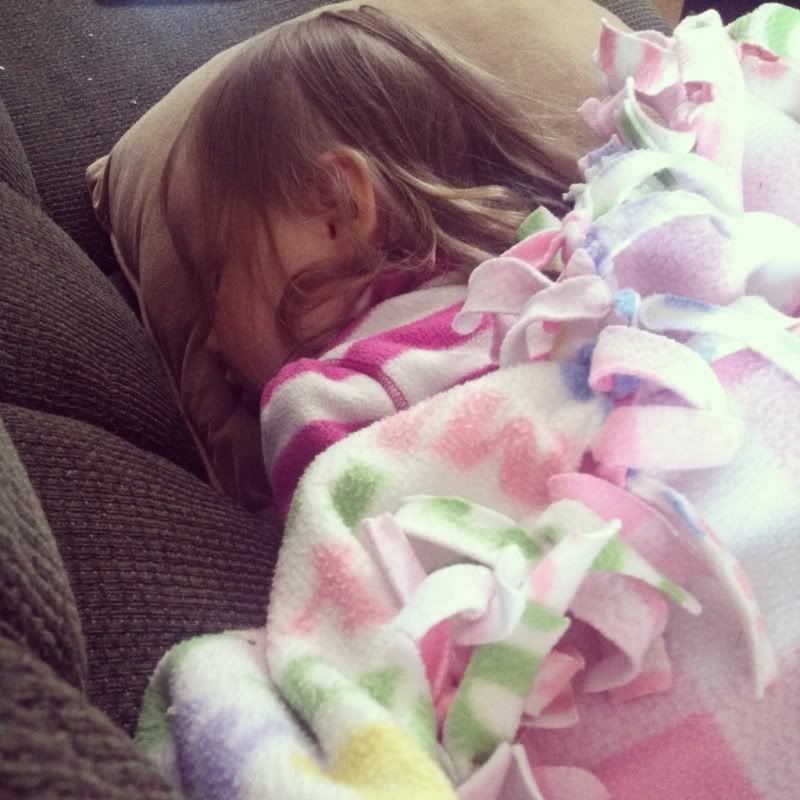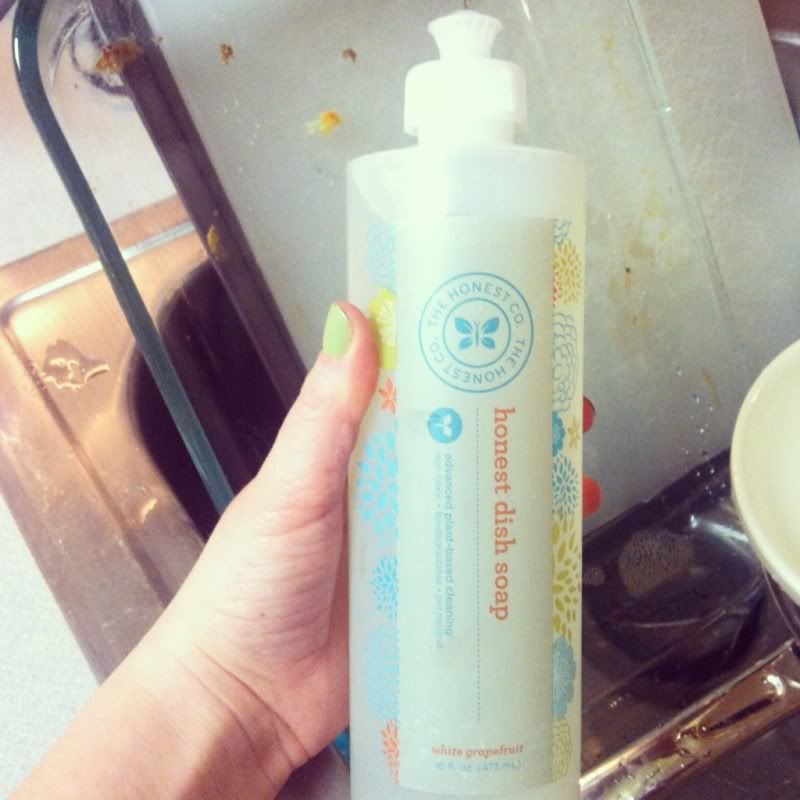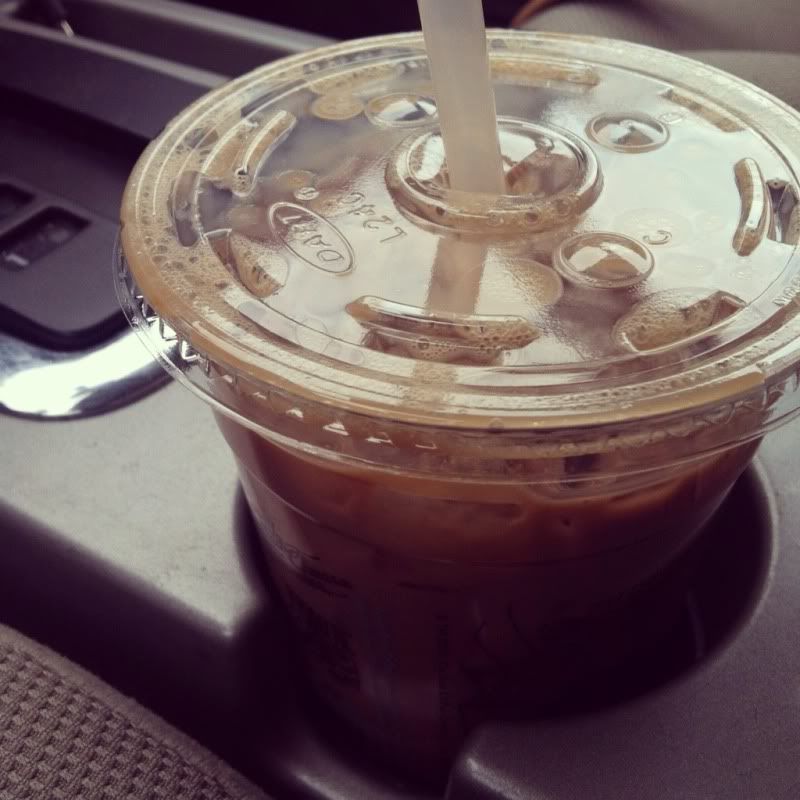 Alea spent Friday + Saturday curled up on the couch with the 24 hour stomach bug. It broke my heart to see her not feeling well. She's back to her normal self now though!
LOVE my Honest dish soap! It took baked-on enchiladas RIGHT off this baking dish. I was so, so pleasantly surprised!
I'm sick of waiting for spring, so I'm drinking my chais ICED now. Thank you very much.
Love this pretty little notebook. Sometimes all it takes is a pretty new notebook to spark all kinds of new ideas + inspiration!
Linking up with Life on LeRoy, Perfectly Imperfect, Miller Memoires, Pearls & Curls, Synfully Delicious, You Just Can't Google Everything, Lisa Leonard, Raising Raegan, The Foley Fam and Life Rearranged
Click below to visit this month's featured sponsor: