We spent the weekend soaking up the sun and the gorgeous weather here in Minnesota. It was absolutely gorgeous. I've missed those 70+ degree days like you wouldn't believe. And having them this late in the season when we had 70 degree days in the first couple weeks of March last year… let's just say it was well deserved! Alea couldn't get out of the house fast enough. All she wanted to do was play outside, ride her scooter, and go to the park. And I can't say I blame her. I wanted nothing to do with sitting in the house and especially nothing to do with all the studying and homework I had to do. So naturally, that got put aside and Alea and I had lots and lots of fun outdoor playtime!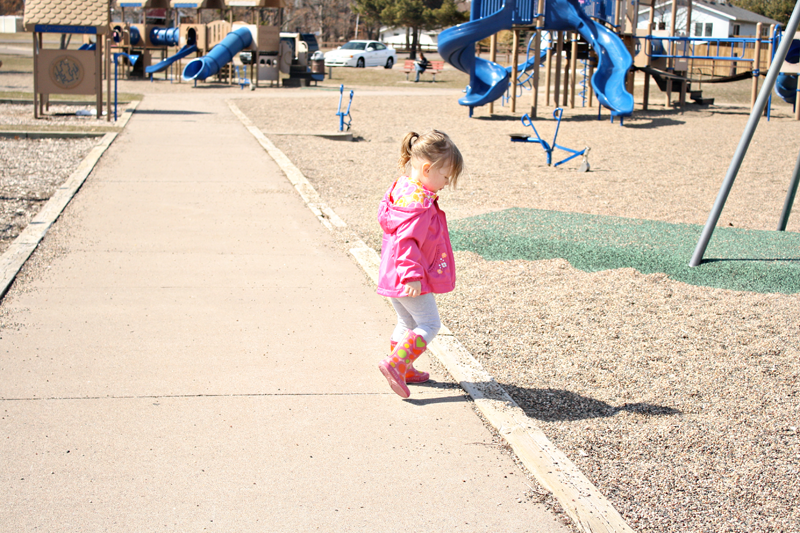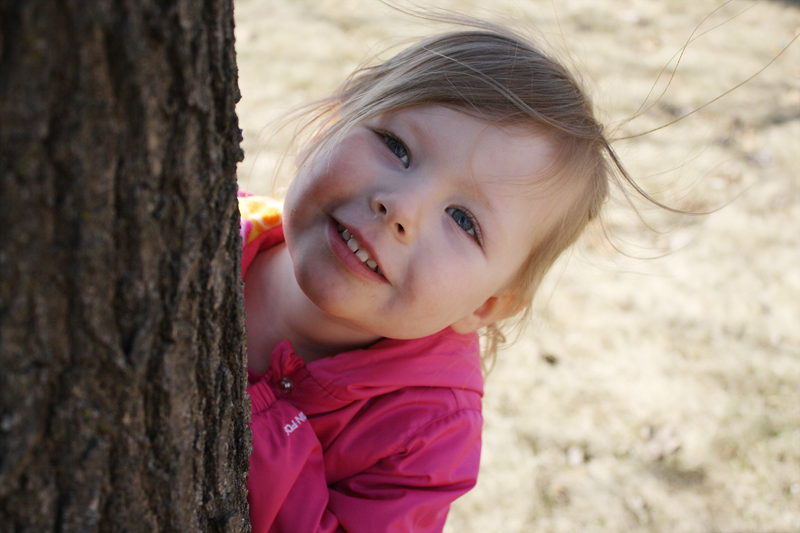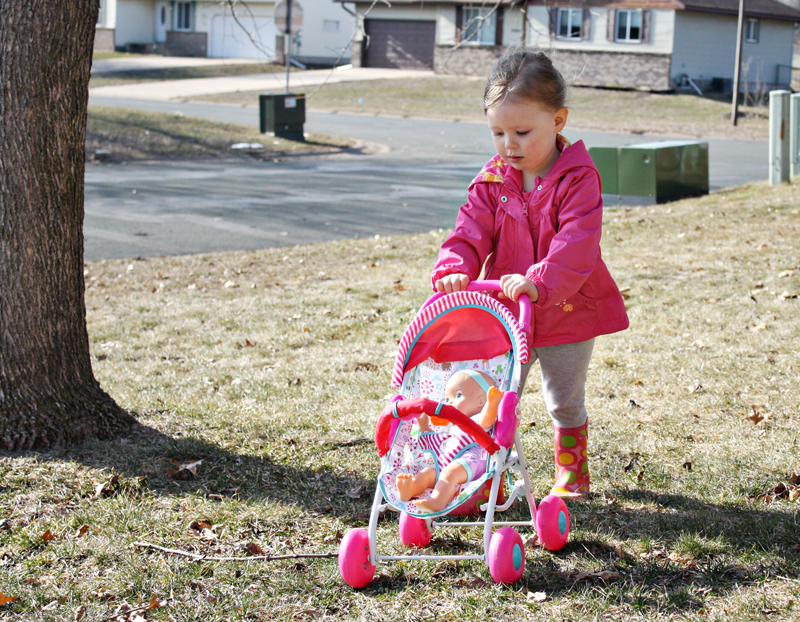 Jacket: London Fog | Leggings: Who knows | Rain boots: Hand-me-downs

How many more weeks until my summer vacation? I hope I'm able to focus on school.. because this cutie and this gorgeous weather are already testing my concentration! We're so ready for endless summer days filled with lots of crafts, trips to the beach, and park-hopping with our neighbor! Bring on the sunshine! We're soaking up every minute of it (with sunscreen on of course!)
Trendy Little Announcement: Trendy Little's link-up will now be bi-weekly + I'm looking for co-hosts! Please e-mail me with your information if you're interested in being a co-host. For now, it'll just be a temporary bi-weekly basis, but I am looking for a couple permanent co-hosts!
Link-Up Rules:
Include a link to my blog in your post OR the linky button below.
Link-up any post with pictures of your littles or a fashion inspiration board for your little.
Link directly to your blog post, not to your blog's homepage or a giveaway.
Visit some of the others linking up + say hello!
Leave some love in the comments!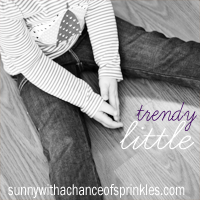 Linking up with A Sorta Fairytale
Click below to visit this month's featured sponsor: