>>>>> Dear Alea,
In less than 24 hours you will be 3 years old. I'm not going to go into some long drawn out thing about how "I can't believe the times flown by so fast" or "where did the time go?" Because, I know where the time went. It went right out that finger printed front window, far, far away from my grasp. Sometimes I look back at pictures of you when you were just a tiny baby and I wish for those moments back. I wish that you would stay in my arms for longer than three minutes (although you are a pretty good snuggler when you want to be) and it makes me sad to know that there will come a day when our snuggles may be no more.
Three years. Three years of smiles, tears, hugs, kisses, and so many fun times. I remember when your daddy and I were walking out of the hospital with you. Daddy was carrying you in your car seat and it was the most beautiful April day. We both looked at each other in awe that they actually trusted us to take you home! Not that we were incapable, but like every other new parent, we had no clue. No clue at all! No baby book in the world could have prepared us for those first couple of days and nights home with you, but we somehow made it work.
And now I can't believe that three years have passed since then.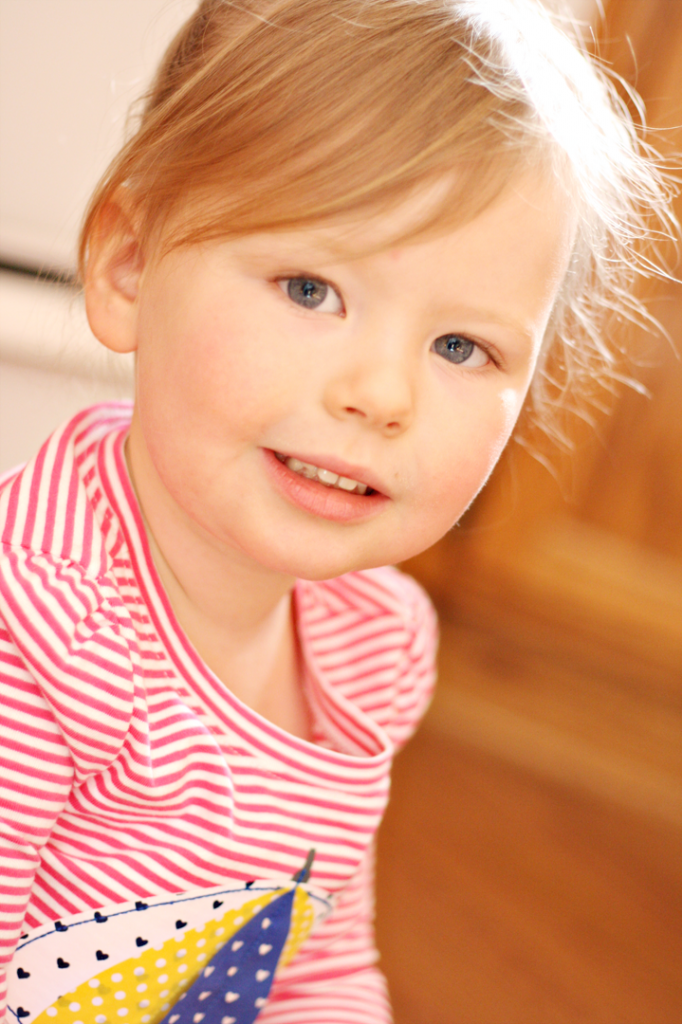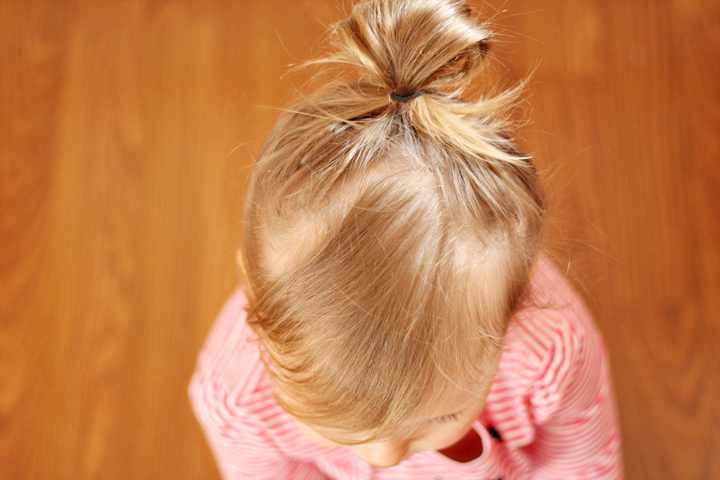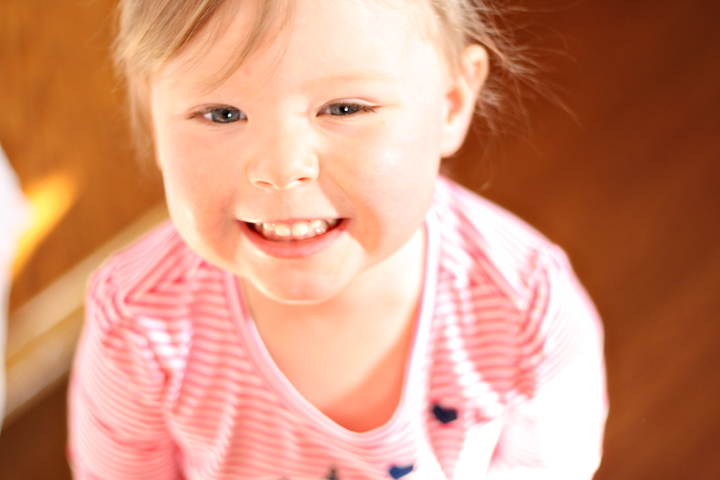 Shirt: Old Navy//Jeans: Old Navy

I know you're not going to be a baby anymore or even a toddler for that matter, but like you always say you're "Mommy's baby and daddy's girl!" Thanks for always making me feel like I'm doing okay at this whole mommy thing, especially on days when I don't feel like I am. Thank you for always knowing the perfect time to ask me for a hug and a kiss. Thank you for teaching my patience, even though I seem to be a slow learner, and thank you for teaching me what true love feels like. I know I'll never love anything or anyone as much as I love you.
I love you Alea Lou. You made me a mommy and you forever changed my life. I can't wait to see the beautiful little girl you continue to become. "I'll love you forever, I'll like you for always. As long as I'm living, my baby you'll be."
Also linking up with Too Cute Tuesday, Trendy Tot, Still Being Molly, Meet-Up Monday, My Thrifty Chic and Toddle Along Tuesday!
Link-Up Rules:
1. Link up a fashion post with your little one
2. OR link up a fashion inspiration board for you little one
3. Visit 2-3 others and say hello!
Click below to visit this month's featured sponsor: