I've made the decision to boycott this bologna weather. I'm beyond fed up with it. I've already been refusing to wear a winter jacket even though the temps refuse to creep above 40 at the highest and even though we're supposed to get snow today and tomorrow. Yep, you heard me right. SNOW. You can send me your sympathy in the form of hot chocolate, hot coffee, and vacations to the Caribbean.
I know I've complained about the weather about a million times to you, but really? It's just getting a little ridiculous. We're almost two weeks into April here. Doesn't mother nature know? Maybe she doesn't? Well, mother nature, I'm through with you. And I'm going to wear the pretty little dress from Old Navy I've been dying to get for months now.. whether you like it or not and whether you're going to make it snow or not.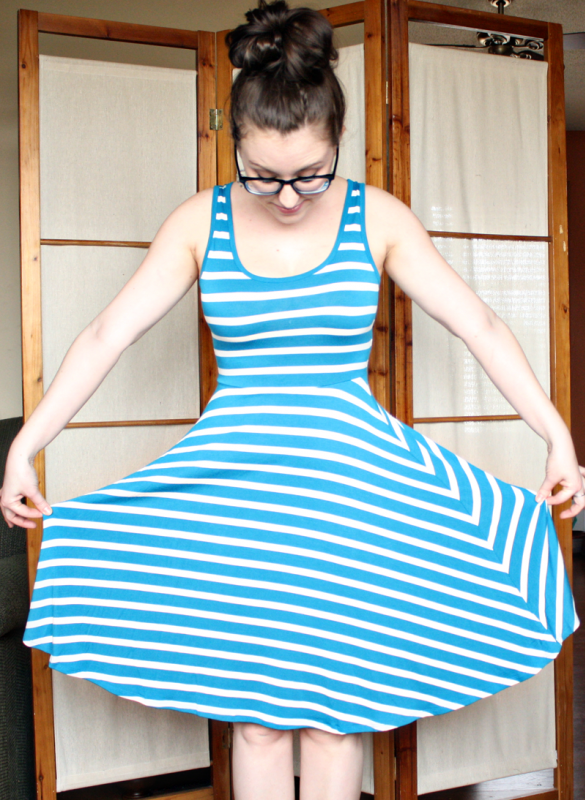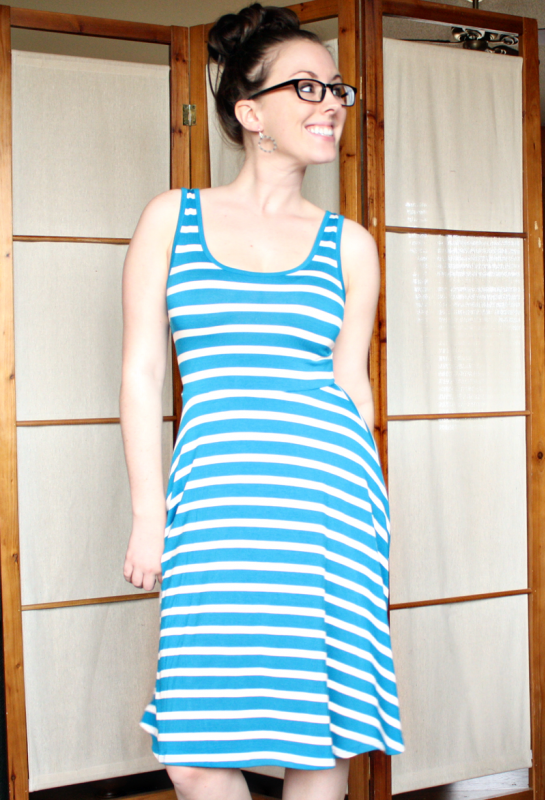 Dress: Old Navy//Earrings c/o: Flawed Perfection Jewelry

And seriously? It needs to get sunny in MN. I'm practically glowing! But this dress? It's my new favorite, hands down. It's stretchy and flowy and it hugs in all the right places. It accentuates my tiny waist and hides my hips & tummy– two areas I'm a bit self conscious about. And I'm kind wishing Old Navy was paying me to say that, because I really believe that everyone needs one or two of these dresses. Just sayin.
…And maybe I'll just wear it indoors so I don't get frost bite wearing it outdoors…
If you live in a warm weather state, can I please move in with you?
linking up with the pleated poppy + all things alisa + because shanna said so + style elixir, dear abby leigh + rae gun ramblings, Vodka Infused Lemonade + Kiwi Women's Style.
Click below to visit this month's featured sponsor: