Us bloggers. Oh my. We're a whole different breed. Cory makes fun of me almost on a daily basis for all of the silly "blogger quirks" I have.
Read on… it couldn't be more true. Us bloggers are pretty darn quirky!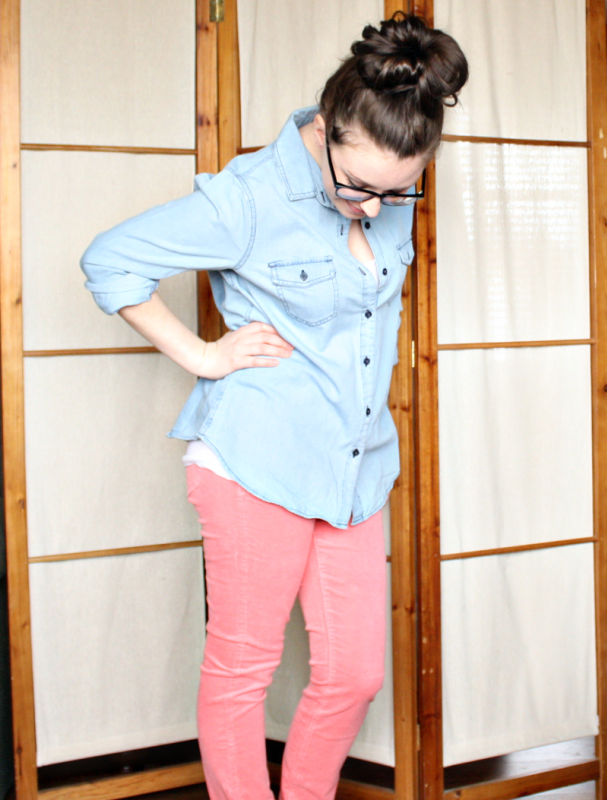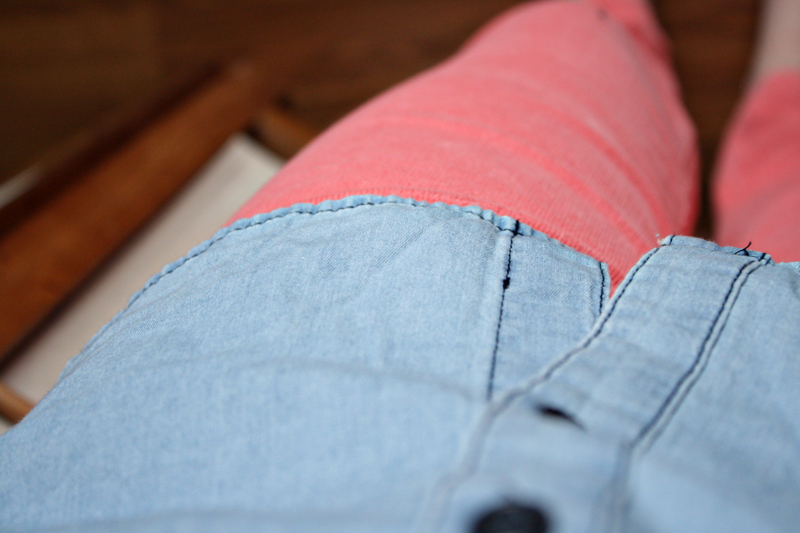 You're not a blogger until…
1. Take pictures of yourself… looking at the ground.
2. Wear a chambray button up top.
3. Pile your hair on top of your head into a "top knot."
4. Wear colored skinny jeans.
5. You put your hand in your hair for pictures.
6. You wear wide rimmed glasses.
7. You get mad because you forgot to Instagram your food before eating it.
8. You've asked your child to re-do whatever they've just done… so you can Instagram it.
9. You drink a majority of your beverages out of mason jars.
10. You've worn a different color of nail polish on your ring finger.
Now be honest. How many of these are you guilty of?
Note: I am guilty of every single one of them.
linking up with the pleated poppy + all things alisa + because shanna said so + style elixir, dear abby leigh + rae gun ramblings, Vodka Infused Lemonade + Kiwi Women's Style.
Click below to visit this month's featured sponsor: