Today I've officially been blogging for two years. It just blows my mind. I started this blog on a whim because my friend thought I should start a blog. Peer pressure always gets to me. So, I started Sunny with a Chance of Sprinkles on a cool, rainy day on May 29th two years ago today! It's become so much more than I ever thought it would be. I always just thought that I'd write for my friends and family and as a way to keep up with Alea and watch her grow. But it's become so much more than that. And I'm happy to say that I have all of YOU to thank for that.
So, while today is my blogging anniversary, I'm making it about you! Without you guys I might not be blogging today. I probably would've given up a couple of semesters ago due to the stress of school, but it's you guys who keep me going. I've been planning this giveaway in my head for a couple of months now and I've been REALLY excited to share it with you all. This giveaway's all about everything that I think has helped me with my blog & then some! I hope you guys enjoy & I can't wait to see who wins!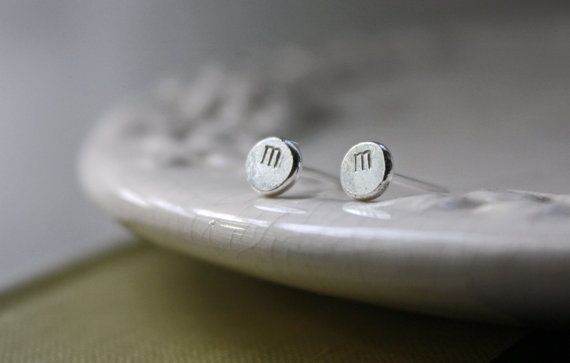 Prizes:
Photoshop Elements 11
$40 to Envye
$20 to Target
$20 to Starbucks
$20 to Michaels
$20 to iTunes
Blog Inc.
The No-Brainer Blog e-book
Photoshoop for Bloggers e-book
$20 to Moo.com
200×200 ad space on Living in Yellow
200×100 ad space on Casey Leigh
200×200 ad on Sunny with a Chance of Sprinkles
2 months of ad space on Hoppy Bottoms
Initial stud earrings from My Little Addiction
Ad space on The Ashcraft Bunch
Sunny with a Chance of Sprinkles|Ten Feet Off Beale|My Little Addiction|Sweets & Shutterclicks
Live.Laugh.L0ve|Raising Reagan|Love Sparkle Pretty|Glued to my Crafts

Simplistic Living|Little Miss Mama|Sammy Makes Six|Her & Nicole

Bonnie Cribbs|Southern Beauty Guide|Little Miss Nerd Girl|A Girl Smitten
Mrs. Mama D|Ya Gotta Have a Hobby|Party of One|A Slice of Mudpie
Joy is at Home|Aidie's Hideaway|Hoppy Bottoms|My Life of Travel & Adventures
The Charming Blog|This is My Life|Pickle Doodle Designs|Get Busy Living

The Girl Booklet|All That Glitters|Unintentional SAHM|Bit Beautiful & Broke

IHeart-Motherhood|Not Your Average Crazy|Songbirds & Buttons|The Ashcraft Bunch
Poofy Cheeks
Please be honest with your entries. All entries will be verified.
a Rafflecopter giveaway
Click below to visit this month's featured sponsor: