News Flash// the weather is finally shaping up here in Minnesota. Can I get an amen? This past weekend was all about enjoying a study-free weekend before I lose touch with life and reality and study my days away before finals week. It was all about spending some extra time with my little and even having a stay-at-home date night with Cory. It was about spending time with friends we haven't hung out with in a while and taking a much needed trip to the park.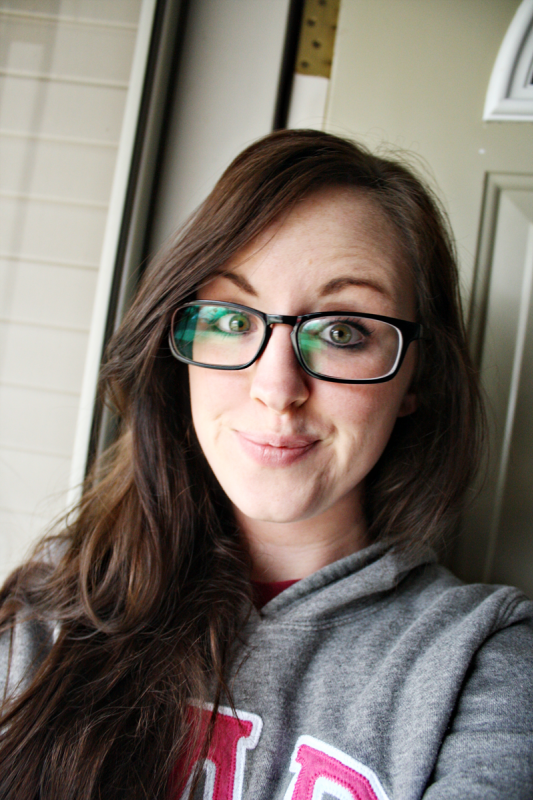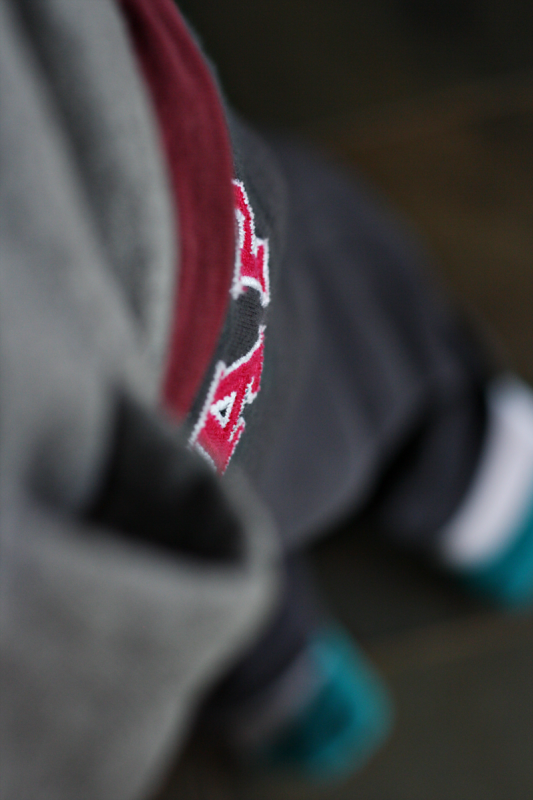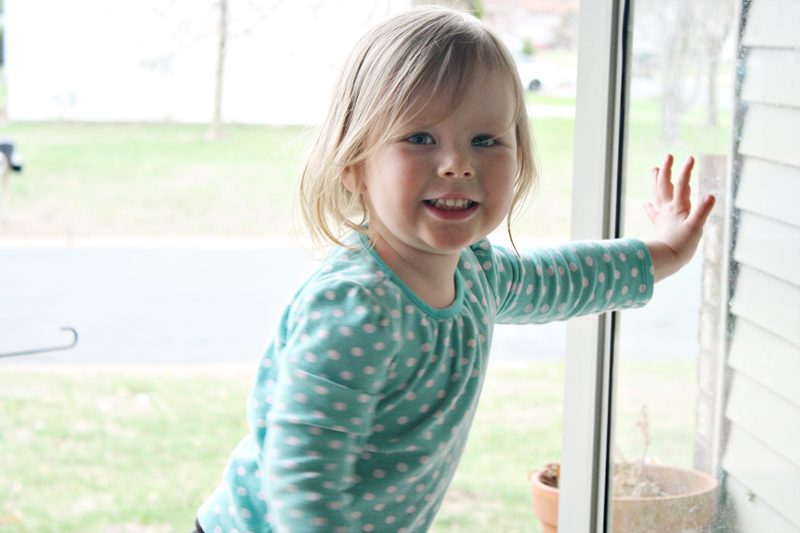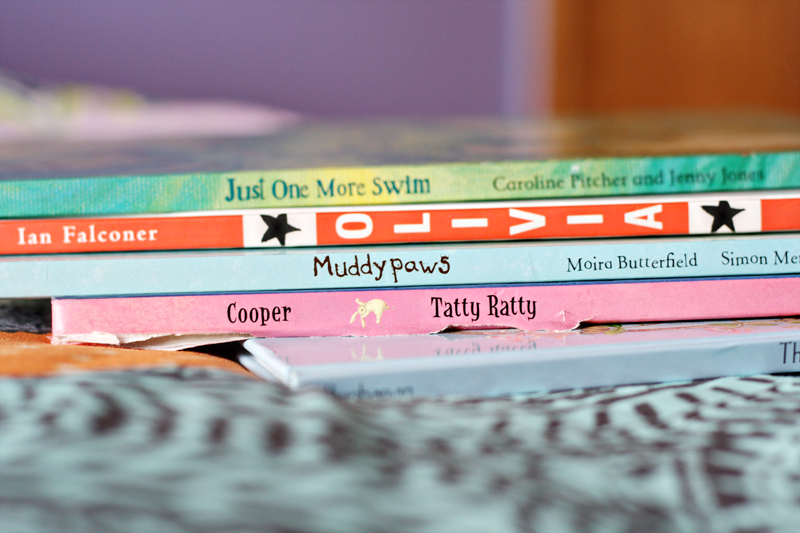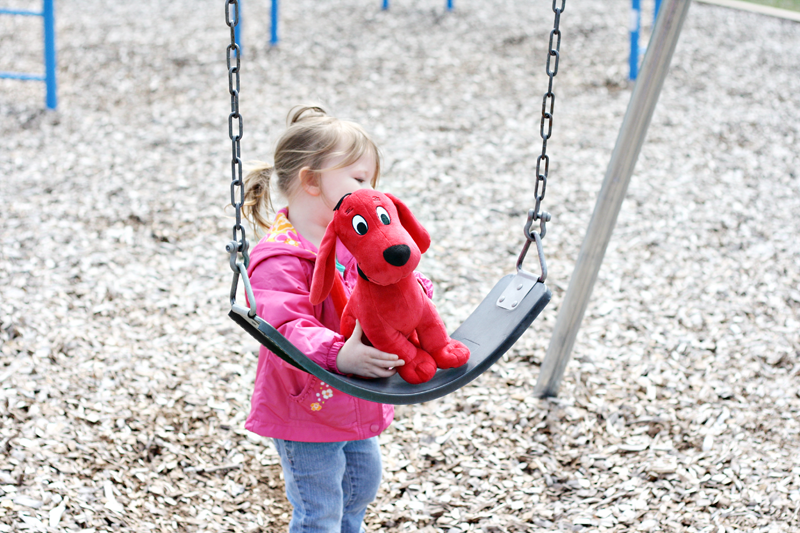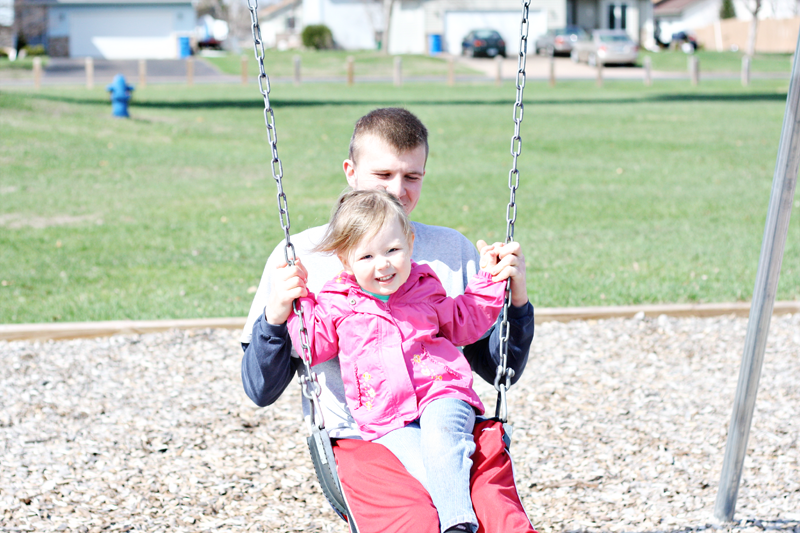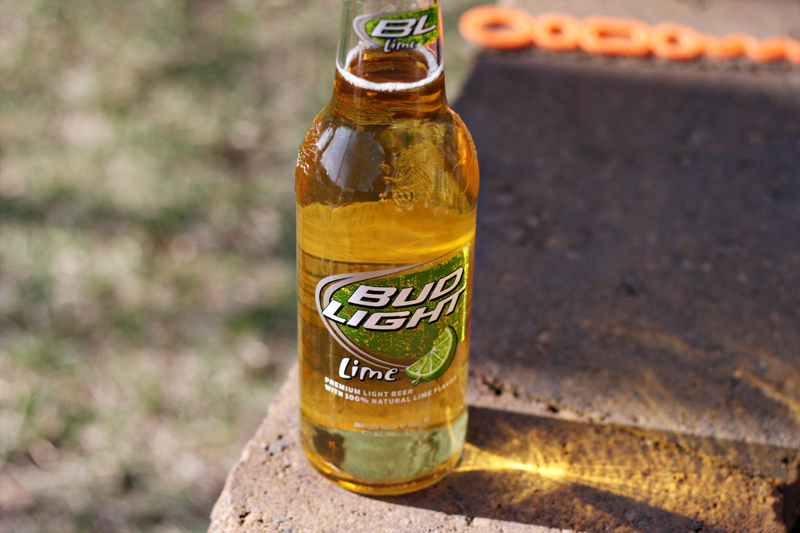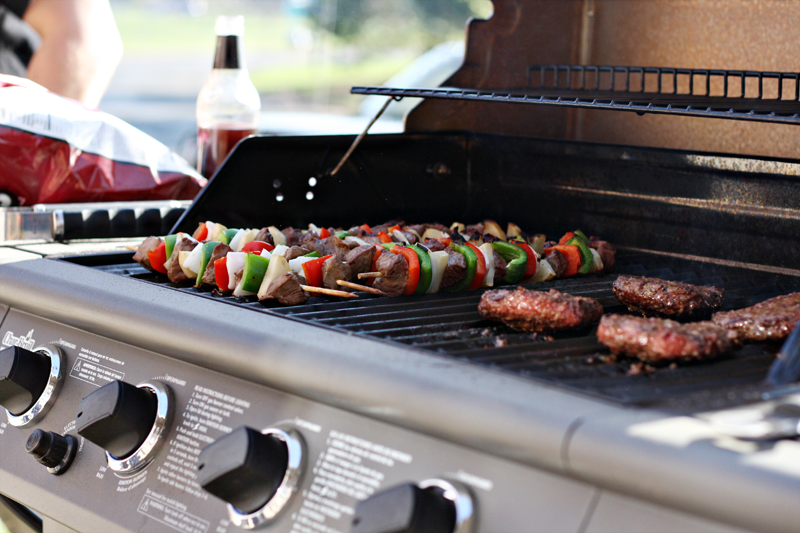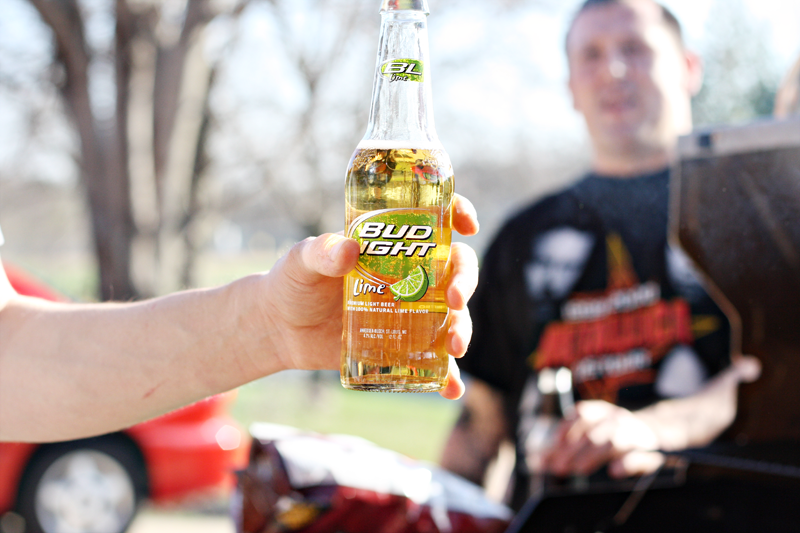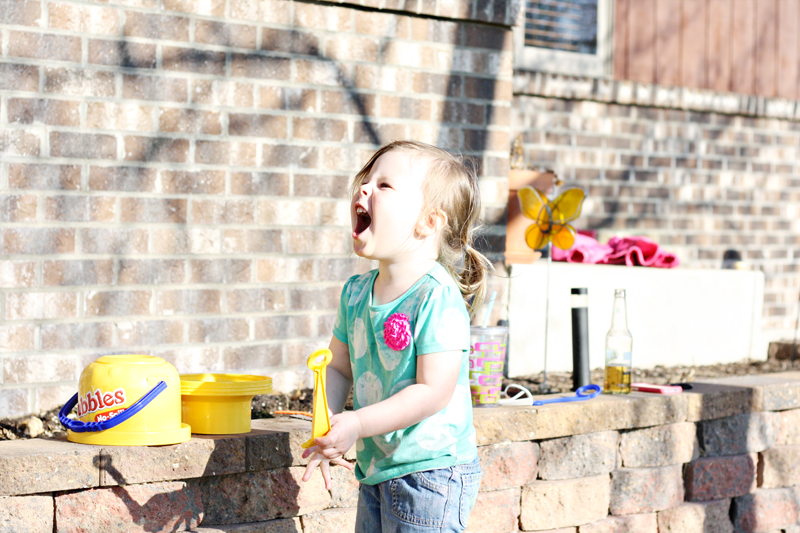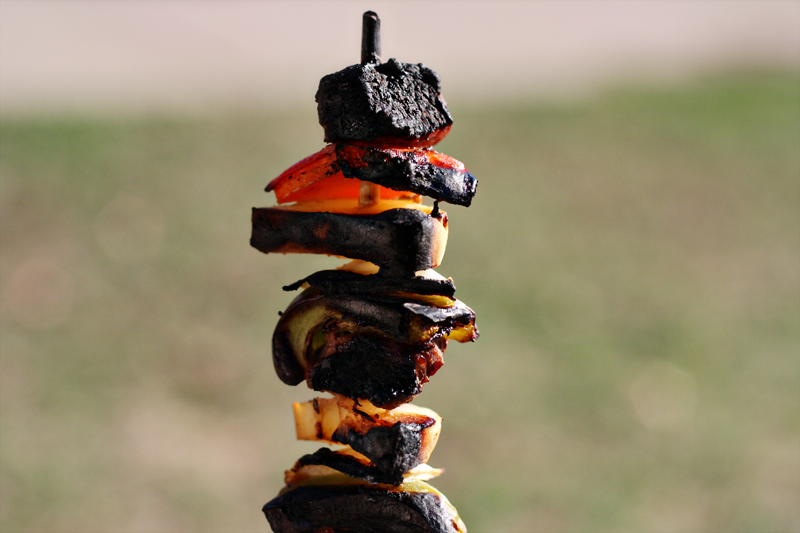 Sweatpants & Un-Done Hair:
This will probably continue to be my uniform throughout finals week, but it encouraged some rest and relaxation this weekend. Especially on Saturday when my mom came to visit. She ran around with Alea while I caught up on some e-mails and blogging. Gotta love that! Alea always loves when her "Nana" comes to visit.
New Big-Girl Bedding: We made a Target run specifically to buy Alea a new comforter set for her brand new big girl bed. I'm going to a big ol' reveal of her new room once her room makeover is complete, but her bedding's too cute not to give you a sneak peak. And she LOVES it. What I didn't love? Being rushed to the check-out immediately after finding this comforter set we liked. A Target run without purusing the clearance aisles and spending at least $50 more than you went there to spend? That's just plain weird.
Story Time: After adorning her big girl bed with her new big girl bedding I initiated a story time. Complete with Alea's favorite books– the ones I've read about a million or so times– we had a great time. And then she decided that we were playing "school" and she did show-and-tell, math time with her numbers book, play-time, but then Cory and I couldn't convince her that nap-time was apart of school. I thought that was just a known fact… even among 3 year olds. I was wrong.
Homemade Spaghetti Sauce: I'm not even lying to you when I say that I make the best spaghetti sauce in the world. I'm pretty confident that is a true statement. It is good. And this batch in particular? Even more amazing than the previous batches. I literally tossed in the spices, took a little taste test and it was exactly what it should be. I know. I'm that good. And want in on a little secret? I added carrots this time around. Hey, gotta get your veggies in where you can, right?
Park Time With Friends: Alea's favorite place in the world is the park. There's nothing more to it than that. Our friends were going to bring their nephew with, but the poor guy broke out in a rash the day before so that didn't work out, but they came over to play anyways!
Grilling out + Beer: Grilling's been something we've wanted to do since the snow first melted and now that it's (knock on wood) gone for good, we couldn't help but do just that. After our park date with friends, we moved the party back to our house and decided shish-kabobs, burgers and some Bud Light Lime were just what the doctor ordered! I think Cory forgot to turn my kabob though… it was pretty charred on just one side!
And we can't forget the bubble blowing! Besides the park, bubbles are the one thing that Alea's missed like crazy over the winter. Now that I think about it, we could have done that in the bath tub, but it made this past weekend extra special when we were able to break out the bubbles again. It always makes me smile that something so simple can bring on so many giggles and endless entertainment for my little girl. Overall it was a great weekend!
How was your weekend? What did you do to rest & relax?
Click below to visit this month's featured sponsor: