Is this not the most ridiculous vlog you've ever watched? I've got to find a way to film next weeks vlog without the interruption of this little stinker. She sure stole the show! She's a wee bit obsessed with seeing herself on the computer, but at least she had fun! And I did too. Silly videos like this are perfect memory-making material & I know we'll have fun looking back on them when she's older.
Have I ever told you how much I love Fridays? I know, I know. Everyone says that. But seriously. Waking up with the sun rising outside. the pitter patter of little footsteps coming into my room. The cute little nose poking up over the side of my bed. The "good morning mommy" from a small little voice. Enjoying a steaming hot cup of coffee while I catch up on my DVRed shows before a day of studying. The anticipation of the weekend to come while we wait for Cory to get home all day. Alea quietly playing with a platter of rice on the floor. (It's her favorite activity. Just a pile of dry rice with spoons, measuring cups, you name it!) The clicking of the keys as I write up this post very last minute. Oops!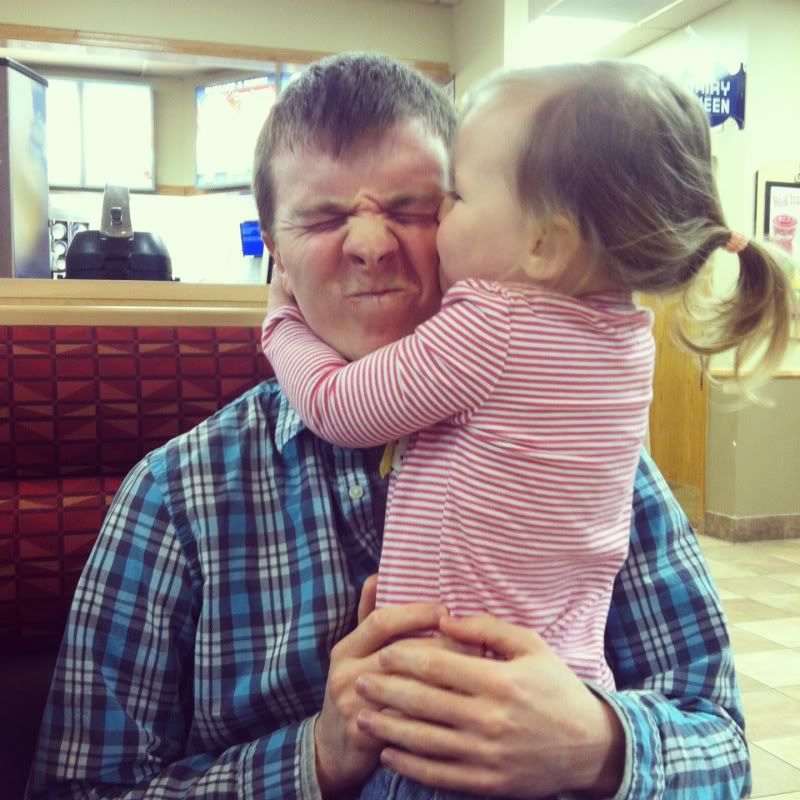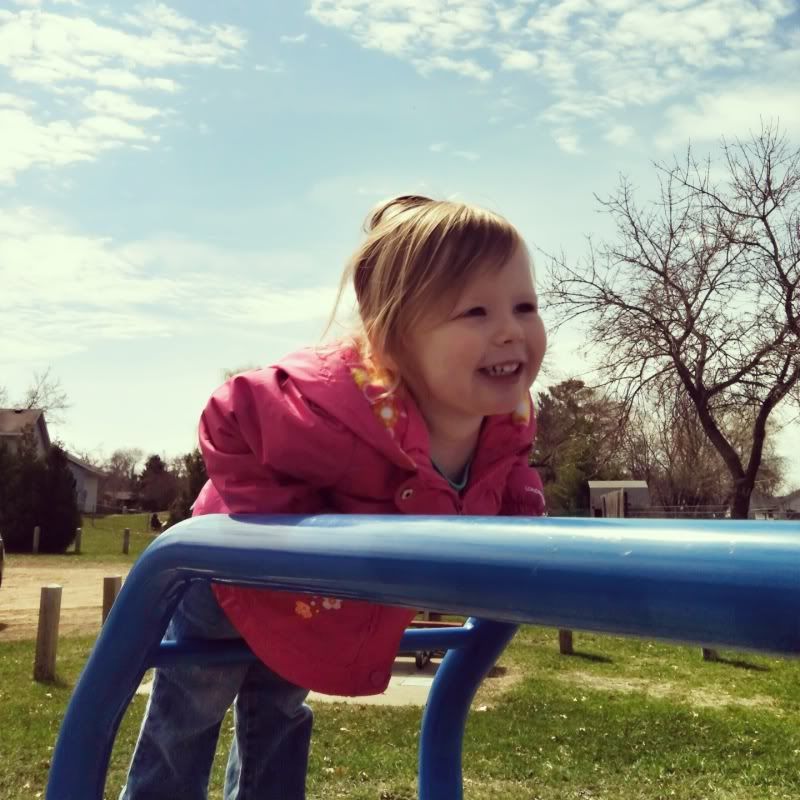 1. Dressing room dance sessions.
2. Alea's kissy attacks.
3. Iced coffee + sidewalk chalk.
4. Park dates with my little.
5. Critter love from
Artsy Anthropology
!
We've been blessed with yet another good week. Despite the stress of school, dirty dishes, and just life in general, there's still so much to be thankful for each week and everyday. It's hard to remember sometimes, but I'm thankful for this blog for reminding me to look at the sunny moments in our life!
What are your plans for mothers day this weekend?
Linking up with Rags to Stitches, Lauren Elizabeth, Life Rearranged.
Click below to visit this month's featured sponsor: